Bad things happen, good things happen.  And then more bad things happen.  And more good things happen.  So we can focus on the bad, or focus on the good.  Or strap ourselves in and try to just enjoy the roller coaster ride.  Here are a few high points on my roller coaster lately.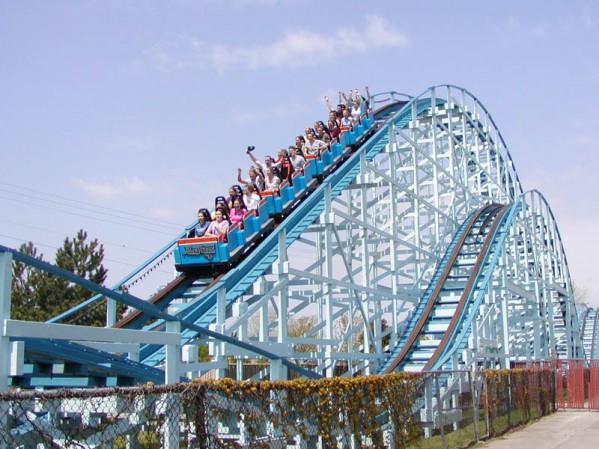 Found treasures like this crazy bull I found at an estate sale.  Makes me happy every time I see it.  It's weird and I just really dig it.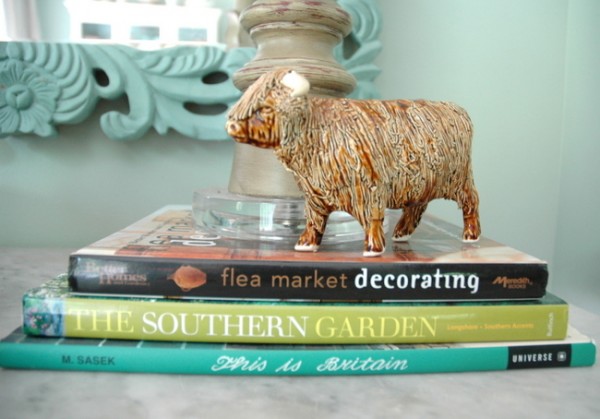 This awesome fabric and color combination that I got to put together at Merridian for a client's living room.  It's gonna be gorgeous!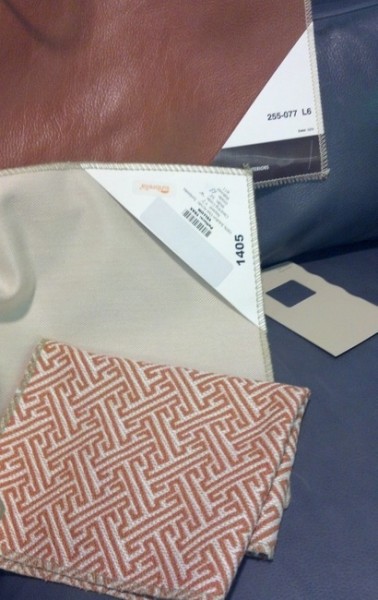 This article I wrote for The Tennessean including photos of some bookcases I styled.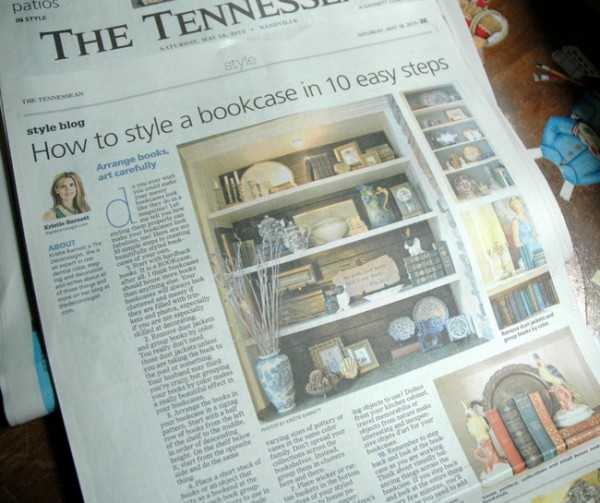 This "HomeGoods Happy" moment I had earlier this week with my friend and client, Melanie.   We totally scored!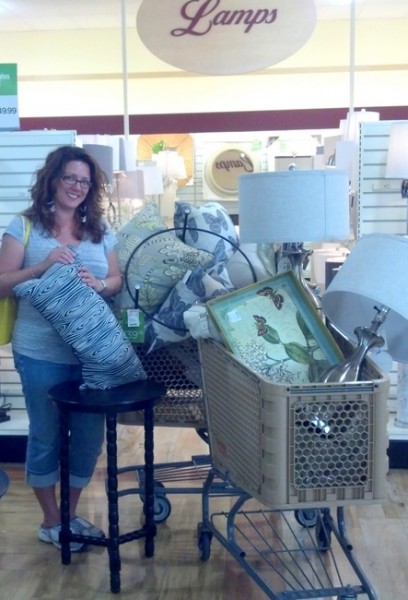 A massive save after a major Pinterest FAIL on church camp t-shirts (writing their names in Clorox bleach pens didn't work out so well – fabric paint markers to the rescue).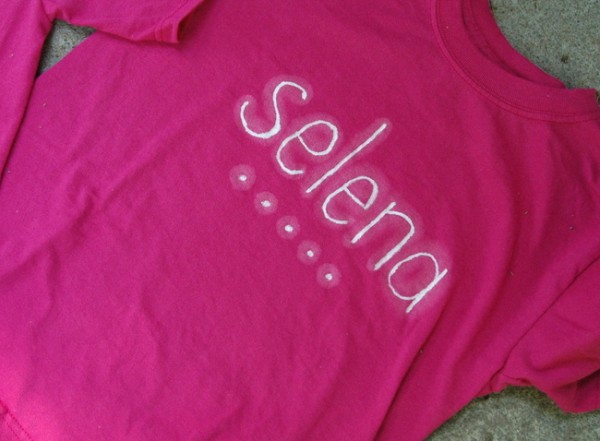 The announcement that Ty's House  (formerly known as the Mt. Hope Cemetery House, then Hard Bargain Community Center) won an award by the Heritage Foundation of Franklin & Williamson County and will be on the 38th annual Town and Country Historic Home Tour this weekend.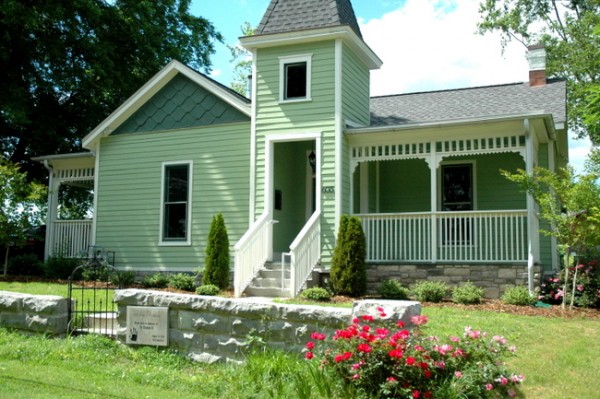 Ty's House in the Hard Bargain neighborhood of Franklin
Homemade lo-carb macaroni and cheese from the best summer intern ever, LAURA.  She's back from college, and I forgot how much I missed that girl.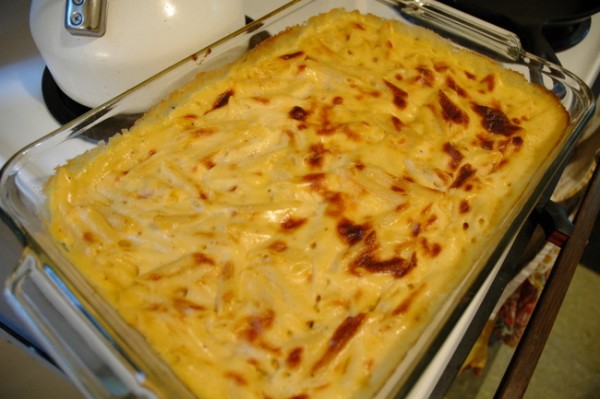 A few amazing photos of my youngest daughter after tucking roses in her hair because she wanted to look like a princess to go to the Renaissance Fair.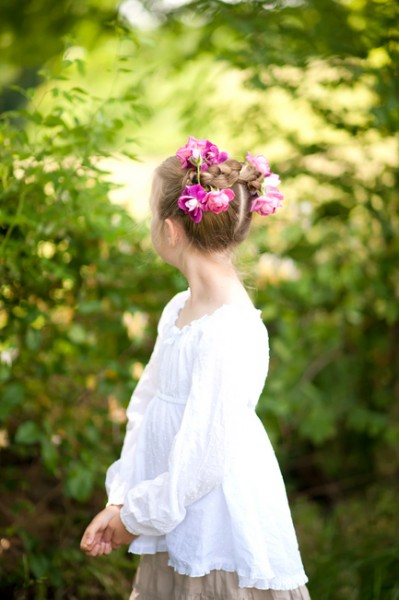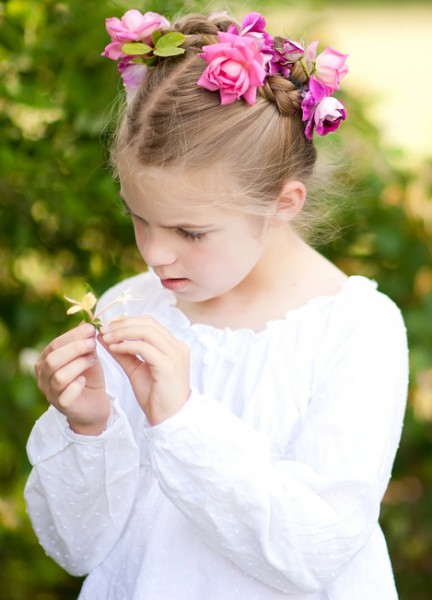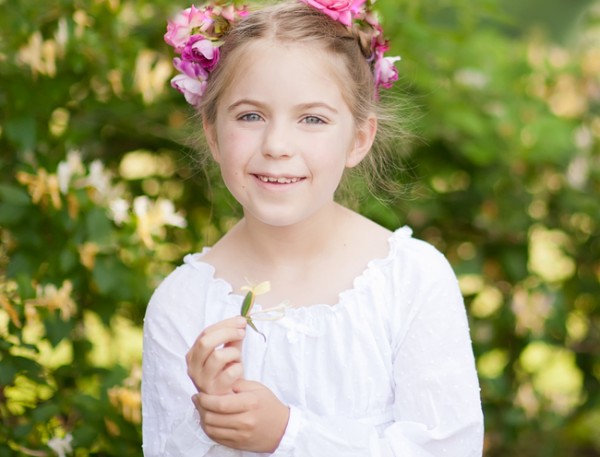 See, I feel better already.  I'm headed off to church camp with that precious little girl in the photos.  Have a great weekend!
Share this Post