Wowza.  It's been a crazy week around here.  My kids have been on Spring Break, I've done six Color Consultations, and I received a nifty little award from Greater Nashville House & Home.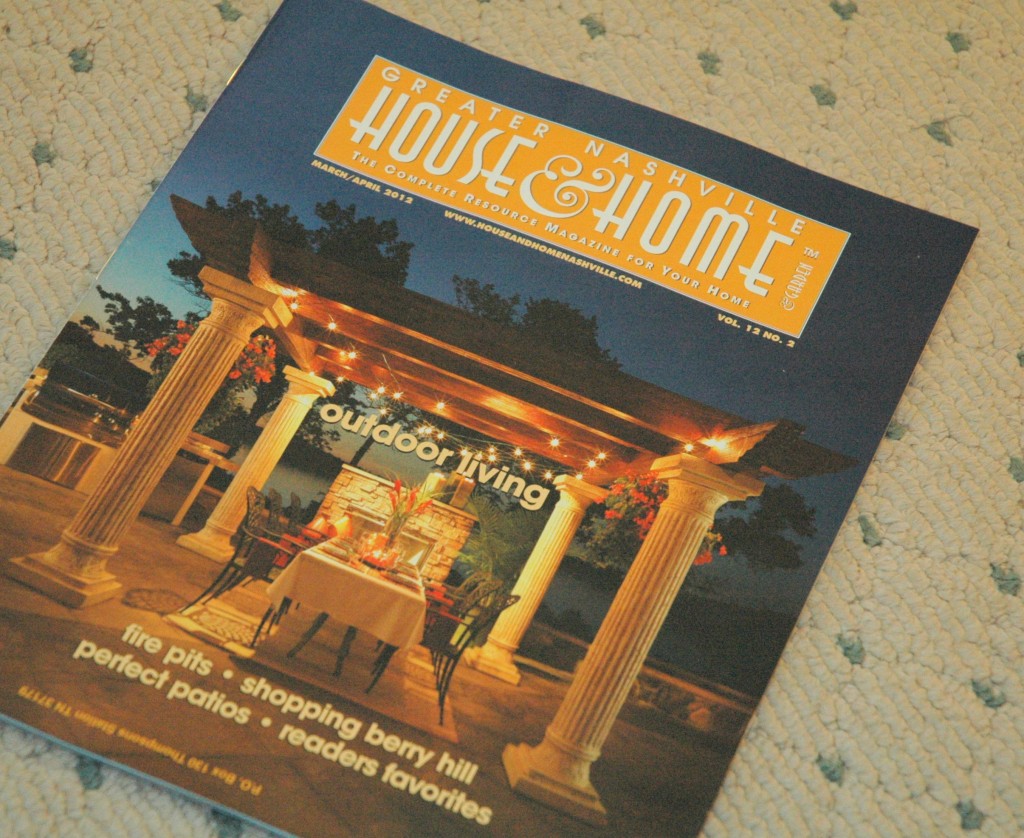 Greater Nashville House & Home is the only shelter magazine in the Nashville area, and they awarded The Decorologist with a Reader's Favorite Award for Best Staging & Redesign Company.  I knew nothing about the Reader's Poll or award until the magazine contacted me, so that was a nice surprise!  Thanks to all my Nashville clients who voted for me!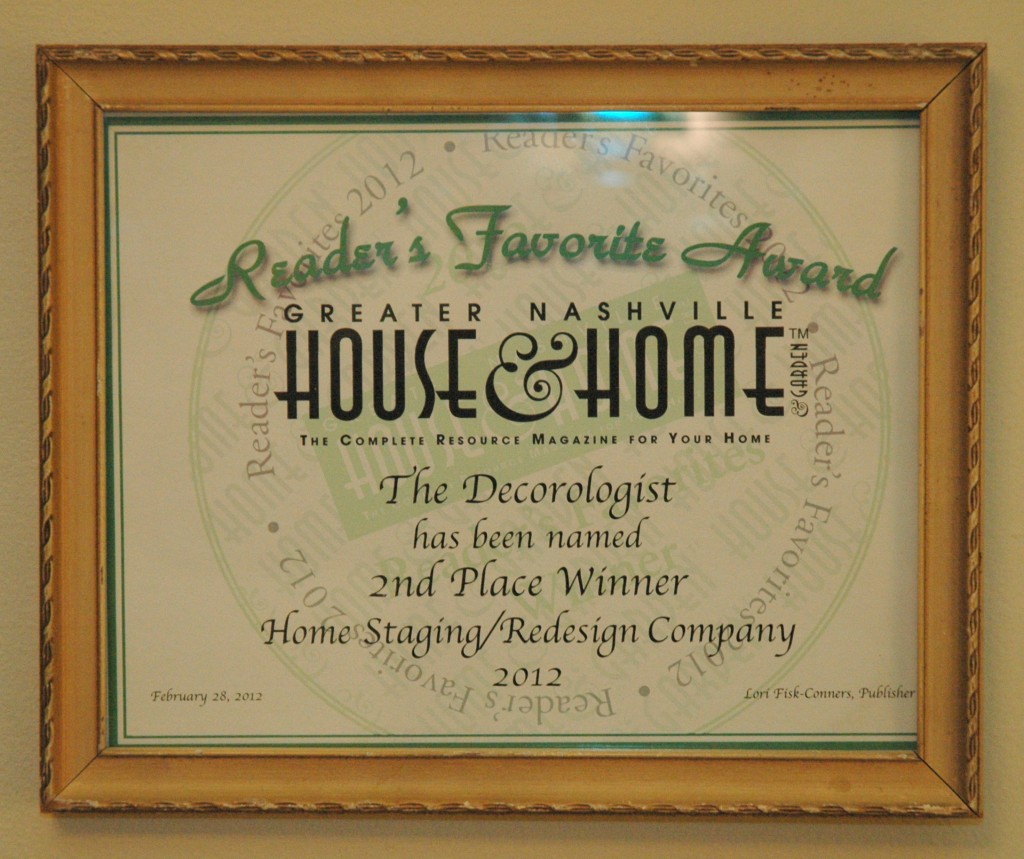 2nd Place Winner – Home Staging/Redesign Company
I finally saw The Hunger Games last night, and I thought it was AMAZING.  So well-done, in every way.  I couldn't help notice the sets and costuming, of course.  It was so interesting how they juxtaposed the colorful and outrageous citizens of The Capital with the muted, almost-colorless citizens of District 12.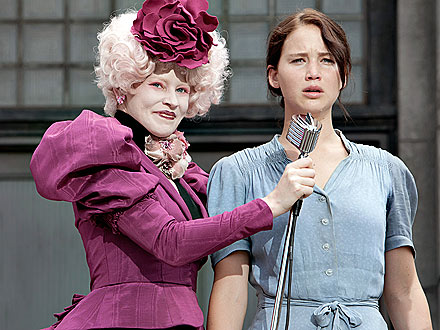 Effie & Katniss – Color Contrast
Take a look at the clothing colors in this shot of the movie: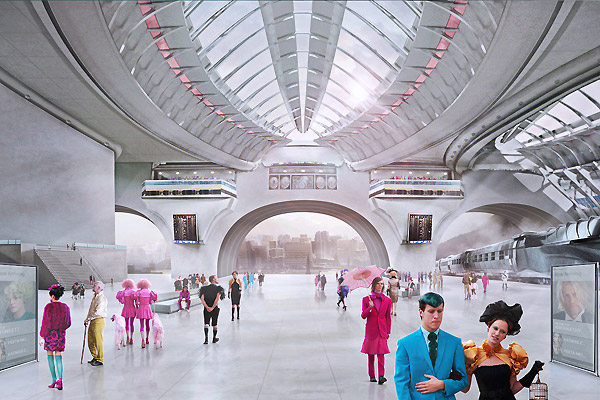 Was I the only one that immediately thought of Target's  "Color Changes Everything" ad campaign?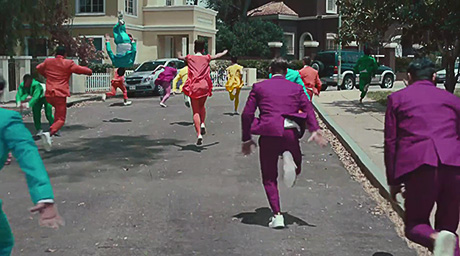 Color Changes Everything
I hope you all have a colorful weekend, and "may the odds ever be in your favor!"
Share this Post