So excited about the newly-birthed baby of Traditional Home:  Trad Home online.  Yes, I subscribe to Traditional Home magazine, but I'm sometimes wonder if they (and me) are just a little too . . . traditional.   No longer!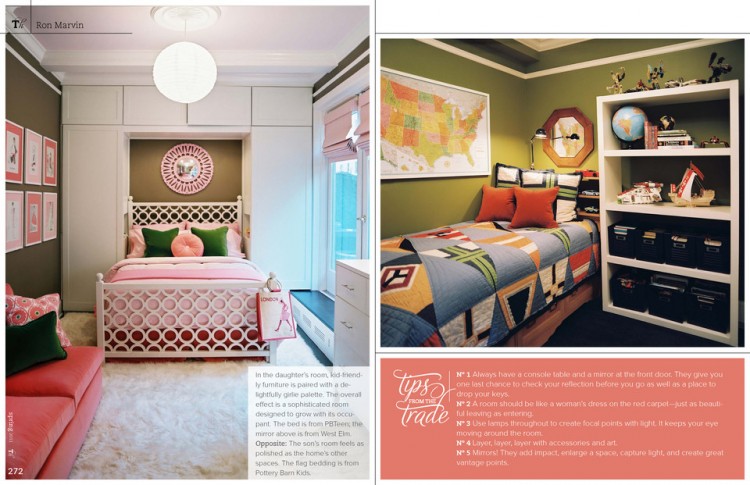 Trad Home is born, the hip new online rag that proves that traditional doesn't mean stodgy anymore.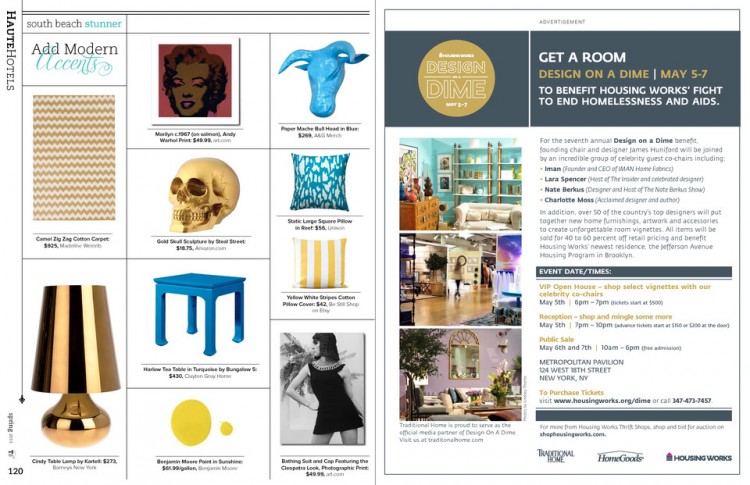 Traditional Home teamed up with Lonny, another fab online shelter magazine, to make Trad Home a reality.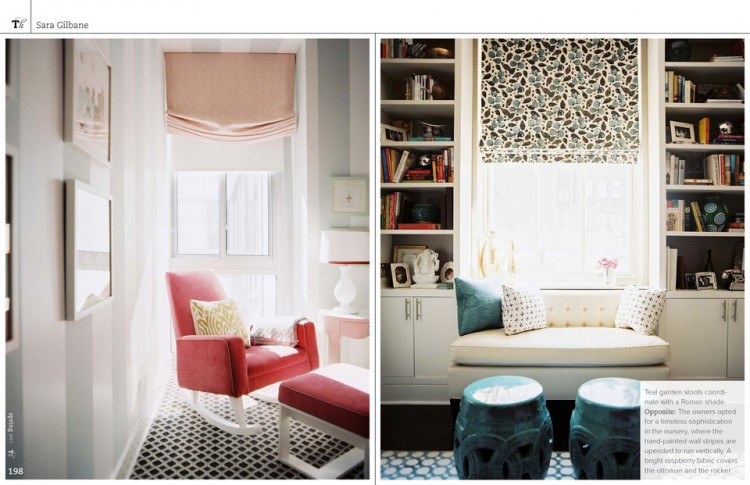 The photography is, of course, fabulous.  And there are SO MANY fabulous rooms to gawk at!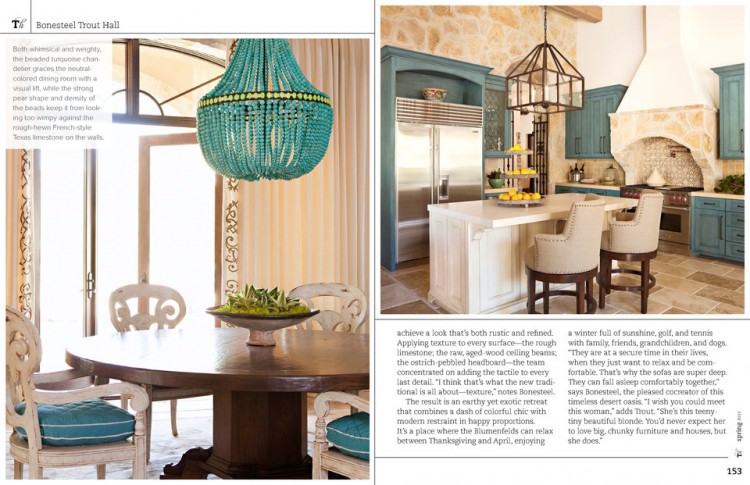 Bonesteel Trout Hall Interiors
And this baby is jam-packed.   The first issue boasts almost 350 pages and features lots of up-and-coming designers.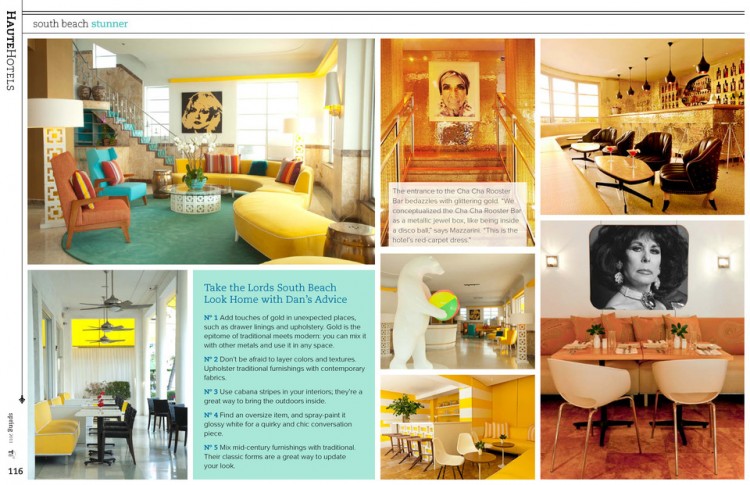 So check it out – but make sure you can spend a good long time pouring through the pages !