Have you ever dreamed about living in a swanky downtown highrise like the Icon in Nashville?  Imagine – living right above all the coolest restaurants and the nightlife, plus a killer view from every vantage point . . .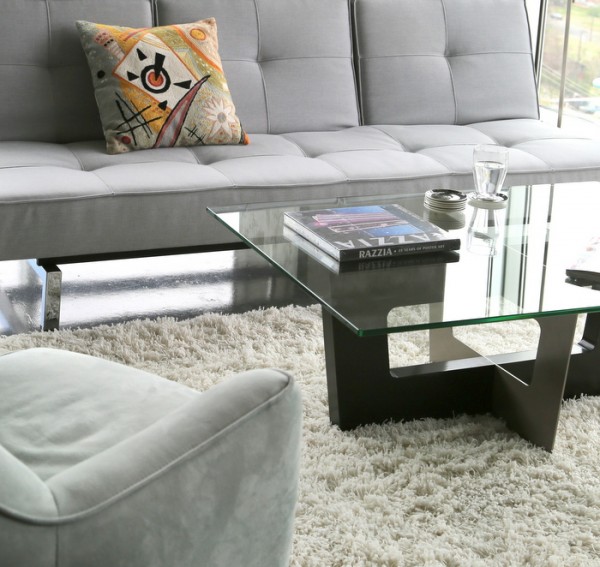 A few weeks ago, I Speed Staged two condos in the Icon – one right after the other.  I snapped some pretty good photos of the larger of the two condos and thought you'd like to see them.  Let's start with a couple of the "befores." This is the previous view of the kitchen and living room area.  It's VERY important that the seller opens all the window shades for every showing, of course.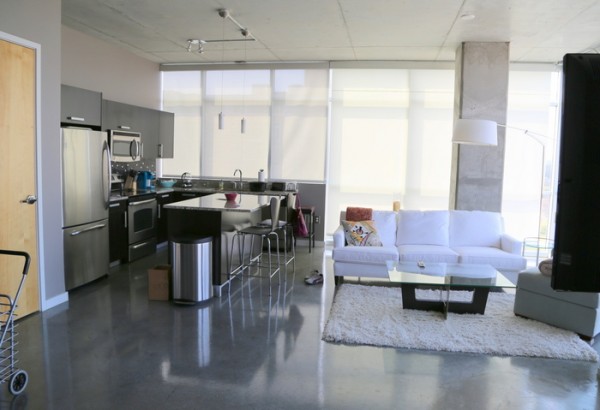 before staging
The bedroom kinda resembled a cell block before: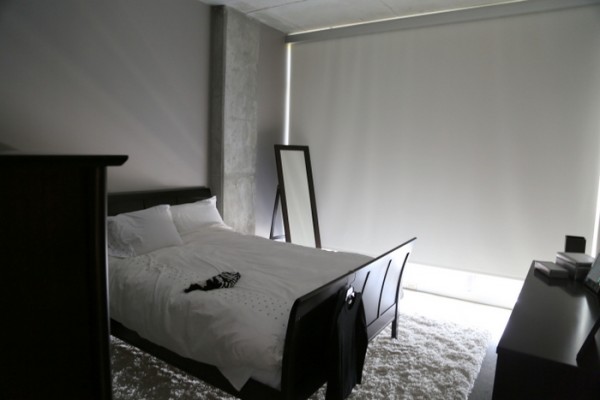 before staging
The office/den looked a bit off-kilter, like they had just moved in the sofa and left in the middle of the room.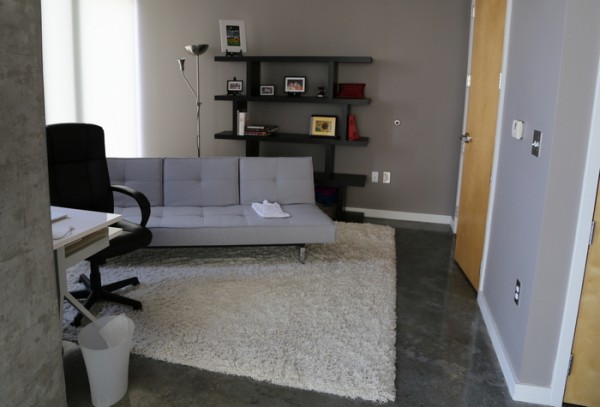 before staging
Allison and I got at it – moving around furniture, pulling out accessories from cabinets and closets, and packing away anything that didn't play up this fabulous highrise condo.  When you have lots of gray (walls and concrete floors), punches of color are helpful.  We used color to move the buyers' eyes across the space and to features we wanted to highlight.  Here are the after photos: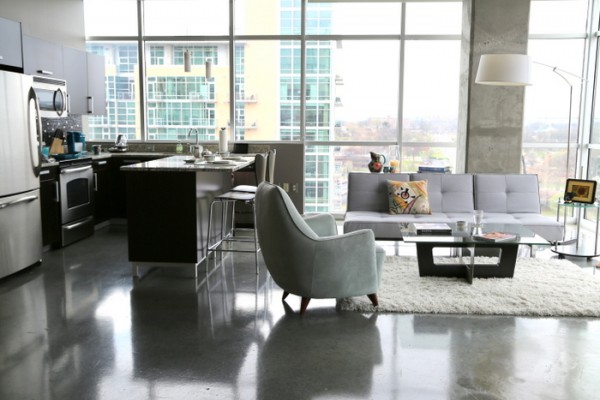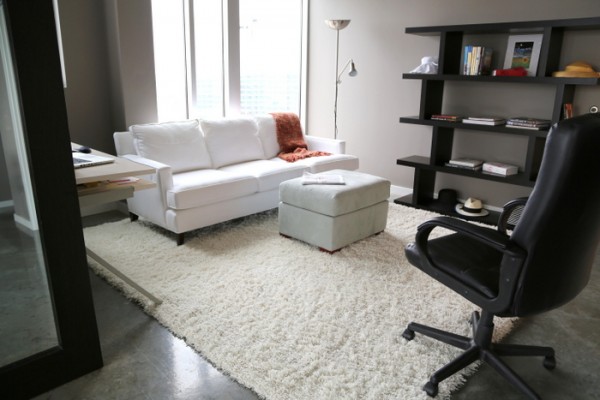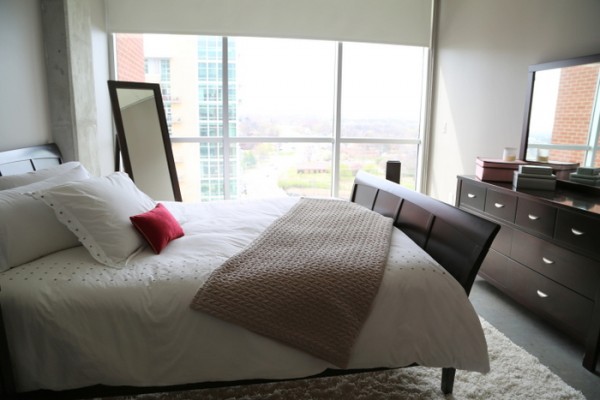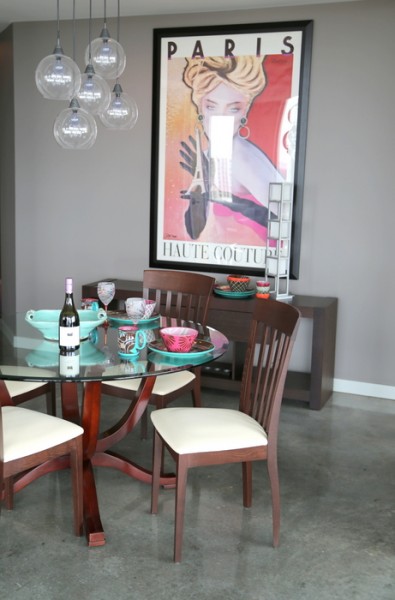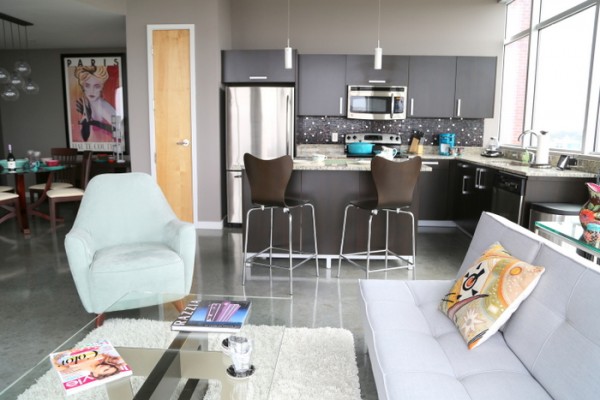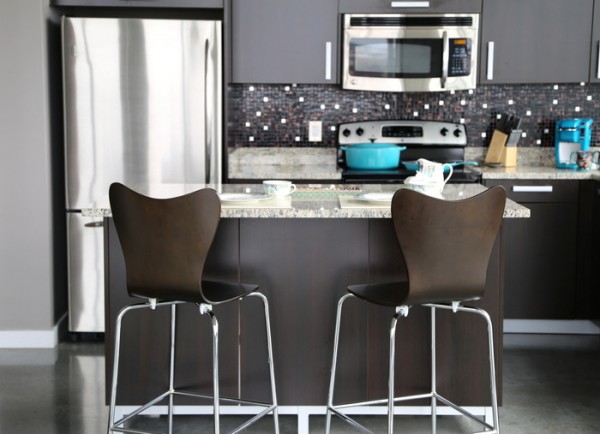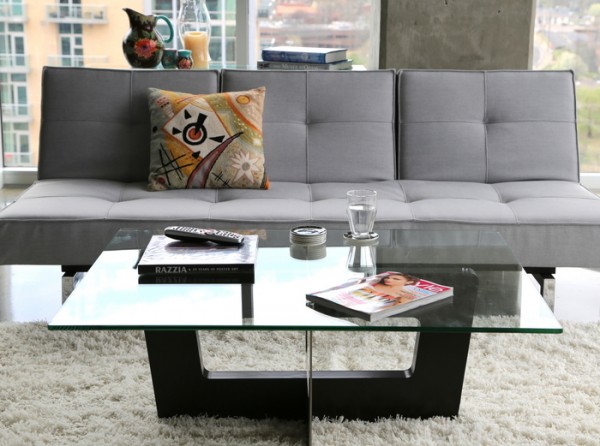 If I were young, single, and childless, this is definitely where I'd want to live!  How about you?
Share this Post