I hope you all spend this day with those you love.  Even though I've already decorated the rest of my house for Christmas (I just couldn't wait any longer!), I kept my table set for Thanksgiving: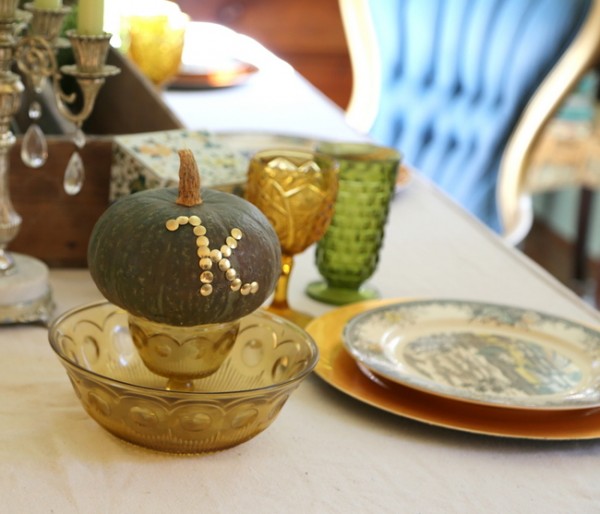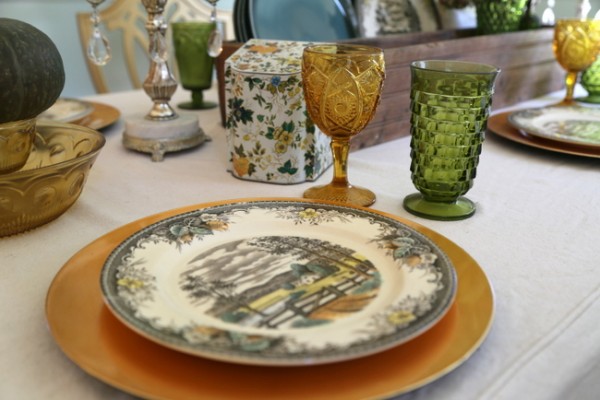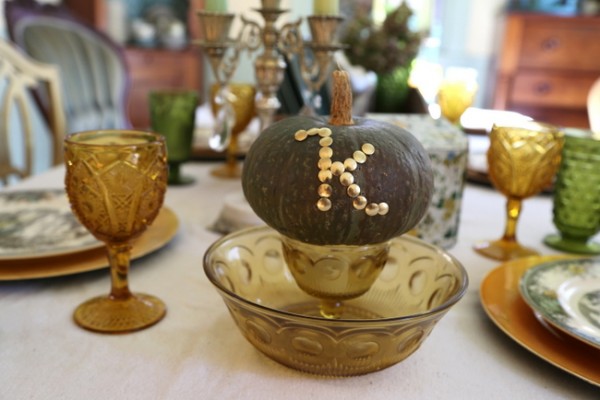 This has been a difficult year for me.  I'm sure it has been for many of you, as well. But I have to believe I've gained more than I've lost. More truth, more understanding.  And maybe someday soon, I'll gain a sense of peace that we all long for.  For now, I am thankful for what I have – which is more than enough.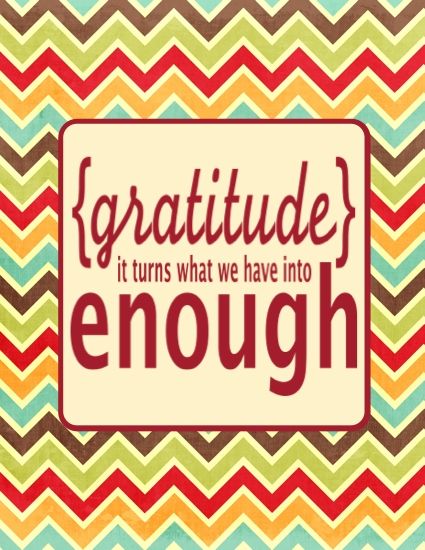 via Pinterest
Happy Thanksgiving, from my home to yours!