I've been noticing a trend in rugs lately.  After a strong showing of defined geometric and animal-hide patterns the last couple of years, the growing trend in rugs is a deconstructed version of those heavily-popular patterns.  Not sure what I mean?  Let me give you some examples.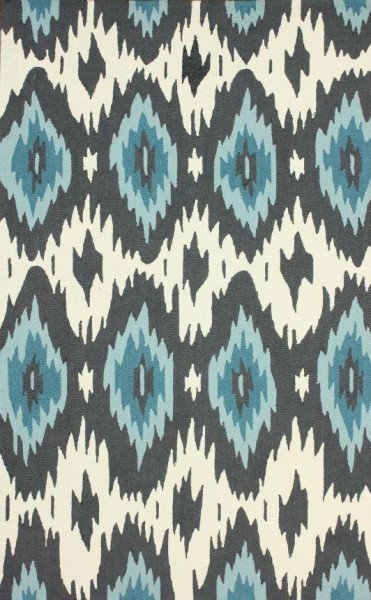 Take the popular ikat (correctly pronounced ee-cot, rhymes with big shot) pattern.  Here are several versions of what I'm calling "deconstructed" versions of that pattern.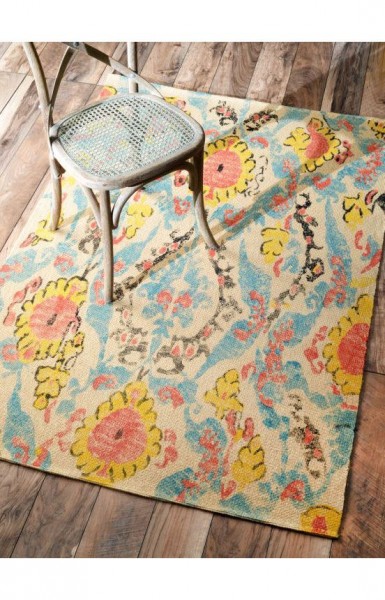 I actually really like this trend, since some of the popular patterns were starting to wear a bit thin on me.  But maybe that's because I'm looking at rug and fabric patterns all the time!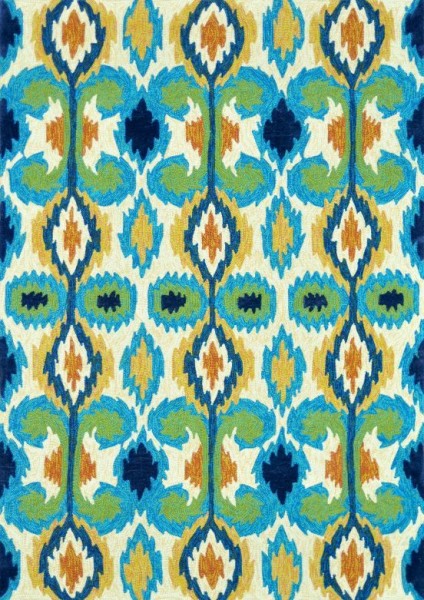 Here's a couple of deconstructed animal prints.  First, the deconstructed zebra: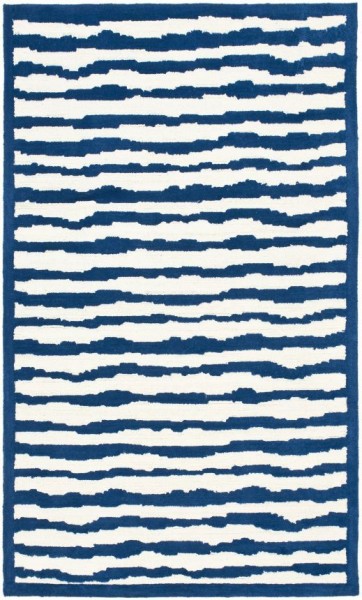 And here's a really cute pink deconstructed cheetah: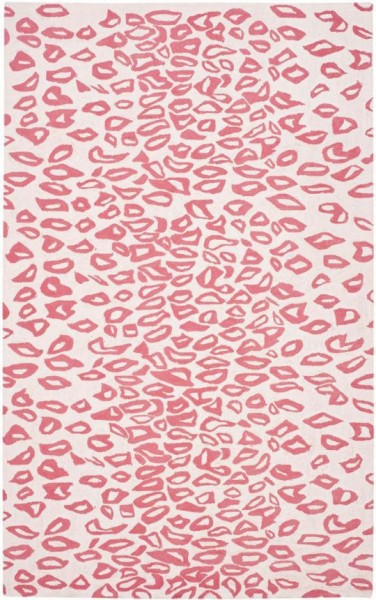 I've got a soft spot for flamestitch myself.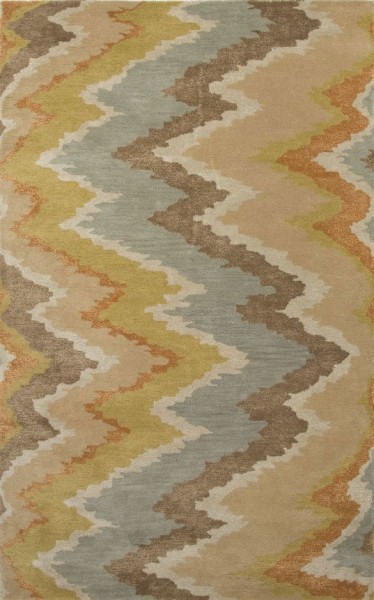 I'm honestly glad to see a little deconstruction of the chevron pattern.  Honestly, you know a pattern is over-saturating the market when you see it on Listerine bottles in Target (yes, I saw that last week)!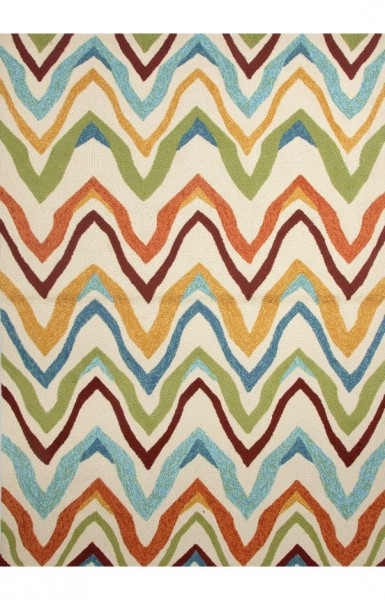 And here's a deconstructed Aztec – you wouldn't expect to find these kind of colors in an Aztec, would you?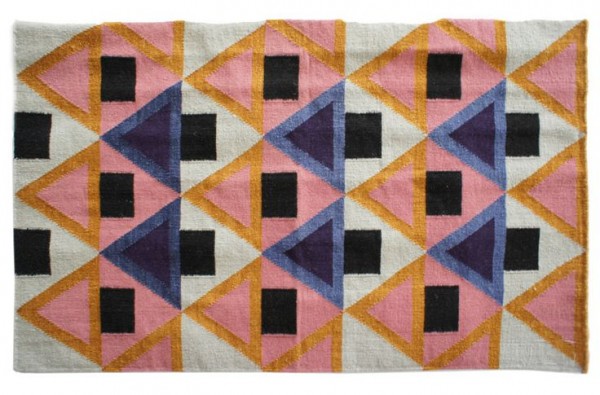 I'm pretty sure this could be considered a deconstructed southwestern pattern, right?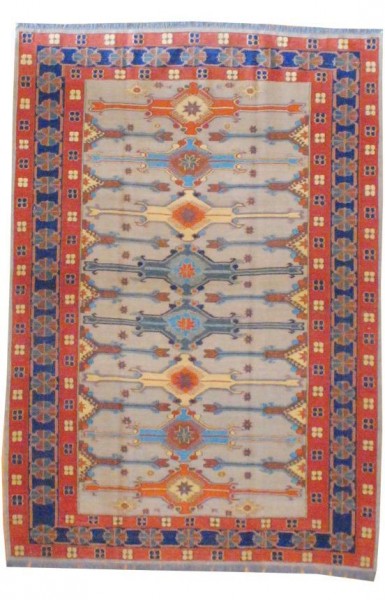 Last but not least, the deconstructed vintage oriental, which I am seeing everywhere.  I've heard it called over-dyed and burn-out: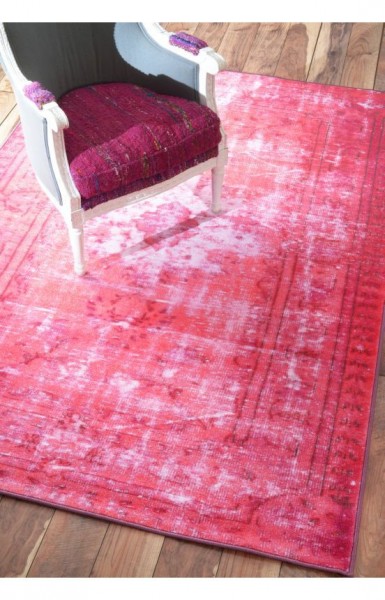 What do you think of the deconstructed trend in rug patterns?  Thumbs up or thumbs down?