Yesterday I was shopping for a client at HomeGoods and snapped a few photos of all the word art they had in the store.  Obviously, they didn't get the memo that word and phrase art was "out."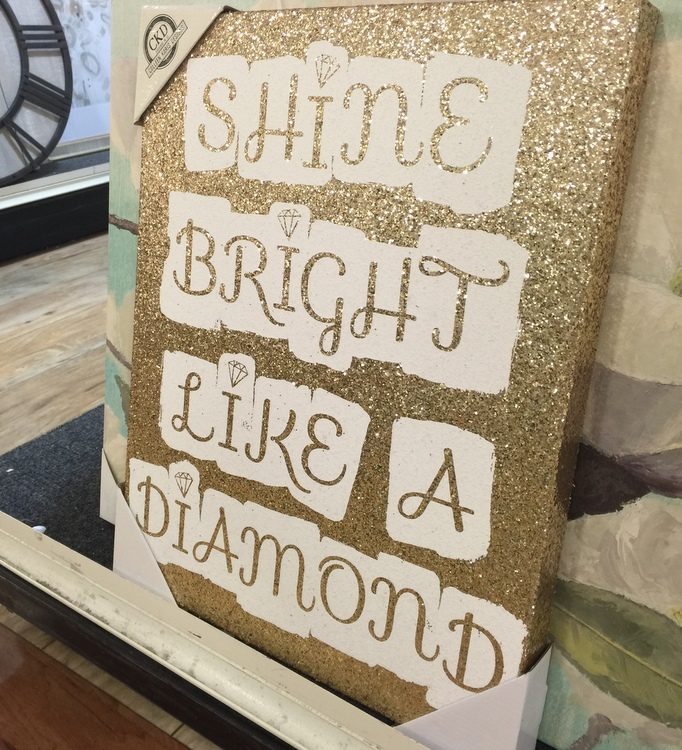 You see, "experts" have been saying word and inspirational phrase art is so "over" for more than a year now. A House Beautiful article from a year ago spoke about what trends were so out for 2014, yet we are still seeing lots of it in the stores and magazines in 2015. So, I guess the public has spoken!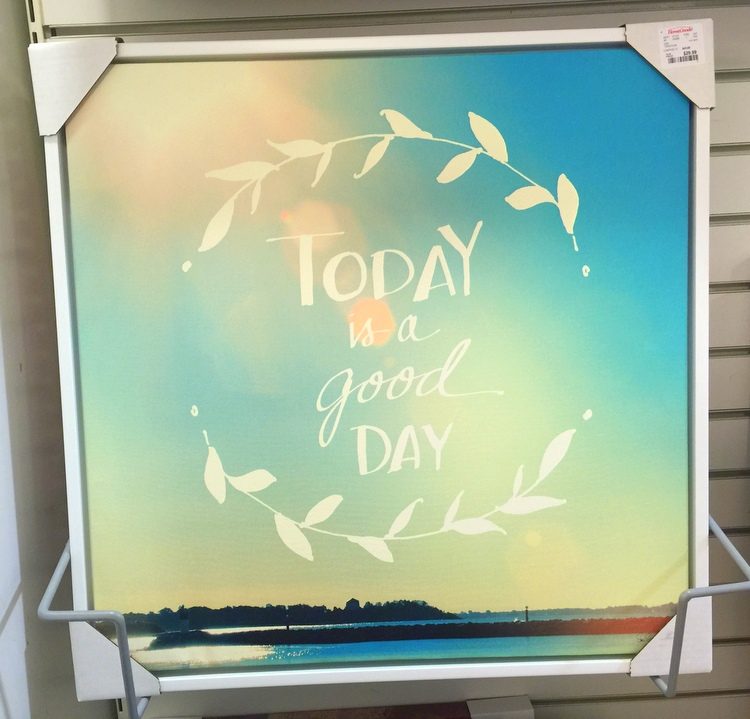 Maybe it's not the newest thing going, but I must say that word art usually makes me smile.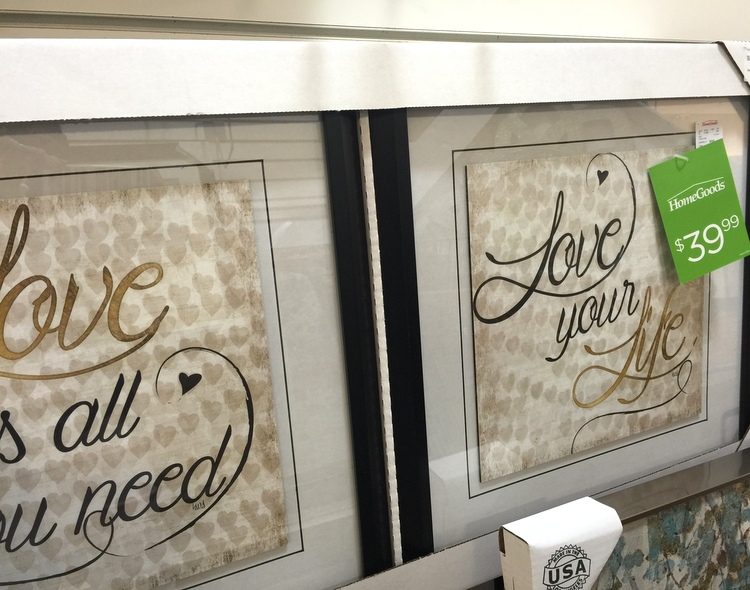 Probably because they always feature an inspirational quote, an uplifting message, or a happy thought. And who doesn't need a little of that?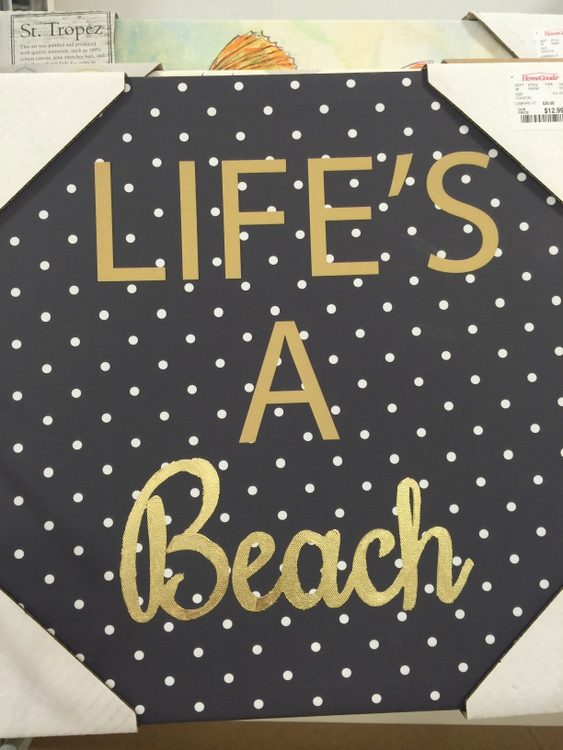 It's also affordable on these wrapped canvases, so what's not to love? Between $12 and $29 for most pieces I saw at HomeGoods (a bit more for those in frames).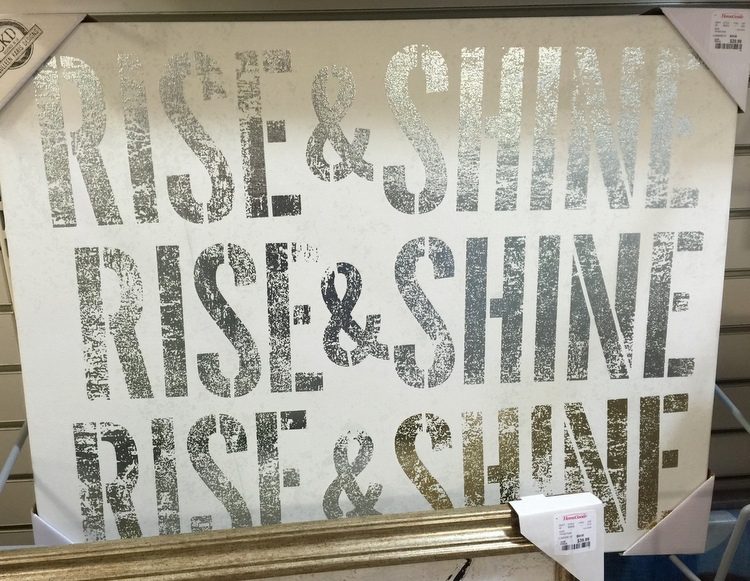 You can see that I broke down and bought this one for my own house! I think it'll be fun in the hallway to our renovated upstairs (which I'll show you next week).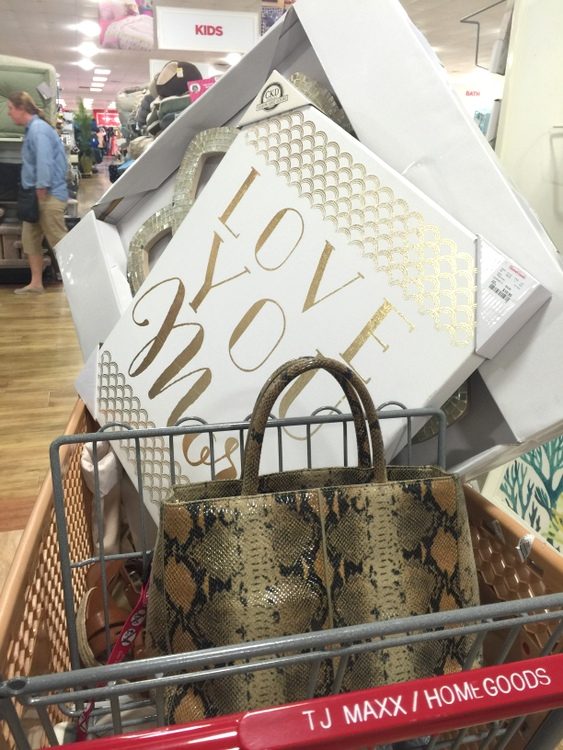 After my HomeGoods trip, I had to swing by Publix for a couple of items and was pleased to see the latest issue of Nashville Lifestyle AT HOME magazine.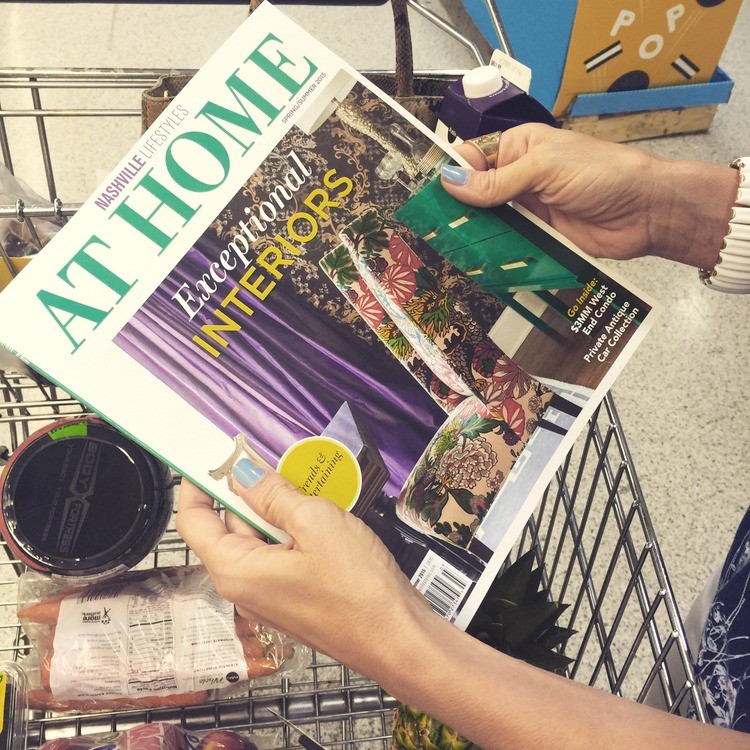 I was recently interviewed for an article on color trends, and some of my recent work was featured (including our tiny bathroom makeover) in this lovely little article with color advice from moi!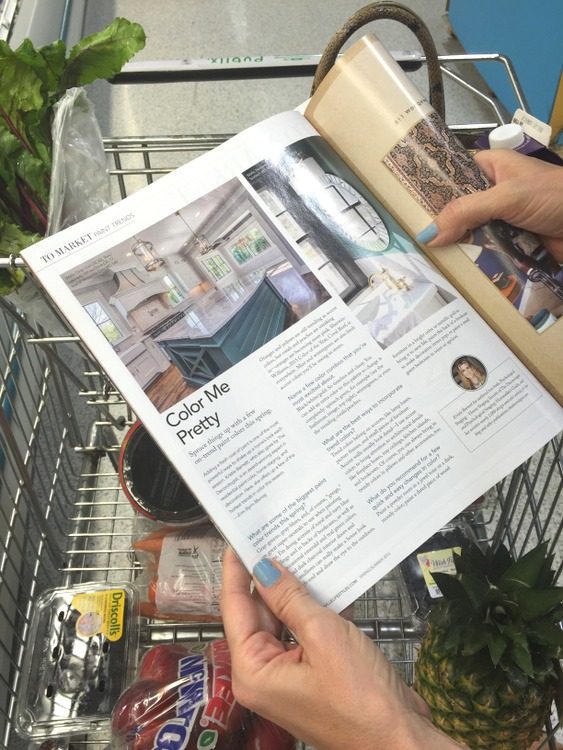 It's kinda been an awesome week in that I was also named one of Nashville House and Home Reader's Favorites in the categories of home stagers and redesigners: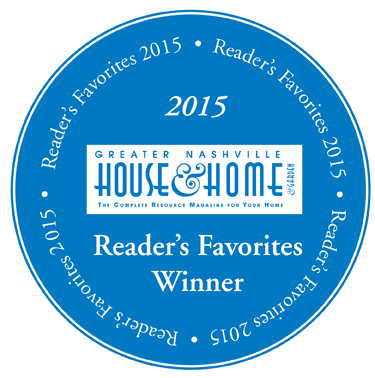 Have a great weekend! I'm feeling the love, Nashville 🙂
Just a little over a month until our next Expert Psychological Stager™ course! Become a certified Home Stager in our three-day training. Learn more about it here.