No more heavy, formal dining rooms for me.  How about you?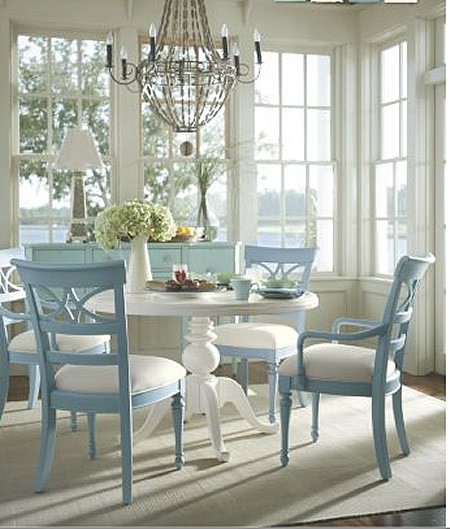 A little paint goes a long way, but even someone who loves color can find it difficult to choose which hues to paint one's walls and furnishings.  There are SO many choices, right???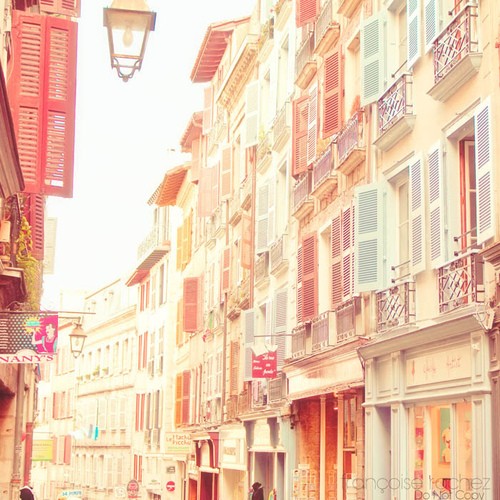 I had a great Color Consultation with a girl over the weekend – she knew the "look" she wanted but wasn't sure how to make it happen.  After 2 hours and a brand new palette for one floor on her home, she is fearless and excited to watch the transformation that color can create.
If you are looking to transform your home with color, contact The Decorologist for a personalized Color Consultation today!