The younger home buyer. If you are considering selling your home, it's time to start thinking about THEM rather than YOU. Most of the time, THEY are the target demographic when marketing your home. And you realize that selling your home is about marketing a product, right?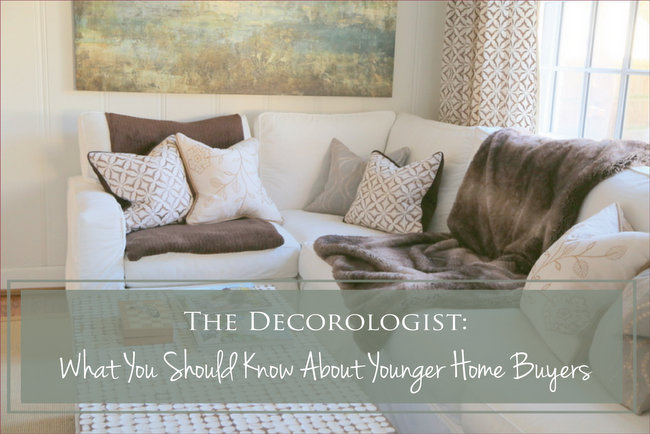 If you aren't taking the time to consider what the younger generation wants or expects in their next home, you may not sell your property as quickly or for as much money as you would like.
A few years ago Houzz.com, a community of more than 35 million homeowners, home design enthusiasts, and home improvement professionals asked me to write a series of articles for them about home staging.
This staging article I wrote about appealing to the younger home buyers has been particularly popular across the internet for several years, and hundreds of comments later, it's just as relevant today as it was the day I wrote it: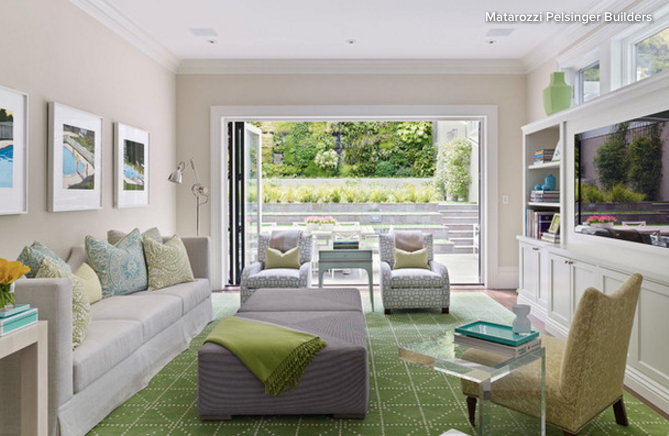 The one thing we can count on is change, right? If you are putting your home on the market this year, make sure you read the article above in order to get the most out of your sale. I'm pleased to announce that my business has been awarded Best of Design and Best of Service for the second year in a row! You can check out my profile and portfolio on Houzz here.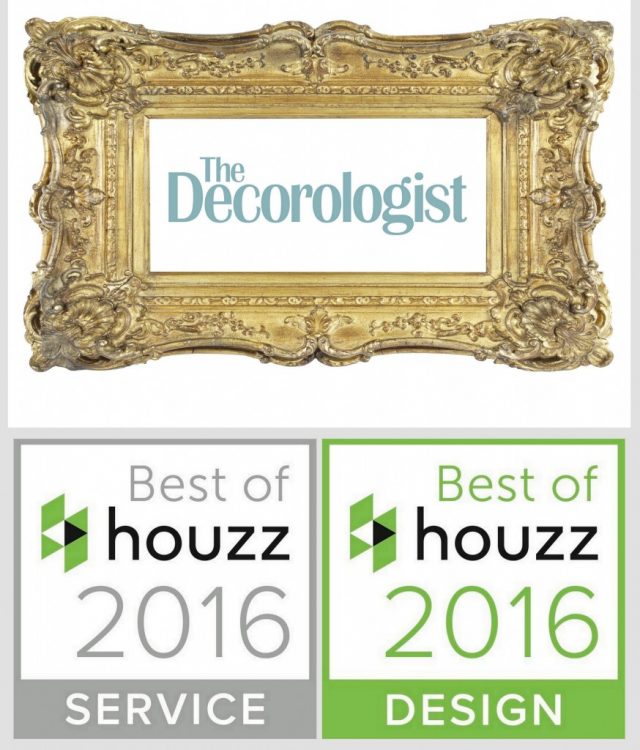 It's shaping up to be a great year for real estate, and perhaps it's the year for you to consider pursuing a different direction in your career. No matter what your training or background, you can become a certified Expert Psychological Stager™ and change your future for the better. Our next course is March 9-11, 2017, and spots are filling up fast- find out more by clicking on the image below!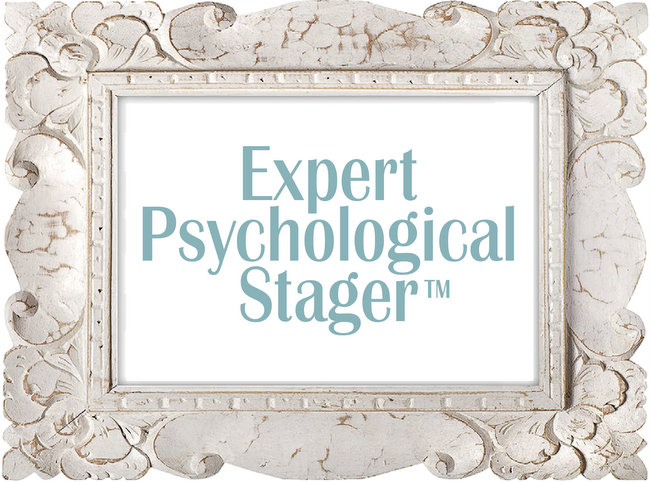 We are a Real Estate Staging Association® (RESA) affiliate training program!