As a life-long bargain hunter, I've always been one to scout near and far for furniture and decor bargains. Estate and yard sales, Goodwill and thrift stores, consignment and antique stores – there is nothing I love more than finding a unique treasure for an amazing deal.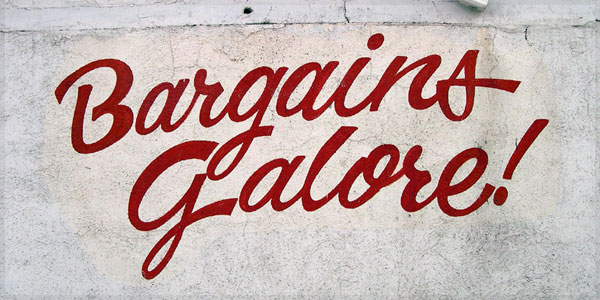 But today, I'm asking for YOUR help.  Next week I am teaching a class for Habitat for Humanity called "Making a House Your Home on a Budget."  I've taught this class in the past, but my presentation is in need of an update and fine-tuning.  One of my main goals for this class is to compile a list of all the best places and ways to find the best deals on home furnishings and decor.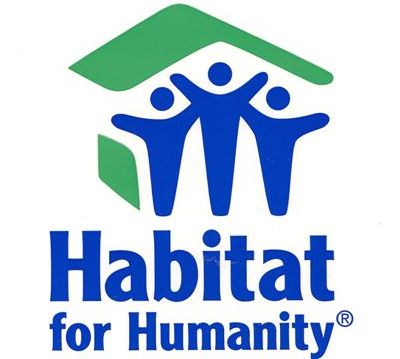 Habitat for Humanity is a nonprofit Christian ministry that builds homes with people in need regardless of race or religion, and it depends on volunteers and supporters to build or repair homes – thus far they have built over 600,000 houses and served more than 3 million people worldwide.  As part of my class, I'd like to include the best places to shop for home decor bargains in Nashville, but also online sources, DIY ideas, decor hacks, and upcycling projects for new homeowners on a budget.  
Can you help me? Any and all ideas are welcome, and you'll be helping first-time homeowners make wise decisions for making their house a home – on a budget!  Nashville-based sources are particularly appreciated, but all ideas would be great.  Please share your sources and ideas in the comments!