We are super excited to team up with The Mercantile for its inaugural show in Nashville. The Mercantile Event takes place from 2-8pm on Sunday, September 25 at Mercy Lounge in the historic Cannery building. You can only find the event in Nashville, Los Angeles, and Detroit, so it's kinda exclusive-ish.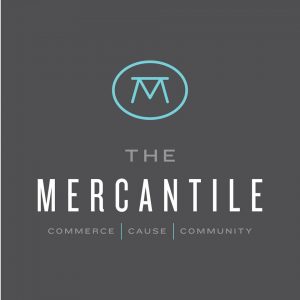 The Mercantile is a ticketed event that offers a platform for socially conscious brands to tell their story and sell their wares. The event will include signature cocktails, hors d'oeuvres, dancing and access to the nation's most inspiring retailers. And all this good stuff curated with the design direction of fabulous designer Emily Henderson. Celebrating retailers with good causes at the root of their businesses – packaged into an unforgettable shopping experience!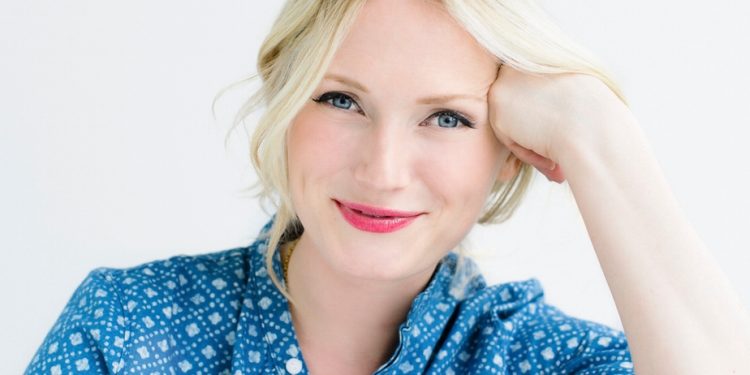 The companies involved include Local + Lejos, who bring handmade goods from far away while supporting the artisans who crafted them. By creating steady employment opportunities, they empower crafters to build a better life within their own communities. Pretty awesome, right?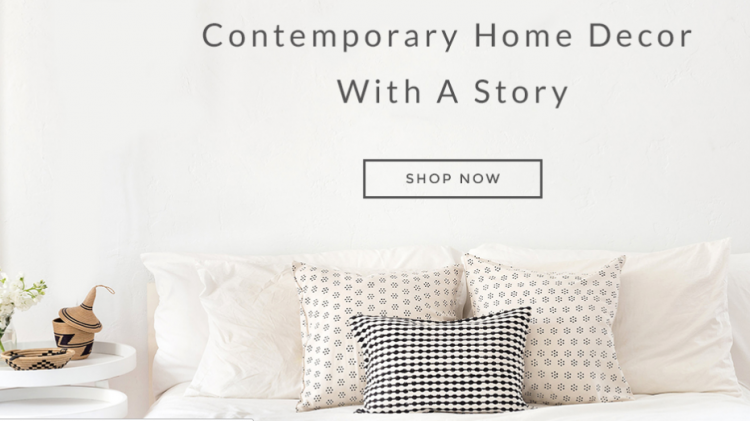 Other brands at the Nashville event include Society B, Equal Uprise, Nomad Collective, Raven & Lily, Thistle Farms, The Citizenry, Cheeky Home, Purpose Jewelry, Roma Boots, Krochet Kids, 31 Bits, Branded by Detroit, Rose & Fitzgerald, Project 615, The Giving Keys, and many more.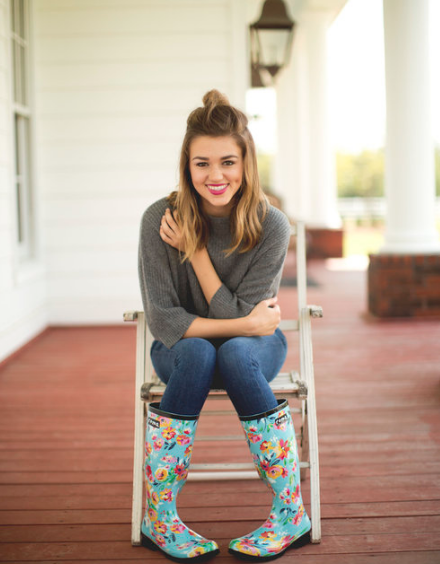 The Sadie Robertson Collection at Roma Boots
(Clockwise from top left – Society B, Equal Uprise, Nomad Collective, Thistle Farms and Raven & Lily)
The event will end with live music from The Shadowboxers, an awesome soulful pop band produced by Justin Timberlake. He has been known to pop up at their shows – and he does have a home here now – so just sayin'…
Oh yeah, and I'll be there, too! So you can always hang out with me if you don't see his pretty face . . .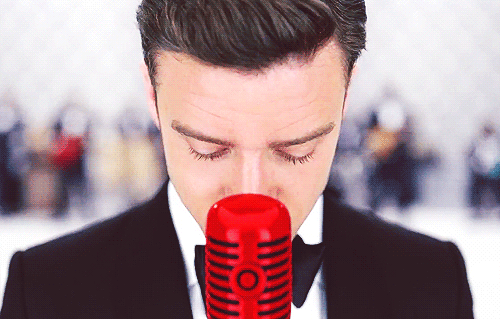 Tickets are $25 and $30 at the door, but lucky for you:
We are giving away free tickets to The Mercantile Event!
All you have to do is be an email subscriber to my blog and enter below. (If you're not a subscriber, just type your little email address at the end of the post and you'll get my special newsletter as a bonus!) You get one entry for liking The Decorologist Facebook page, and one for leaving a comment on this blog post.
Simple, right?
We'll announce 2 winners who will each win a pair of tickets on September 16th. Good luck, and I hope to see many of you at The Mercantile event!
Share this Post