I've been on vacation this week, spending most of my days sitting at the beach on the Gulf of Mexico.  And looking at all the bright beach houses in the beachfront neighborhood where we are staying in Seagrove Beach, Florida.  This is the beach house that we rented for the week: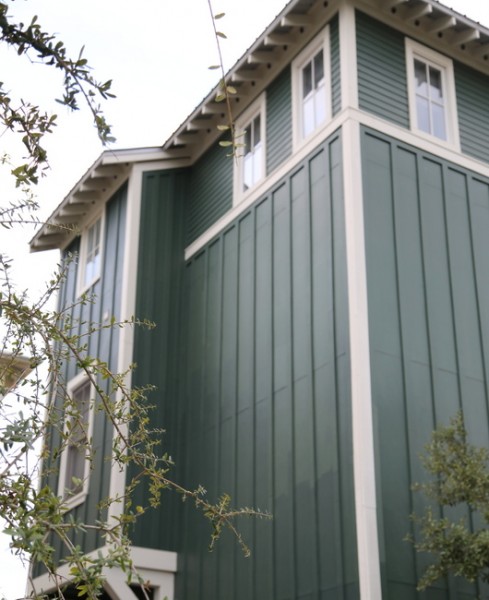 Seagrove Beach, Florida 
I love how people seem to take more chances with the paint colors on beach homes, or any "second" home, for that matter.  Aren't we all looking for something a little bit different than everyday when we vacation?  I love the dramatic, yet classic color combination on our house.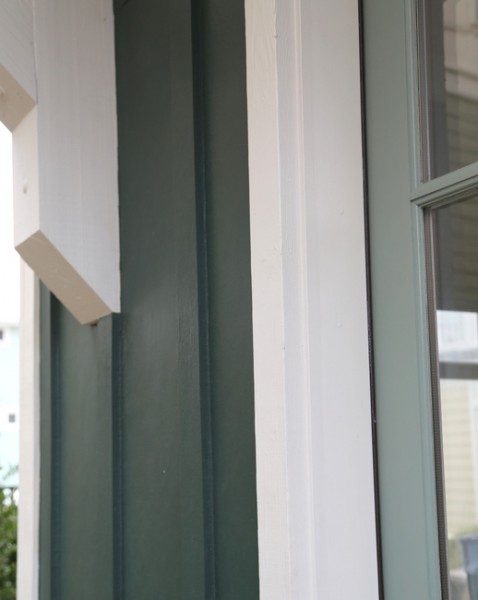 Sherwin-Williams Roycroft Bottle Green + Calico + Pearly White 
As a Paint Color Consultant, clients often show me photos and ask for similar color combinations for their interiors or exteriors.  So on my last day of vacation, I thought I'd share some photos I took in our beachfront neighborhood and reveal some of the colors I see here.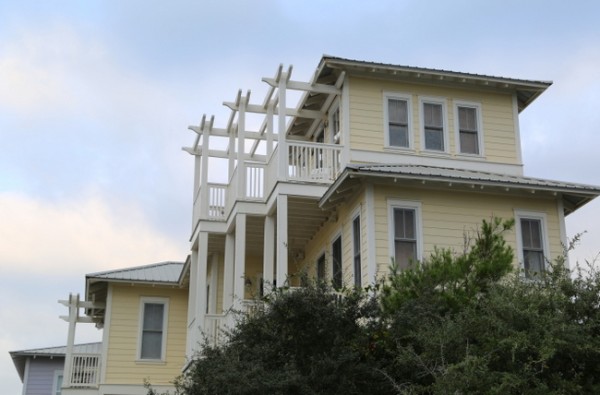 Sherwin-Williams Sunbeam Yellow SW0078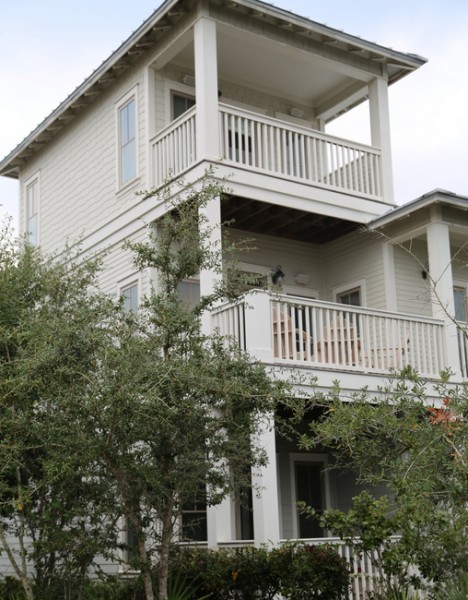 Sherwin-Williams Nuance SW7049 + Alabaster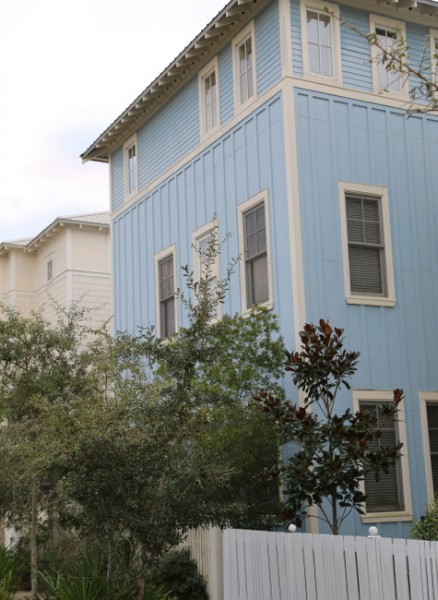 Sherwin-Williams Bathe Blue SW6771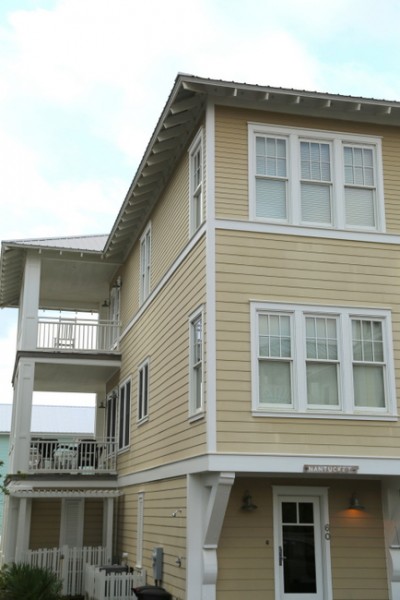 Sherwin-Williams Ancestral Gold SW 6407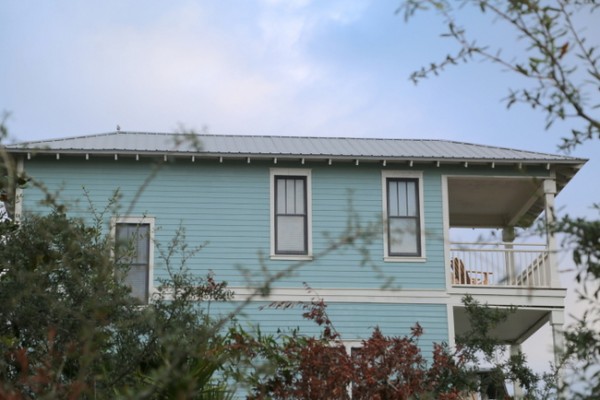 I favor houses with dark windows that really highlight the architecture.  The body of the one above is similar to Sherwin-Williams Resolute Blue SW6507, while the windows are Needlepoint Navy SW0032. Although these houses look nice, I always smile when I see beach houses in punchier colors and bolder color combinations. After this trip, I am really itching to create a custom palette for a fabulous beach house – inside and out.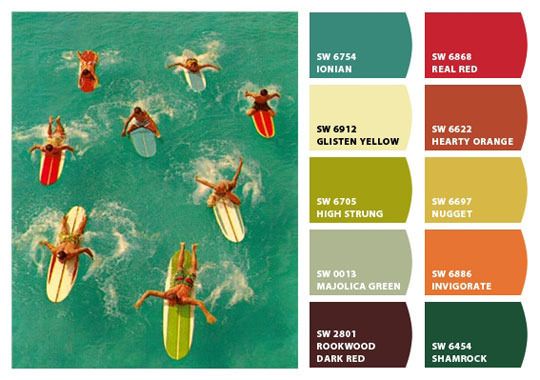 So tell us, what color would YOU paint your beach house?