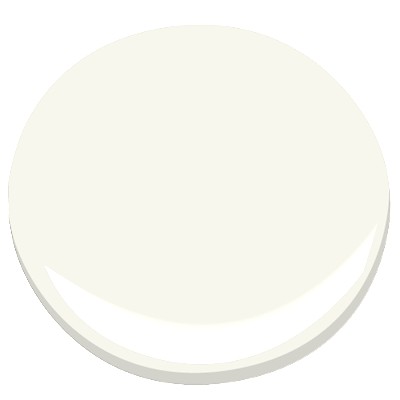 The Benjamin Moore Color of the Year 2016 is Simply White OC-117. It's a lovely white for architectural trim and molding, as well as cabinetry. But I don't recommend you paint your walls this color.
Unless you have plenty of money and mad decorating skillz. If you have those two things, Simply White could just be your perfect wall color!
Here's the deal – white looks great in magazines. But to be livable?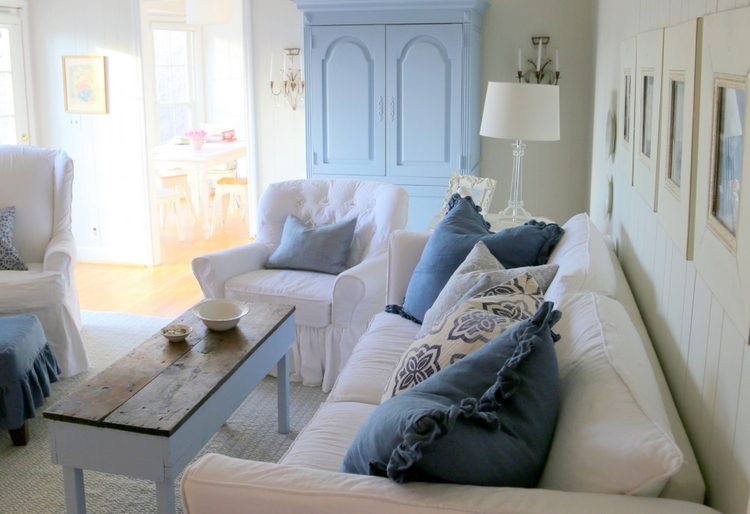 The Decorologist
A white room requires large windows and lots of natural light in order to not look depressing.

A white room needs layers. Layers of texture keep white from feeling cold and flat.

A white room calls for amazing art. Whether it's black and white photography or intensely colorful pieces, a white room truly needs outstanding art for it to look, well, outstanding.

A white room needs a very careful plan of furnishings and accessories. If you don't carefully think through every item in the room, a white room can quickly look junky and pretty much like your first apartment. I like to stick with one or two accent colors (like the blue in the room above) to keep the white alive.
Simply White can be a great piece of the color palette in your home. Like on the walls and trim in a room full of bookcases with a fantastic accent color in the backs of the bookcases on in furnishings: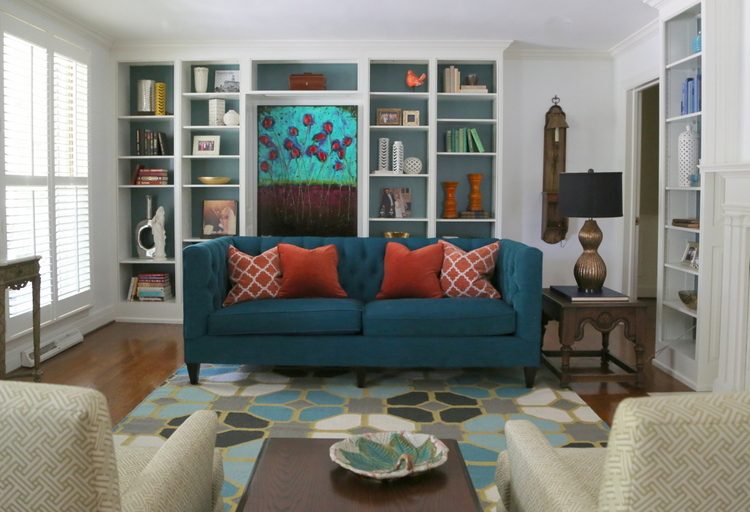 The Decorologist
Here are the other colors Benjamin Moore is including in the 2016 palette: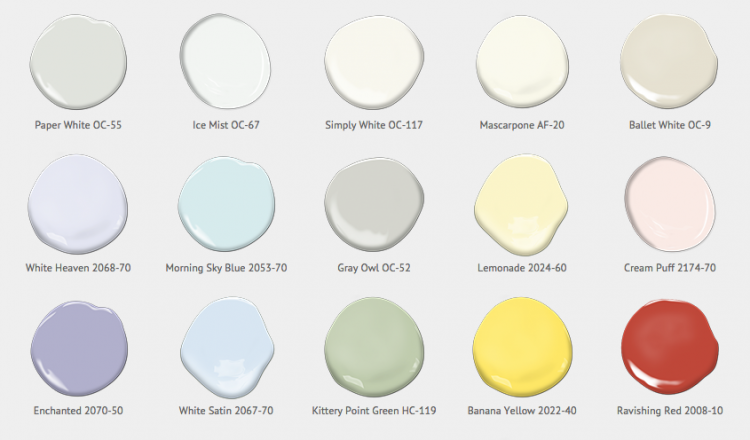 If you need to choose the right paint colors for selling a home, you should check out my Psychological Staging Paint Color Toolkit.
And your thoughts on Benjamin Moore Color of the Year 2016?