I'm excited to share with you the best dining room table EVER. It is in the MOST BEAUTIFUL, MOST FANCIFUL, MOST FUNCTIONAL room in the House Beautiful Whole Home Concept House that I toured last week! Let me show you all the yummy bits of Chenalt James' design: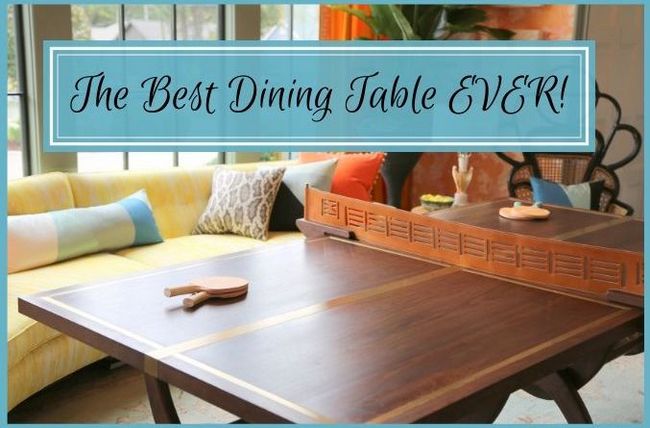 How do you turn the least-used room in the house into the one everyone wants to hang out in? For starters, make it multi-functional. Next, make it so fabulous and fun that it draws guests like a magnet.
Let me show you the amazing paneled entry arch from both sides – first, from the entry: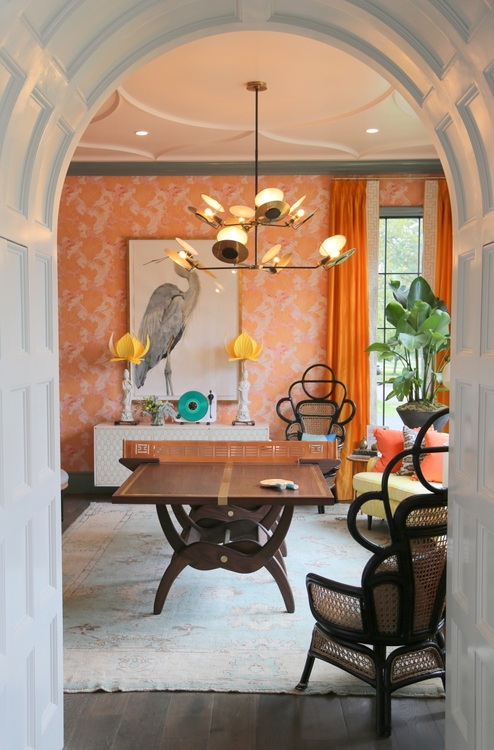 C Kevin Coffey, architectural design
Yep. That's a pingpong dining room table. And that's just the start of what makes this the best dining room table ever. I'll explain in a minute . . .
But now, check out that paneled arch from the opposite side of the room: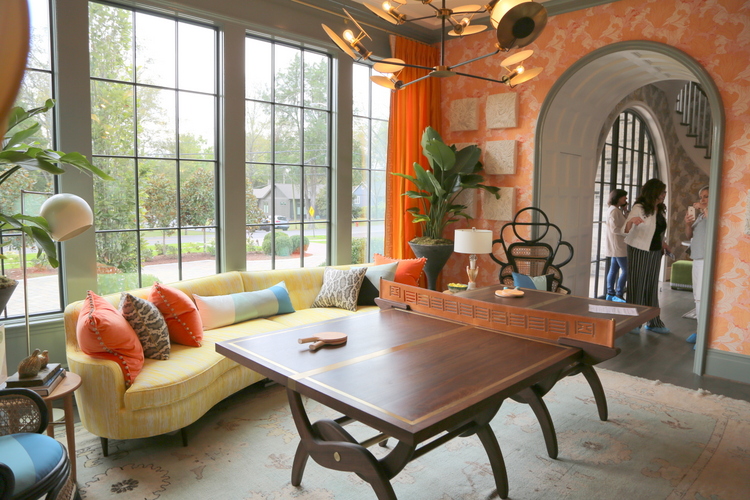 This amazing ceiling is the work of home's amazing builder, Castle Homes. Simply stunning!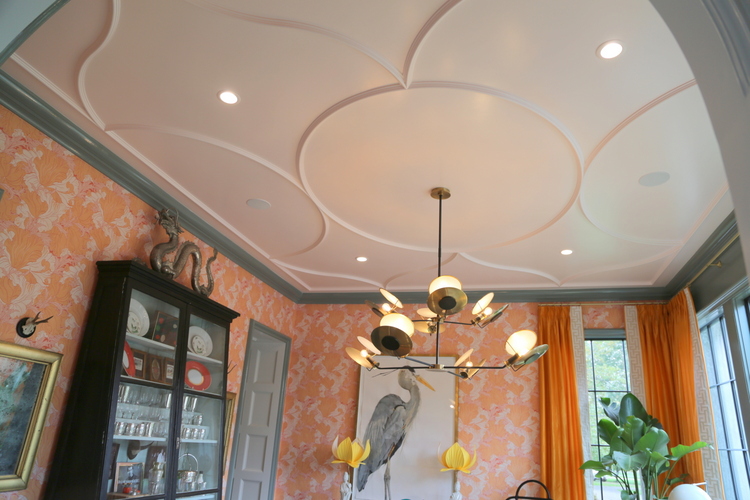 light fixture from Circa Lighting
Chenault James made a bold move choosing this fanciful wallpaper and contrasting trim color. The trim color is Benjamin Moore Intrigue, in case you were wondering!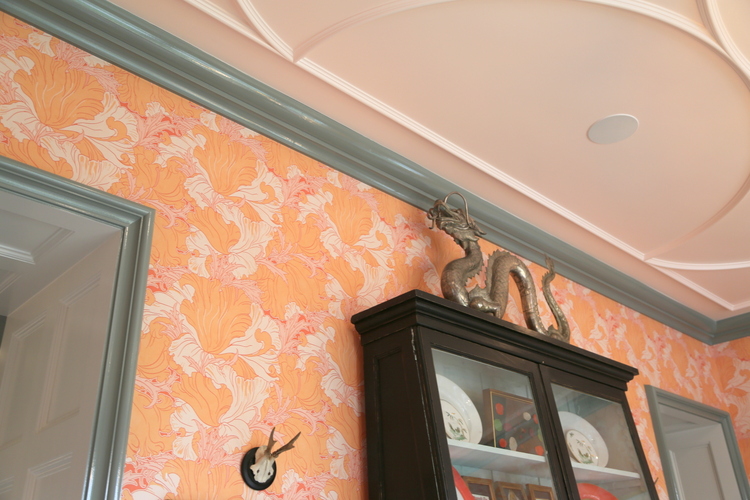 What I appreciate about this dining room design is NOT that everything is perfect – it's a quirky, fantastical folly of a room that literally takes your breath away. At least it took MINE away!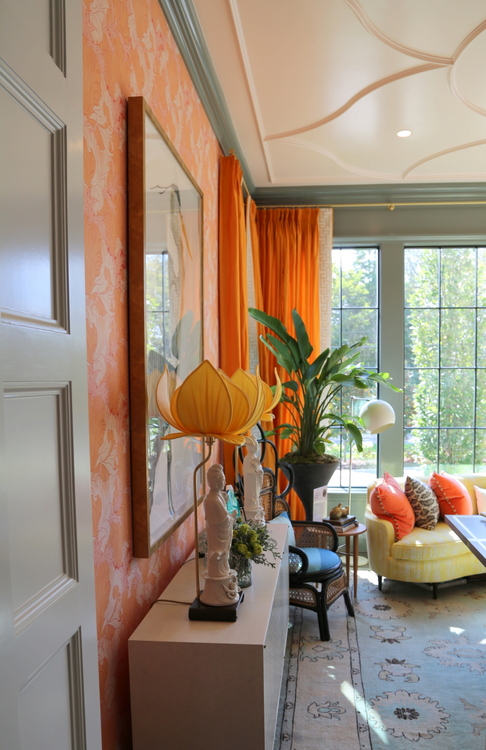 Here's the mad genius of this dining room design: it can function a space for formal dining, a playroom for playing pingpong and listening to records, or a party parlor for playing cards and chatting the night away. For the House Beautiful Whole Home Concept House, the dining room is set up for pingpong.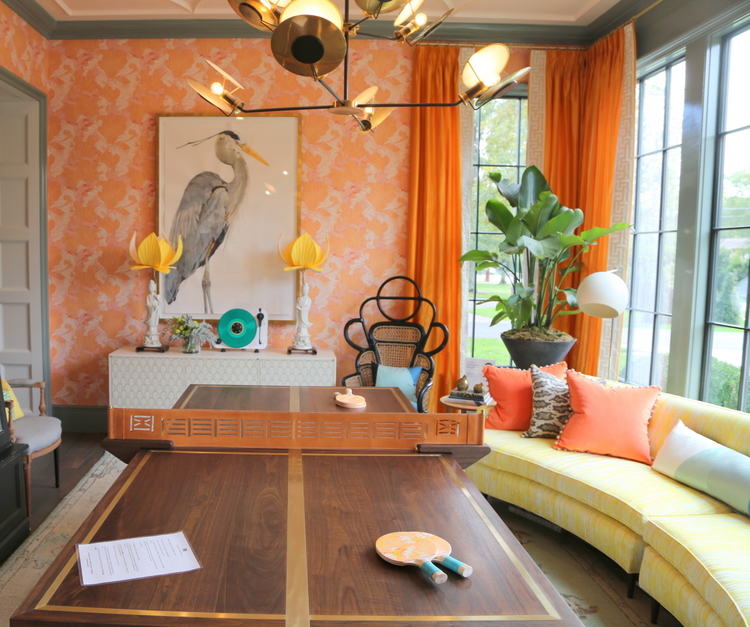 But here are some additional images that capture the room's alter egos: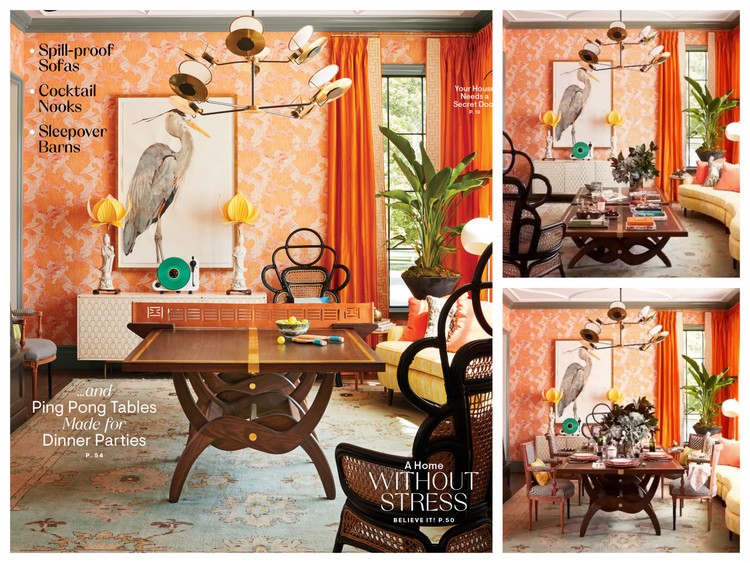 David A. Land Photography
The reason why this is the best dining table ever is because of its convertible design by Four Board Woodworks.  Not only does it transform from dining table to pingpong table, it also ratchets down to coffee table height AND separates into two squares if desired! So versatile, yet designed so beautifully! And no corner legs to bump chair or human legs against. Here's a shot I found on Four Board Woodworks' Instagram page.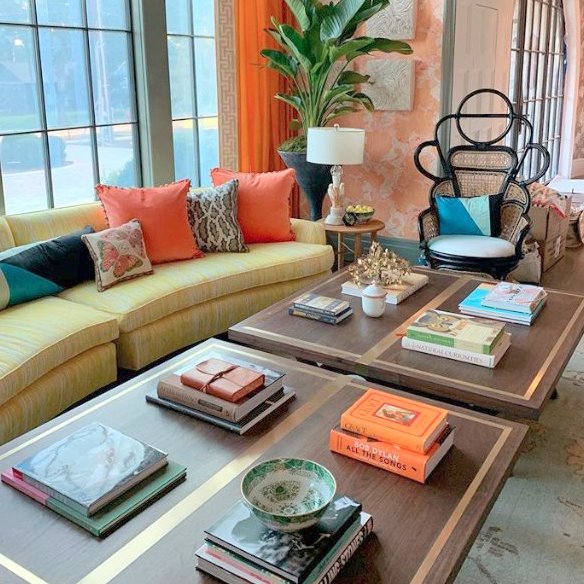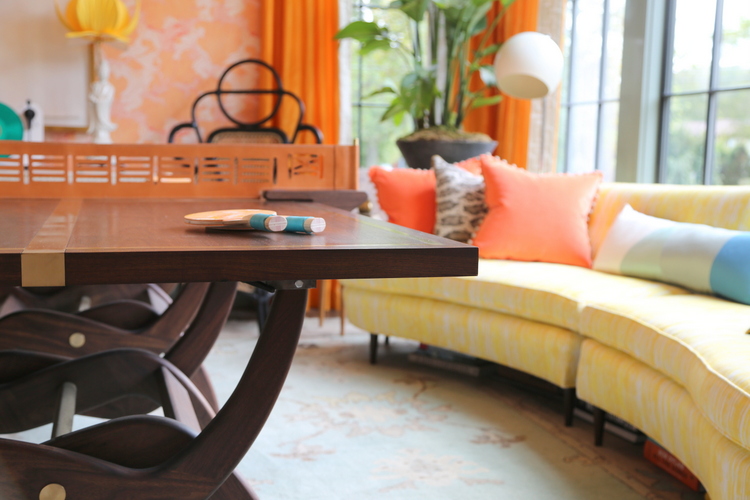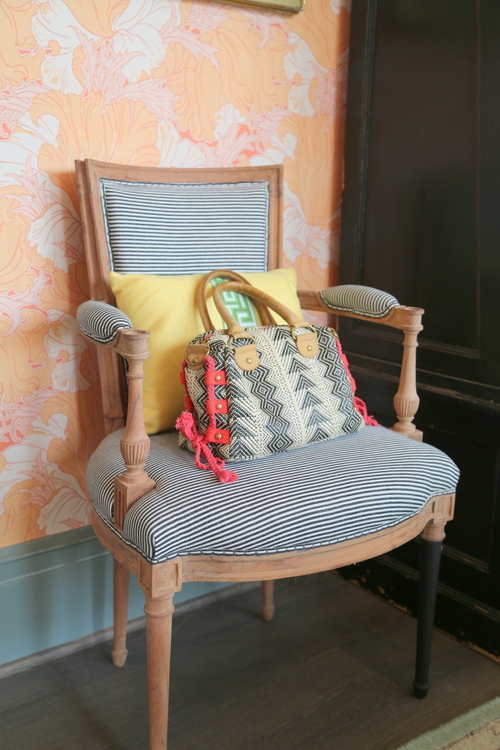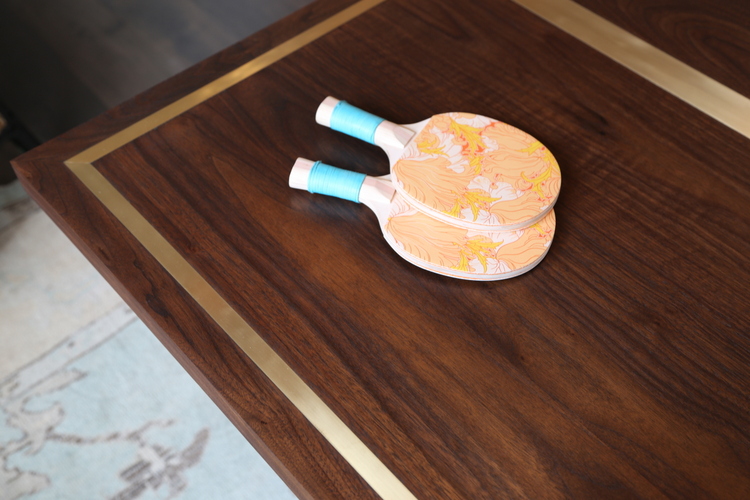 Tell me what you think of this dining table and dining room in the comments below! You have ONE MORE WEEK to tour the House Beautiful Whole Home Concept House in the lovely Belle Meade neighborhood of Nashville. Find out more here.
If you missed my last blog post, find out the 5 Top Design Trends I spotted at this incredible home.
If you'd like to become a certified expert in choosing interior paint color and paint color palettes, find out all about my online training program here!