Many people can't see why they may need to repaint prior to listing their home to sell.  As a Nashville Home Stager, I can tell you it's not about just another coat of fresh paint – it's important to choose just the right paint colors and know how paint color placement can actually make a property looks more expensive.   Only 10% of people can see beyond what they see as they walk through a property.  That means that anything taste-specific is difficult for buyers to overlook when choosing their dream home.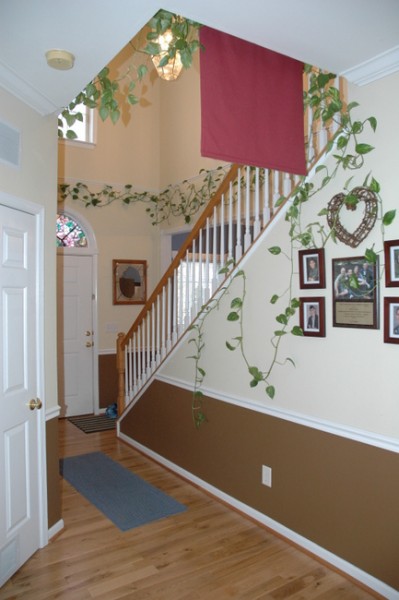 Entry Before Staging
If you are wondering whether or not the paint color really matters, maybe you should look at the before and afters of this home I staged to sell in Nashville last week.  The proof is in the pictures!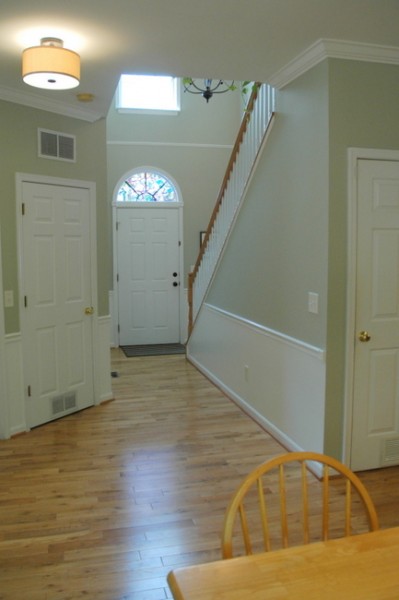 Entry After Color and Staging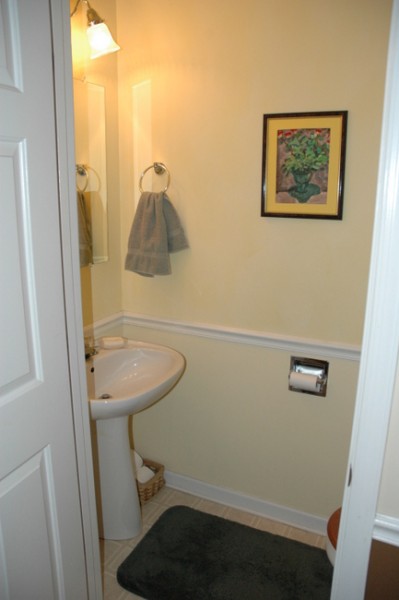 Powder Room Before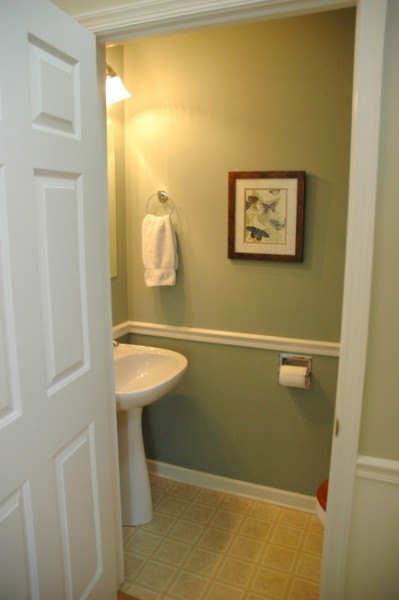 Powder Room After
Dark paint colors can make a space appear smaller, like in this office.  Only the best and most experienced home stagers understand how to choose the right paint colors to change the perception of space.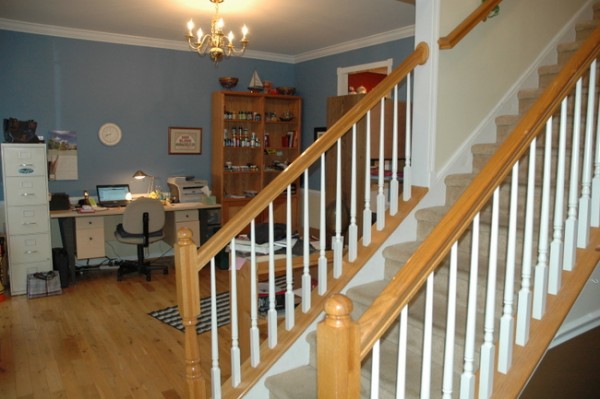 Office Before 
Besides decluttering, the right paint and paint color placement made this room feels larger and fresher.  We also painted the light fixture black for a quick and inexpensive upgrade.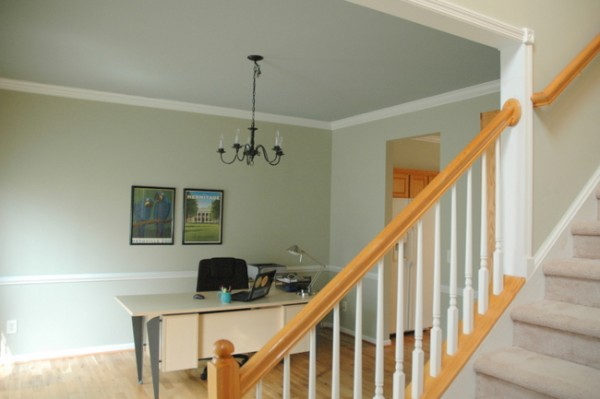 Office After 
Even if your budget is tight, just the right colors in a dated bathroom can be a big hit.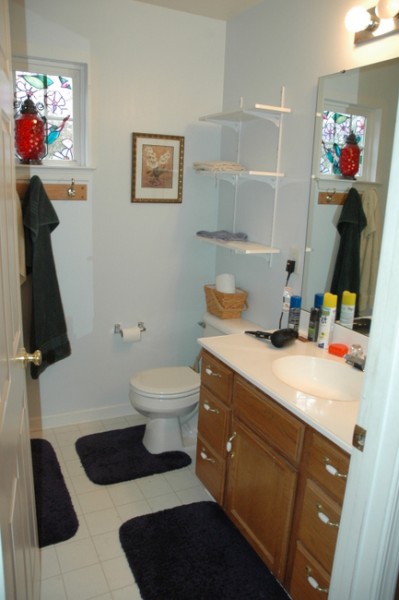 Hall Bath Before
Doesn't the cabinetry look brand-new?  That dark charcoal on the base cabinets even make the countertop appear new!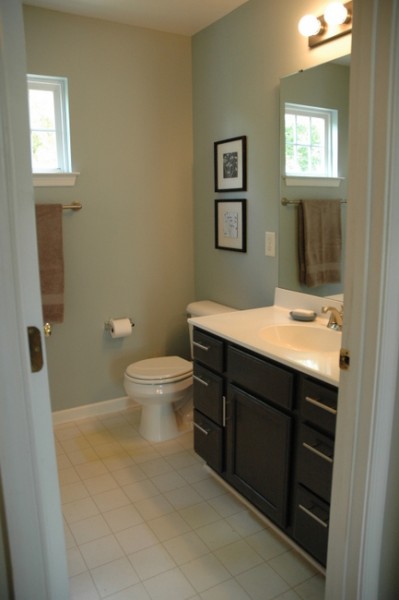 Hall Bath After 
Wallpaper border should ALWAYS come down – buyers don't want to even think about taking it down themselves.  If you've ever removed wallpaper yourself, you know what I mean.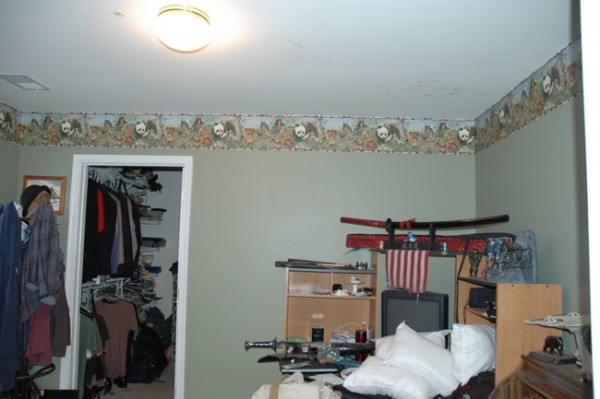 Bedroom Before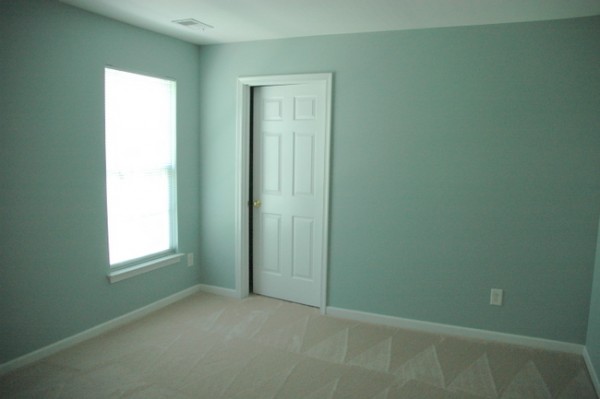 Bedroom After
Multiple colors in the same space can chop it up – and that kind of color scheme looks bad in MLS photos.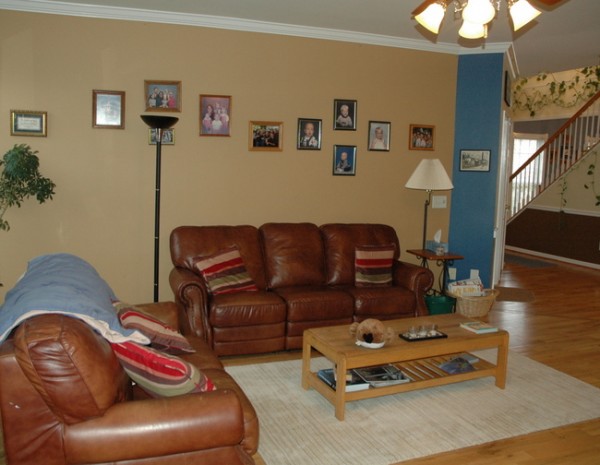 Living Room Before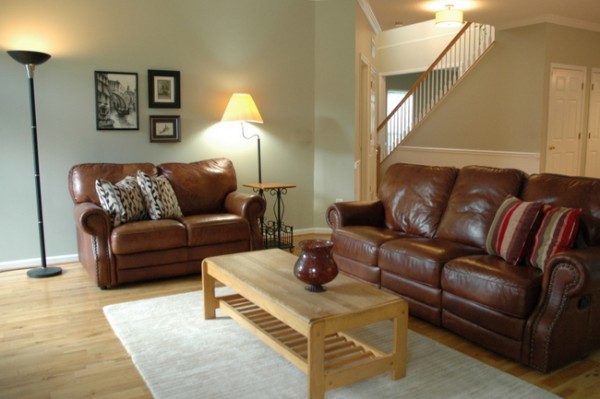 Living Room After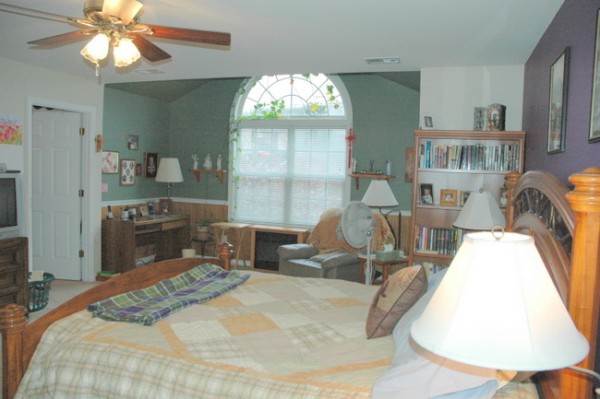 Master Bedroom Before
This bedroom required a lot of streamlining, and the homeowners worked hard to get it down to the basics so that buyers could easily imagine sleeping peacefully in this master suite.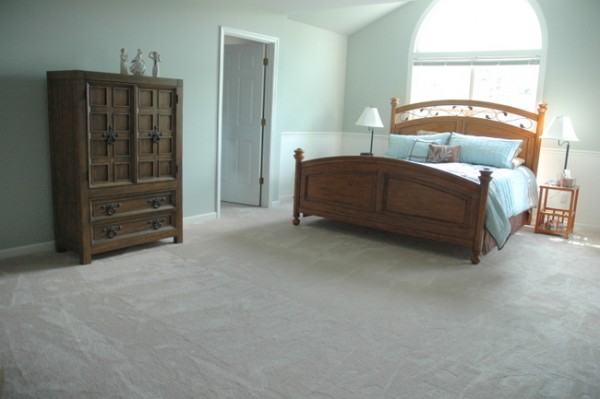 Master Bedroom After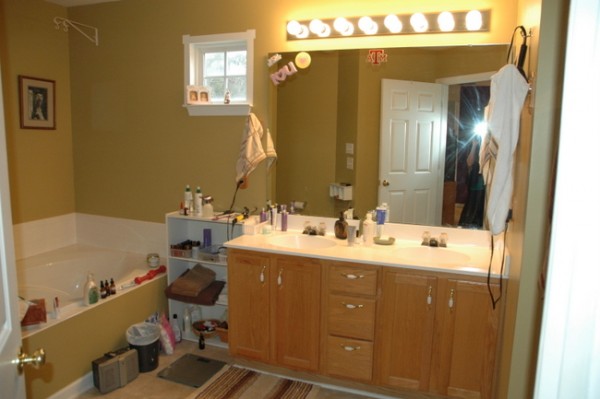 Master Bathroom Before
Even the old light fixture got a little charcoal paint on the backplate to freshen it up.  This master bath looks like a spa for very little cash!  Check out this post I wrote about how to make your builder-grade bathroom feel like a spa.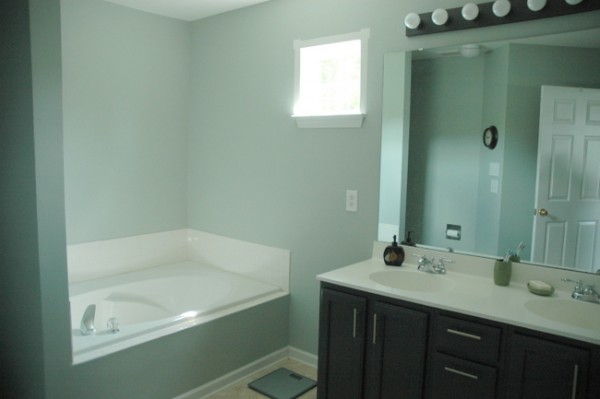 Master Bathroom After
So, do you think paint colors really matter in home staging?  I know it made a difference in the home I just showed you.  The first offer came in in 6.5 hours from the time it listed and after multiple offers, I'm happy to say it got a full-price offer!
Want to know how to choose the BEST neutrals, colors, and color combinations, even in your staging consultations? Wish there was a no-fail system that creates cohesive and beautiful color schemes for any home with any finishes?
Now there is! I've been doing this for years, and now I'll teach you how (including all the specific colors in BOTH Benjamin Moore and Sherwin-Williams paints). You can find out more 

HERE

.