Have you ever been in someone's home and decided you absolutely had to have their wall color in your own home?  But when you painted your own room, the color looked quite different?  What's up with that?  Metamerism.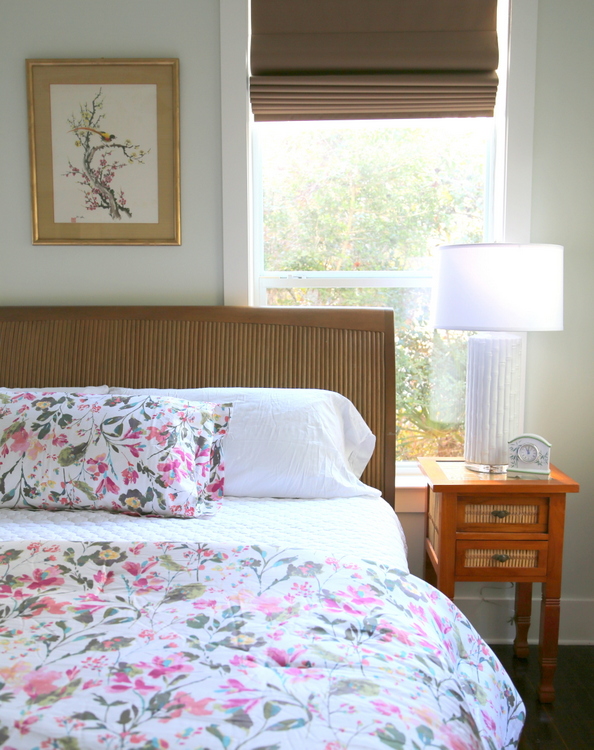 Yes, metamerism.  That's because light affects paint colors.  Colors seem to change under different light conditions.  It may be the same color, but the way you perceive it changes depending on the lighting condition. That's why it's never good to choose a paint color from an online photo or while standing in a paint store in front of a few thousand sample chips.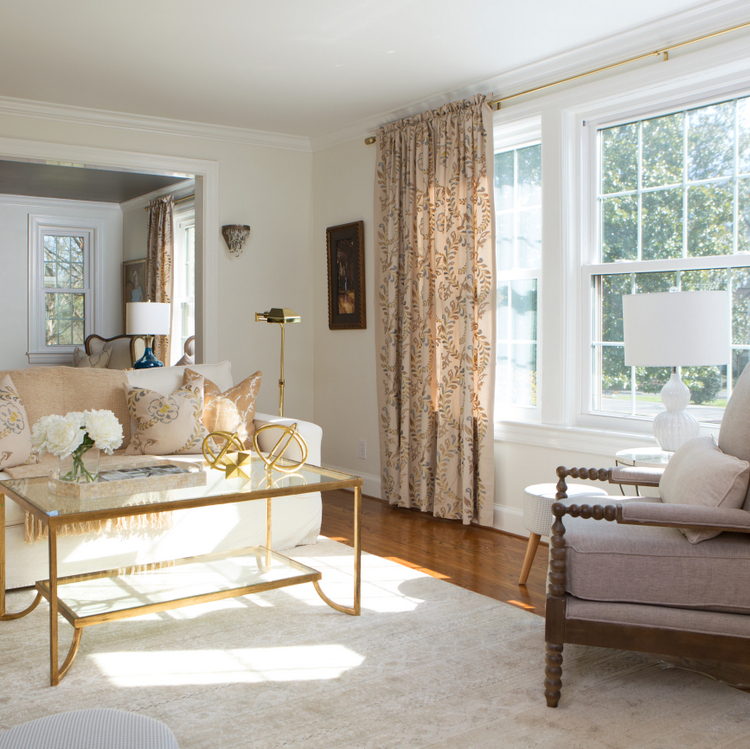 You really need to look at color samples in the actual space you are going to paint.  It's also good to look at it in the daytime and the nighttime, and with lamps on and off.  I've had clients say to me:  "But this color looks different at night!"  Of course it does.
Since light affects paint colors, it's actually impossible for a paint color to look the same in all lighting conditions.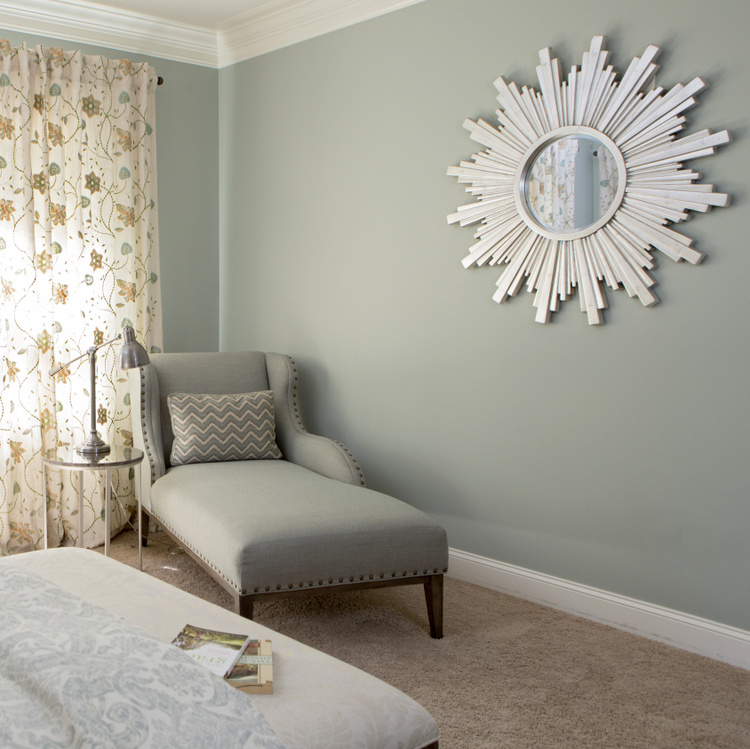 Choosing paint colors in natural sunlight is ideal.  Natural sunlight provides the neutral balance between warm and cool ends of the light spectrum (yellow and blue, respectively).  Northern light is the coolest, while southern exposure is the most intense.  If you paint two rooms – one with a northern exposure and one with a southern exposure – the wall color will look different in each room.
Even natural sunlight isn't consistent.  It changes throughout the day and varies if it's cloudy or clear.  The shadows created by an overcast day impacts how the wall color looks, as well.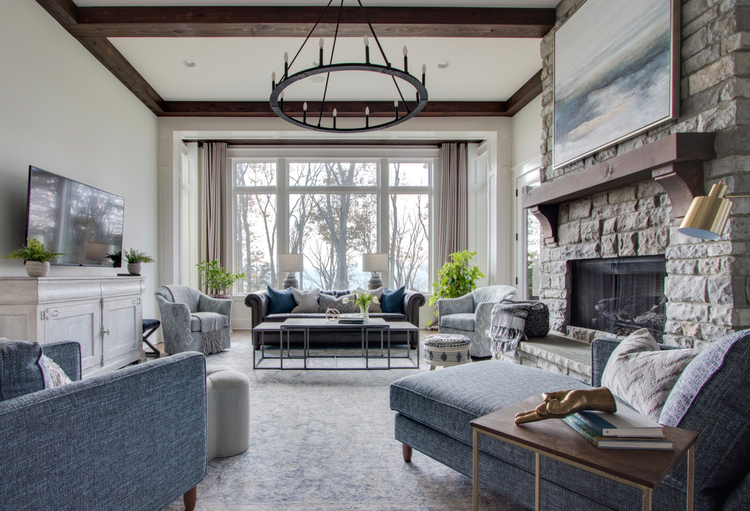 What about overhead lighting and lamp light?  Incandescent and halogen lights enhance reds and yellows and mute blues and greens.  Fluorescent lights enhance blues and greens and mute reds and yellows.  To further complicate things, wall color lit from above is going to look a bit different than wall color lit from floor and table lamps.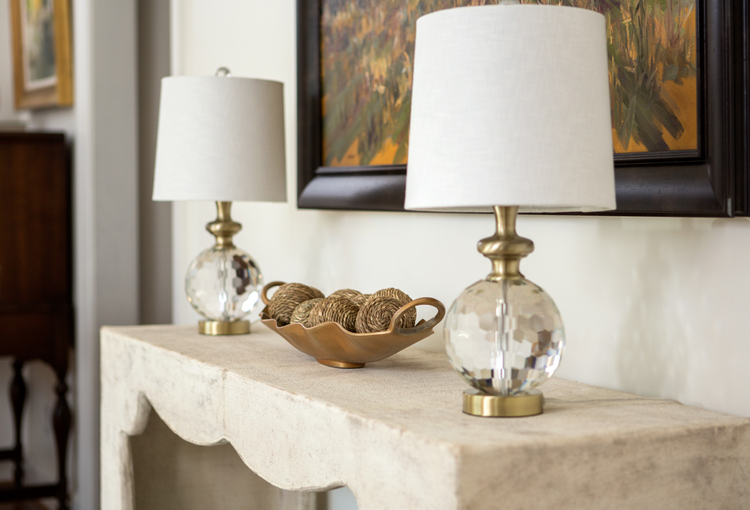 Some colors are more metameristic than others.  Grays, taupes, gray-blue, gray-greens, lavenders, and mauves are particularly affected by lighting conditions.  These can be chameleon colors, which make them more interesting.  You are less likely to tire of them quickly, as long as you choose the right ones with the right undertones.
If you need a color intervention, contact The Decorologist to schedule a consultation.  Because you really don't want to have to paint twice (or more). Or better yet, you can learn how to choose the best colors and create amazing color palettes for any home's interior by taking my professional certification program to become a paint color expert yourself! Find out more here or by clicking the image below: