I hope you all had a great Thanksgiving and long holiday weekend.  Before we get full-force into Christmas decorating and shopping, I'd love to get the new Miss Mustard Seed book, Inspired You, into the hands of three lucky readers.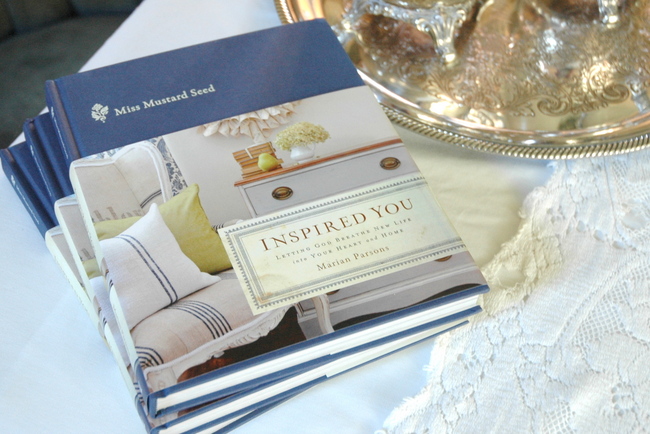 Inspired You, by Marian Parsons (Miss Mustard Seed)
DIY maven, Marian Parsons, is editor of the popular DIY blog, Miss Mustard Seed.  She recently published her first book, Inspired You.   Marian is all about making a beautiful home on a tight budget with a bit of creativity and elbow grease – something I can definitely relate to!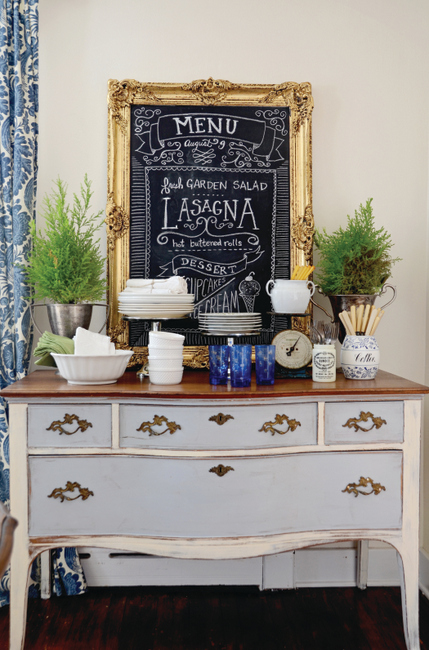 Miss Mustard Seed
This book tells her personal story of homemaking, blogging, and launching a successful business through the lens of faith and family.  She also shares lots of DIY projects and inspirational ideas that you can use in your own home.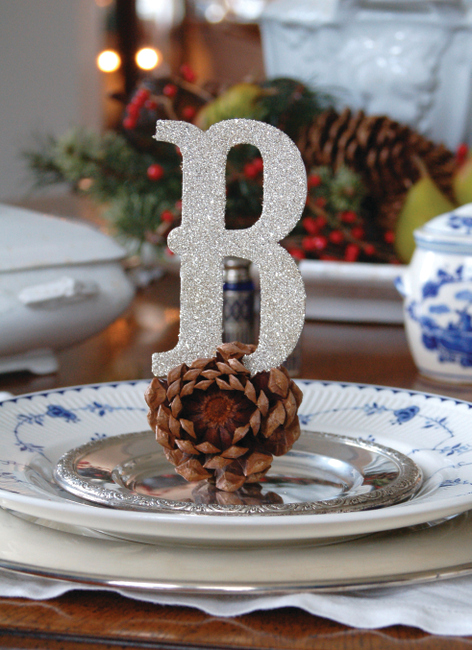 Miss Mustard Seed
Marian's publisher, Thomas Nelson, recently sent me three of her new books to share with you. The talented editor of this beautiful book just happens to be my BFF of the last 35 years!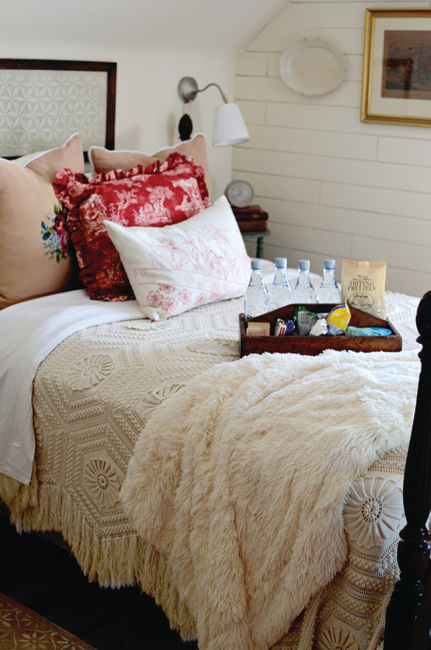 Miss Mustard Seed 
To be eligible to win:
1) Subscribe via email to my blog (if you don't already).
2) Let me know in the comments below that you'd like to win one of the books.
3) Go to Miss Mustard Seed's Facebook page and let her know you are hoping to win one of her books from The Decorologist.  
4) To be entered another three times, share this post on your Facebook page and let me know you did!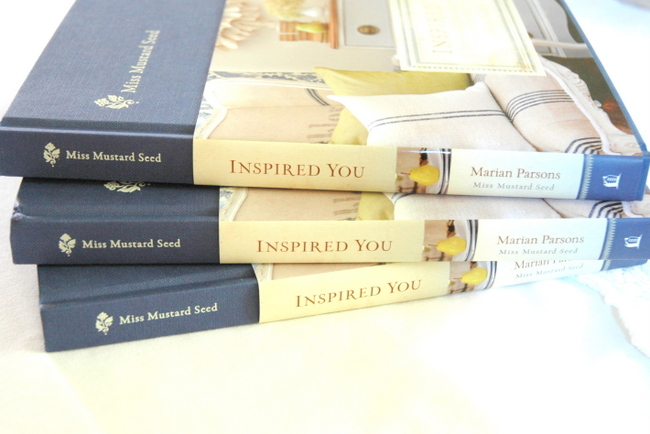 What a great gift for yourself or a friend this Christmas!  Good luck!