Painting all kinds of things is really old hat to me, Mr. Man has told our kids that if they sat still for too long, Momma just might paint them.  I suppose it could happen.  These iron bookends sat still just a little too long . . .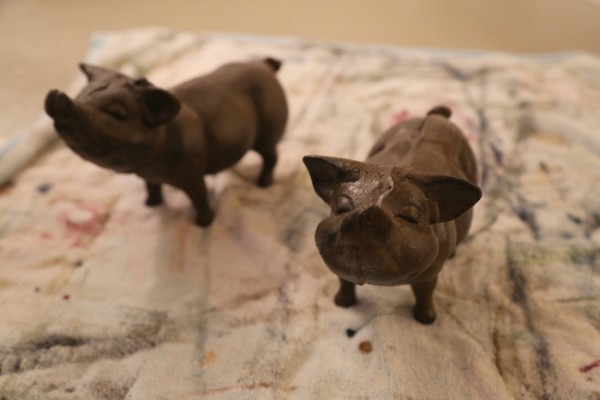 They are sassy piggies, aren't they?  I wanted to paint them something that would get them noticed. I pulled out my favorite metallic:  Ralph Lauren Metallics Golden Candlesticks.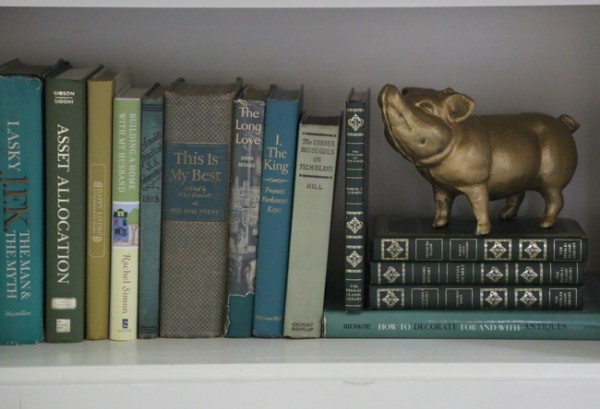 The Decorologist 
So much sassier in gilt!  I love how the metallic finish highlights the curves of my pretty piggies.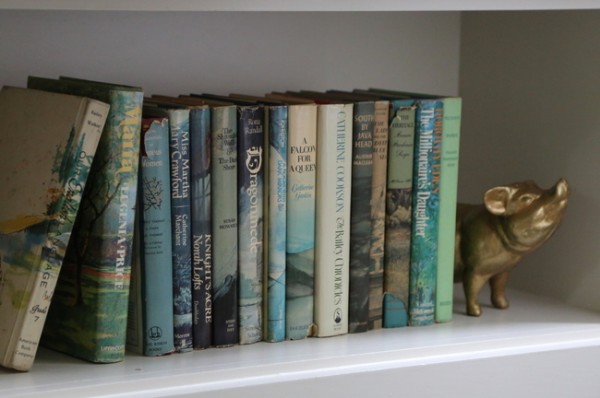 The Decorologist
Do you have a pair of bookends that need a little something special?  Interested in adding some shimmer to your bookcase styling? Consider GOLD.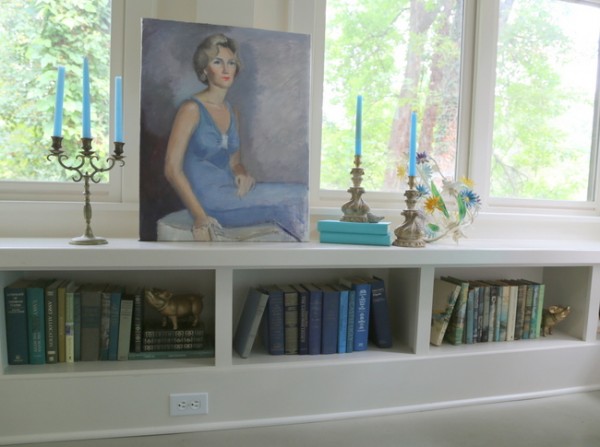 The Decorologist 
Gold is back, and in a big way, so get your gold on!  Is gold your favorite metallic, like it is mine?  If not, what do you prefer?