Recently I had the privilege to choose the interior and exterior paint colors, as well as many of the interior fixtures and finishes, on a really special project.  This is the "before" state of a house that will soon become the home to a non-profit community center in the low-income neighborhood of Hard Bargain in Franklin, TN.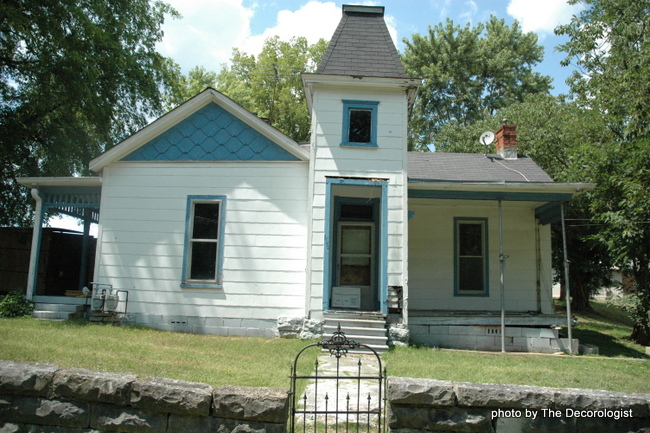 Future Home of the Hard Bargain Community Center
This 100+ year old house sits on the property of a local cemetery and was previously the home of cemetery caretakers over the years.  The paint colors I chose are from Benjamin Moore's Historic Collection which I hope will give new life to this place while respecting the historic significance of the house and the surrounding neighborhood.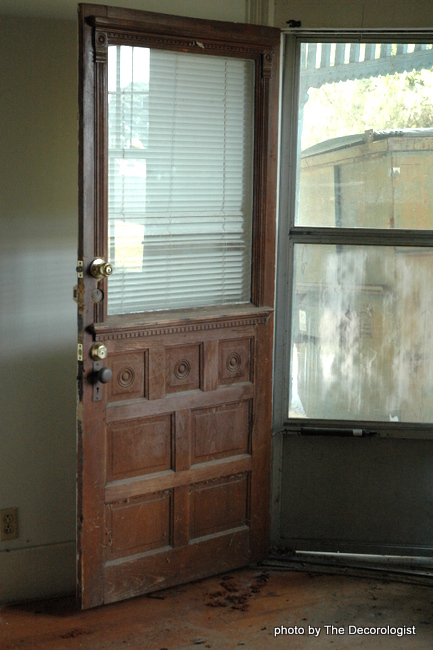 This Saturday, 200+ volunteers will transform this house into a beautiful community center that will provide classes, meeting space, and community- building activities for the surrounding neighborhood.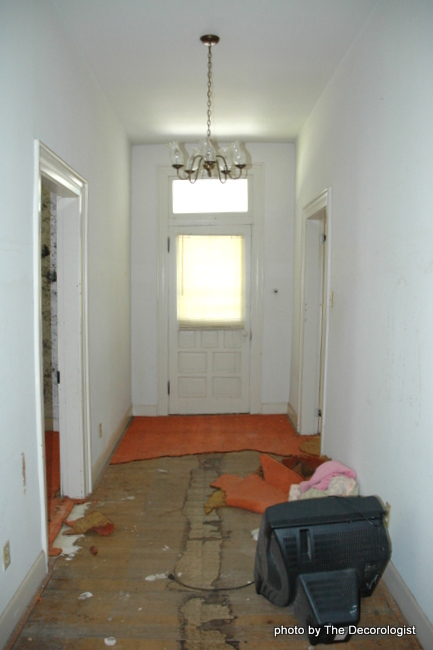 A Godly family is sponsoring the rehabilitation project in honor of their teen-aged son who died in a tragic accident earlier this year while coming to the aid of a friend.  I was touched and honored when they asked me to help with the planning of this amazing tribute to their son that will bless the lives of so many.  Here's a lvideo if you'd like to find out more about this project and how you can help:
[bitsontherun erTDY2Kw]
You can also take a peek at the Pinterest board I put together for the Hard Bargain Project.  Of course, I will share the outcome of this wonderful project next week!
Update – see the reveal of this project here.