When this client first contacted me, I wasn't sure I would be able to help her.  She told me that over the last few years, she had hired three different designers to help her pull her home together, and she was yet to be happy with the results.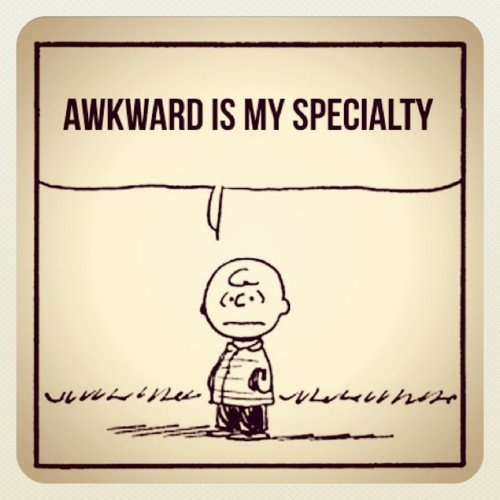 via Pinterest 
In spite of all that help, her home was still in a bit of disarray.  The previous designers had her buy lots of furnishings, but didn't appear to be able to pull it all together in a cohesive way.  Upon entering the front entry, this is the sitting room/office you see to the right.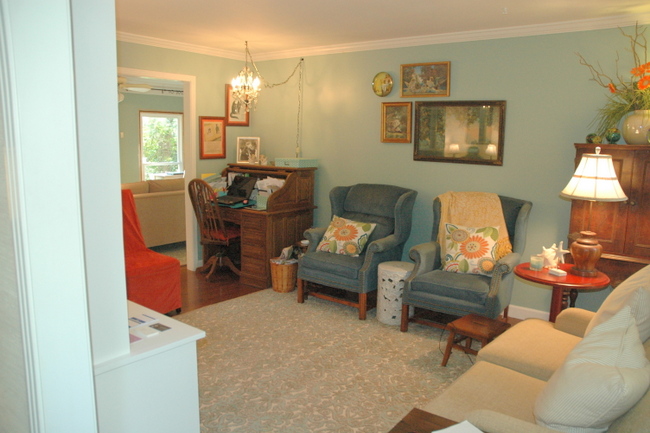 Before 
One wall of this room is built-in bookcases, and the room serves as a pass-through to the living room.  Here's the view from the living room (the bookcase is on the wall to the right):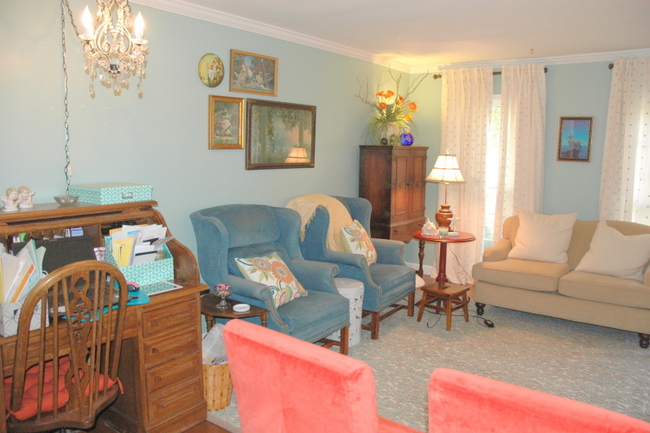 Before
Clearly, there's a lack of good space planning here.  The furniture was pretty much lined up around the room like a doctor's reception room.  When she asked me what I thought she needed to purchase next to pull this space together, I told her NOTHING.  Instead, what needed to happen was to re-imagine and rearrange what she already owned – then and only then did we need to discuss what she may need to buy.  I began moving things around immediately.  One more before: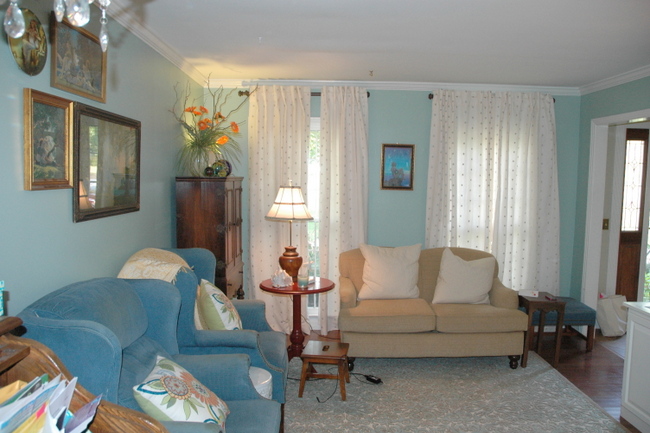 Before
I think I may have hit a home run!   There's nothing like a good "after":  
After
So much better!   We took this cluttered room and transformed it into an lovely, inviting space for sharing conversation.  In the three hours I was there, we redesigned this room, chose the "right" color for her entry, chose two updated hanging light fixtures, and tweaked the adjoining living room arrangement as well.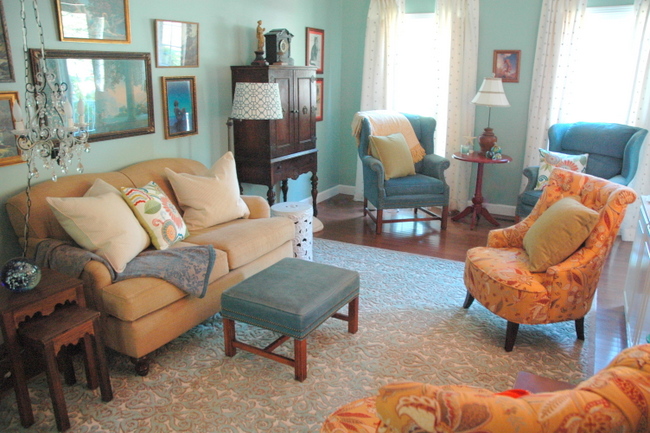 After
I swear, y'all, the right furniture placement is KEY!  Oh, and what do you think about the new art arrangement?  Many of these pieces were not even being used and were stored in a back room.  My client is already wanting to schedule our next appointment so we can work on her other rooms.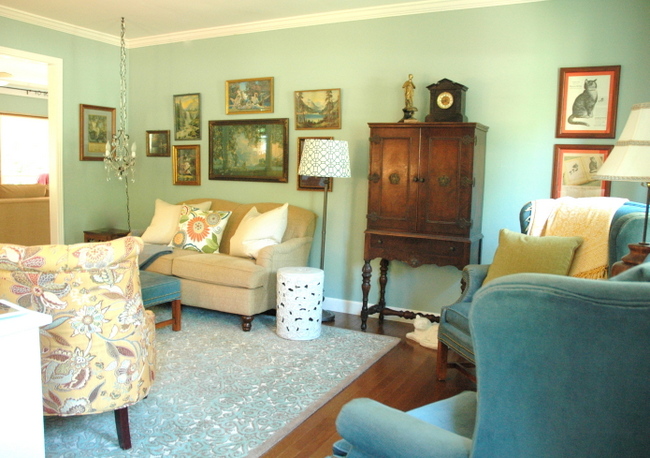 New Furniture Arrangement and Art Placement
Sometimes you just may have all the right stuff (or most of it, anyway).   The hardest part can be pulling the look together to create a space that simply "feels right."   I'm thinking about developing a Design Workshop that teaches homeowners how to arrange furnishings and accessories the RIGHT way.  Would you be interested in a class or an e-book like that?  I'd love to hear your thoughts.