I've received many emails lately from people anguishing over which home staging training program to take, so I thought it might be helpful to write this post.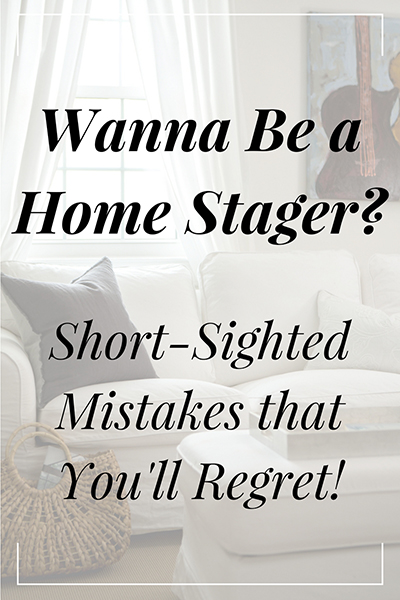 Anyone can hang up a shingle and claim they are a home stager, but that doesn't mean they will be successful or even do quality work. Not all stagers are the same, and not all staging training programs are either!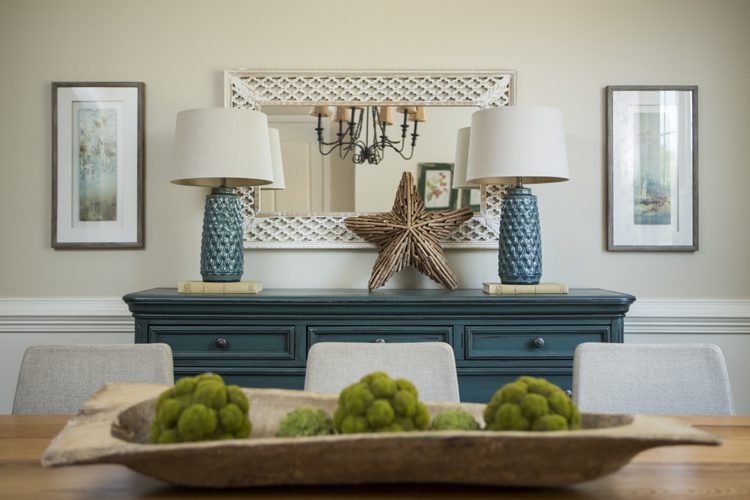 The Decorologist
While there are lots of important things to consider when choosing a staging training program, there are three that would-be stagers can put too much emphasis on that are shortsighted and can result in a poor outcome:
1. Price of Training
Just like most things in life, the cheapest things are not typically the best value. The cheapest realtor, home stager, or home staging training does not equal the BEST. Without the best training, you can't expect the best outcome or the most return on investment. Do you think the cheapest schools offer the best education? Of course not. The difference of a few hundred dollars is pretty small in the long run, especially if you actually want to make a good living from home staging – and that cost difference is made up in a single staging consultation!
2. Proximity/Ease of Training
Just because home staging training is being offered in your hometown, doesn't mean it's the best option for you. Easy? Maybe. But it's a mistake to put ease of proximity above quality of training. Online training simply cannot compare to LIVE, interactive training by one of the top stagers in the country. Live training programs are immersive and intensive, which is what is needed to get you in the zone and ready to launch your own business. Plus, the experience of actually staging a home with instant feedback from one of the industry's top professionals is invaluable.
3. Quantity Over Quality
There are many home staging training programs that offer a huge amount of forms, lists, and endless examples that require an inexperienced new stager to wade through and figure out on their own what will work by trial and error, while a quality program provides WHAT WORKS to its trainees based on real-world experience. Choosing quality over quantity of training materials will save you countless hours and costly mistakes. The experience of the expert is what you are paying for, right?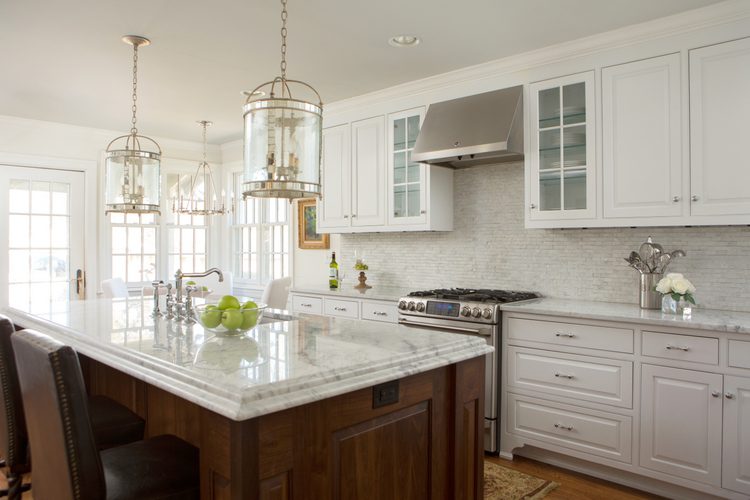 The Decorologist
If those three things can sidetrack your success, what considerations should you be focused on?
The most important things to consider when choosing your home staging training program:
1. Train with someone who's a leader in the staging industry.
Does your trainer have a history of local and national staging awards? Do they exhibit leadership and hold leadership roles in the industry? Are they connected with national and international staging associations? How well-known are they in the staging industry? Have they written articles or books on the subject of home staging? You should not only check out their websites, but also their social media presence on Facebook, Pinterest, Houzz, and Instagram.
2. Train with someone with 10+ years of actual staging experience.
Someone who's only been staging for a few years doesn't have the experience or street cred to teach a certification course. Did you know that there are staging training programs that are taught by people who have NEVER BEEN A PROFESSIONAL STAGER? Make sure you are being trained by someone who has built a successful home staging business, not someone who is actually a marketing professional or a serial small business owner.
3. Get training that includes hands-on staging experience and feedback.
This is priceless. Book learning is one thing, but experiential learning is the best teacher and will give you confidence you cannot get in an online course. The real-life staging experience is where the rubber meets the road – when the pressure is on and quick yet confident decisions need to be made. Will you be ready if you haven't actually been through that process in your training?
4. Find training that provides a specific, proven system for staging homes to sell.
If the staging training program you are considering doesn't teach an actual system for furniture/decor arrangement and choosing paint color, then you are missing the core of what effective home staging is. Training in decluttering and business alone won't be enough to set you or your work apart from other stagers in your area.
5. Train with a good teacher.
There are many highly-skilled and successful stagers out there, but not everyone is a great teacher. Check for authentic reviews by students who have taken the course. Does the specific trainer you are considering learning from exhibit traits that indicate they are a good teacher? Or will your teacher be a hired hand of the staging training company that you have never heard of?
6. Train with a company that provides ongoing mentorship, not once-and-done training.
Will your home staging training provider offer ongoing assistance for staging dilemmas and business questions? Are they able to provide referrals and social media assistance?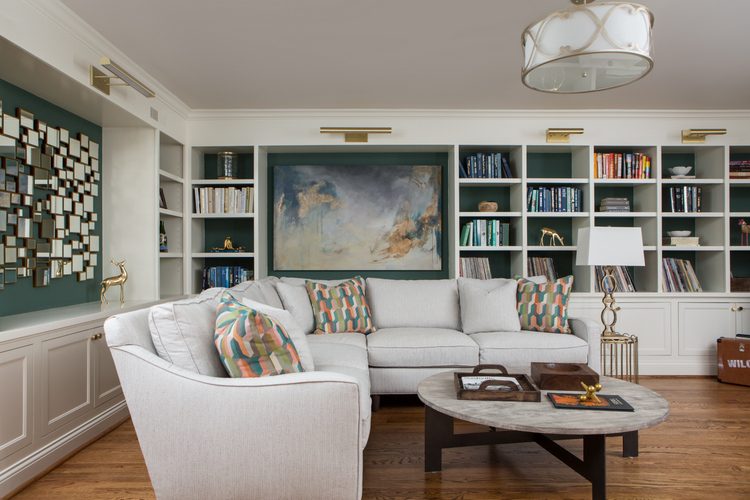 Our last intensive
Expert Psychological Stager™
course is
Sept 19-21, 2019
in Nashville, and we would love to have you! You can find out more about it
here.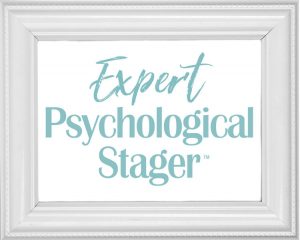 Share this Post