Many of you have asked questions about the home staging certification course that I teach, Expert Psychological Staging™ (EPS). Since they seem to be versions of the same three questions, I thought I'd share the answers with you all, in case you are wondering about the same things but haven't asked.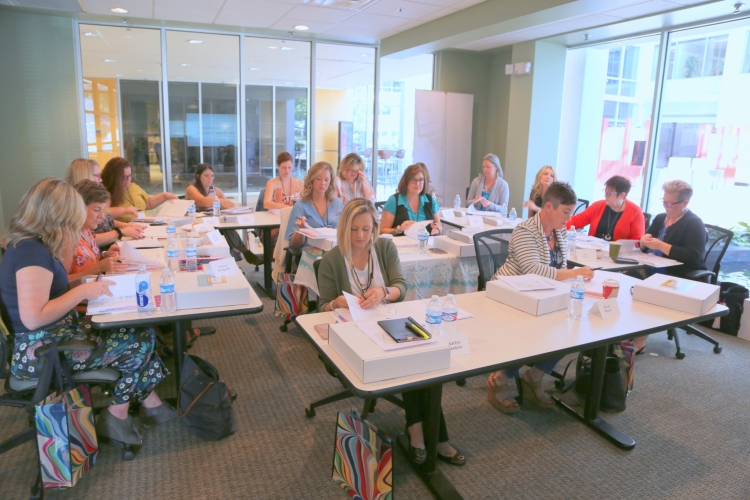 Obviously, I would encourage you to take my home staging certification course, but I thought you might appreciate the perspective of some of the recent graduates of my class.  Here are the questions and answers you might need:
What if I don't have any experience or background in the field of design?
"The course was amazing, I would highly recommend it! I had no prior experience, but took time off of my full time job to pursue something I'm passionate about. Kristie is so knowledgeable on the subject matter, and a very engaging speaker. I learned so much in such a short time, and can't wait to start my staging business. The Paint Color Toolkit is so great, too.  I know it will be a life saver in our business. Thanks again, Kristie!"

Julie Kole, EPS™, Merchandiser
"I was hesitant to take this home staging certification course. I have admired Kristie's blog from afar for a long time.  I love her sense of style and color savvy, and have always felt that she has a true talent that even someone like me who has no prior training could recognize and appreciate. The course was *so* fun and informative. After I took a breath and went for it, I discovered that everyone was really friendly and approachable – there was an atmosphere of camaraderie.

Before I went, I doubted myself and my creative abilities, but after learning so much practical, hands on knowledge, I feel much more confident that I will be able to help my realtor husband stage his listings, and take our business to the next level. I have been inspired every day since the course ended. To anyone considering taking the course, keep in mind that when you do the things you fear, you are growing. I am very glad I took the chance, and I think it was 100% worth it."

Samantha Ley, EPS™, SummerCo Homebuyers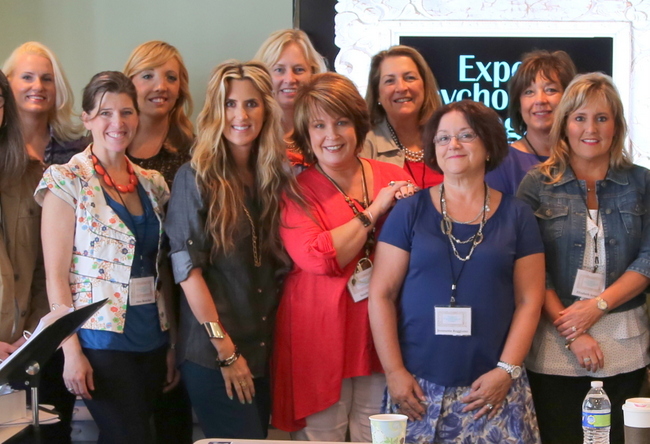 I've been staging homes already for awhile.  Will this home staging certification course teach me anything I don't already know?
"I took the class last week and could not be more pleased. Having been in business for 14 years in construction and design, I thought this course would enhance my services. It did not disappoint! If you are thinking of going into home staging, are a real estate professional, or in construction or design already- do not hesitate. This is for you! I previously purchased her videos online, and now have her color boards and book. A fantastic investment. I look forward to more offerings from Kristie- thanks again!"

Elizabeth Scruggs, EPS™, General Contractor and Interior Decorator, Superior Construction and Design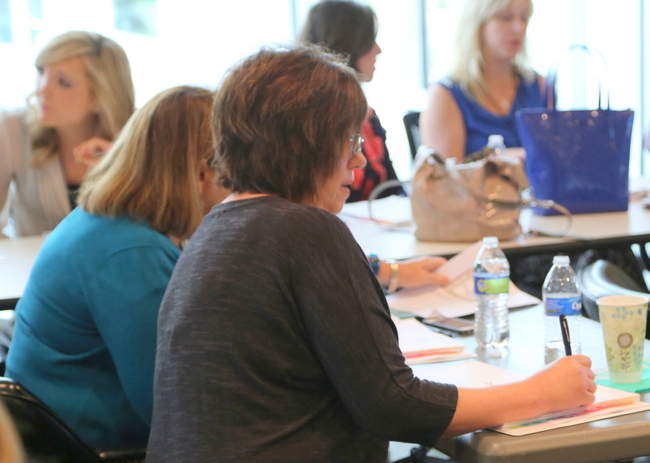 "This class was FANTASTIC!!! Kristie and her assistant, Alison made me feel right at home – while learning some of the best curriculum I have taken to-date.  Highly recommend."

Linda Green, EPS™,  Home Stager and Interior Designer, Reinventing Spaces by Linda
"Take this course! You will not be sorry. Course ended with a full hands-on staging Saturday of a home that had been on the market for months.  The property had an offer by Tuesday. It is worth every penny to learn from Nashville's BEST."

Melissa Allen, EPS™, ReMax Realtor, Brentwood Area Homes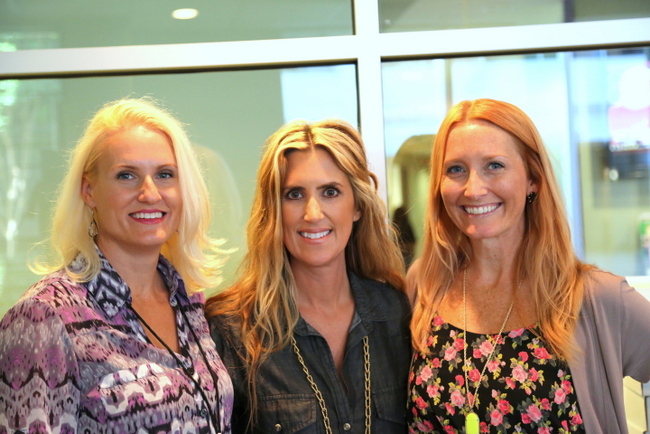 Is this staging course accredited?
Yes! Our course is one of only four programs in the world accredited by the Real Estate Staging Association®!
UPDATE: The Expert Psychological Staging® course is now available ONLINE! Find out more HERE!