Do you sometimes feel like you just can't keep up with the trends?   I have a friend who says she tends to redecorate on the backend of trends so that in 2 years, her whole house looks dated!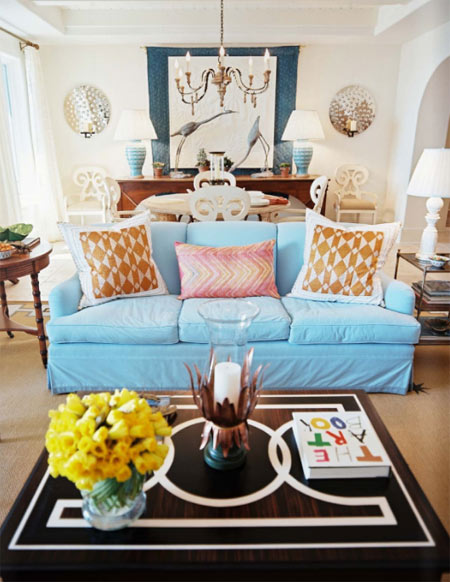 There's a fairly simple way not to fall victim to trend-chasing.  First thing is you've got to figure out what you inherently love, what you are always drawn to.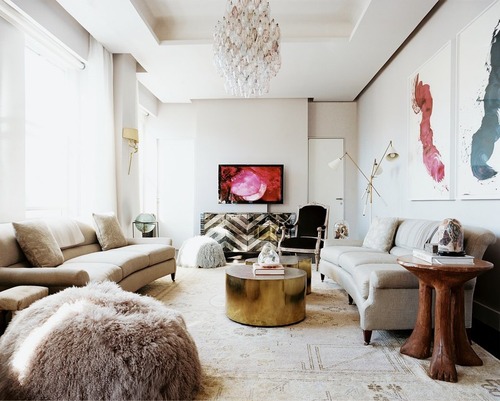 If you buy and use what you love, you can be free to embrace the trends you like without going to an extreme.   Just because you are drawn to a fabulously trendy Moroccan pouf, doesn't mean you have to go all-out global in your decor.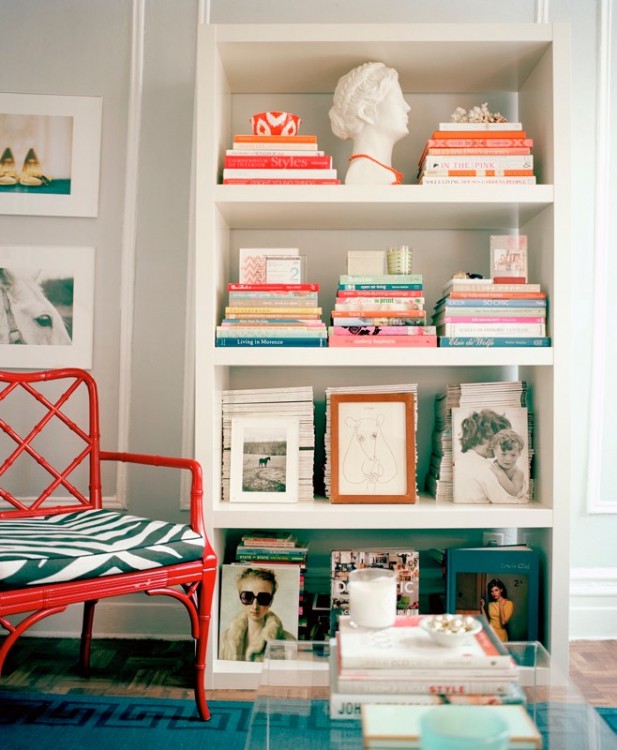 Repurposing furniture you already have is a great way to "update" without breaking the bank.  Whether it's a coat of paint or a slipcover, repurposing a piece you already love will make it feel appreciated.  It will love you back.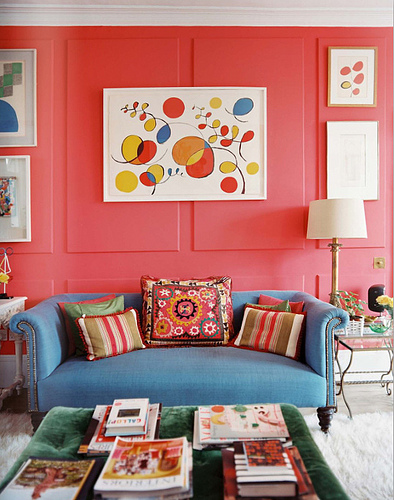 What experiences have you had redecorating with the trends?  Were you happy you did, or did you feel like it was a mistake?
Do you go whole-hog with "new looks" or are you grounded in what you love?
Share this Post