I know lots of ways to make a real estate listing look like a million bucks, without spending a ton.  After staging over a hundred homes in the Nashville area, I've learned lots of tricks and budget-friendly ways to make a dated space feel fresh and fabulous.  Here's a look at my latest staging project: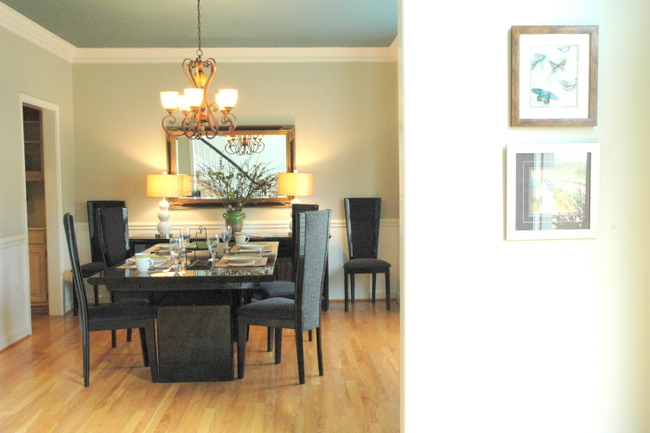 Staged Dining Room
There's a science to effective home staging, and there's an art as well.  Specific furniture placement, on-trend color, and judicial use of accessories is important in creating a space that buyers can walk into and feel as though they could easily make it their own.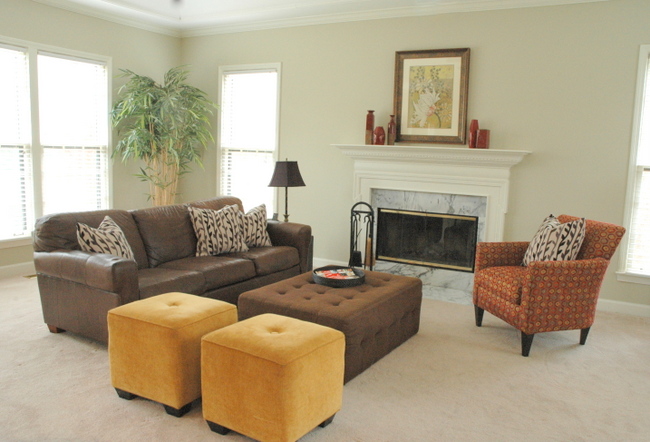 Staged Living Room 
Accentuating the positives, downplaying the negatives – and in the end, selling a dream of what life could be.  That's what powerful homestaging is all about.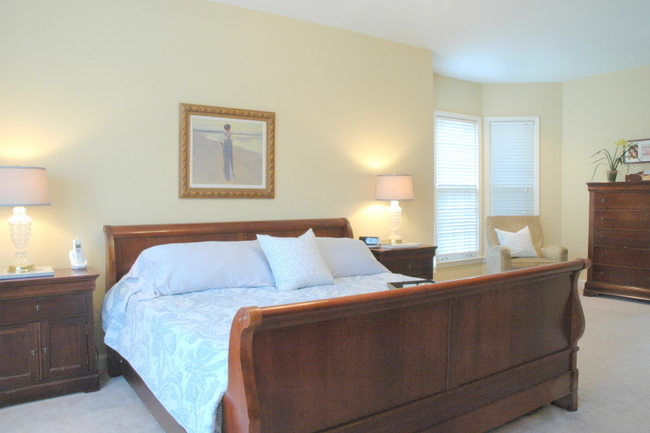 Staged Bedroom
And as you'll see, it's about taking highly-personalized spaces and making them welcoming, calming, and memorable (in a good way).  Now let's take a look at where this home began: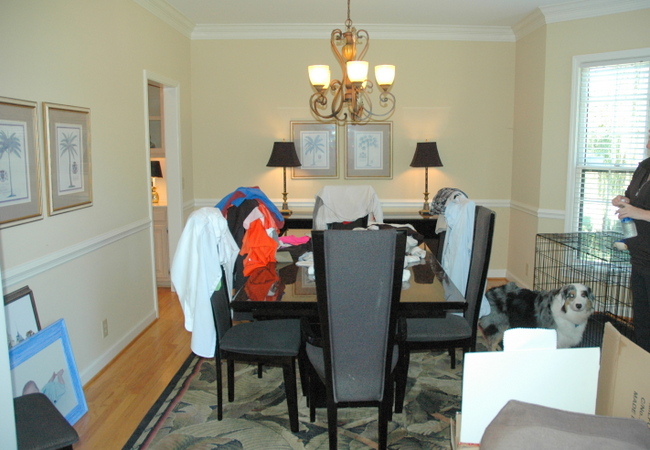 Before Home Staging 
Careful editing and on-trend color placement can not only improve the beauty of a room, but can also make it appear larger.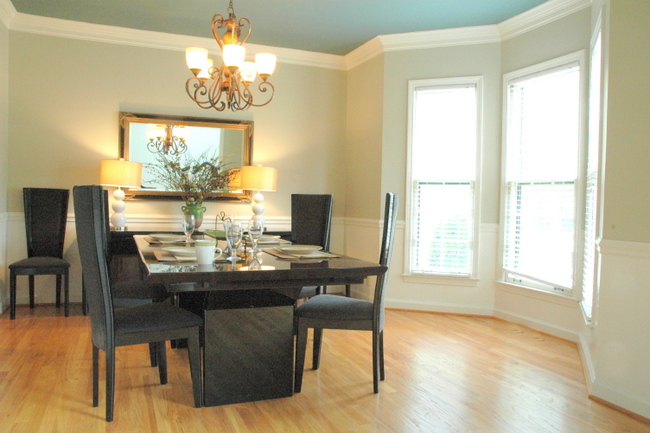 After Home Staging
 If you've ever looked at the "afters" of staged homes, you may think it's easy to accomplish.  Sometimes it's good to look at the "befores" to see the difference effective staging can truly make.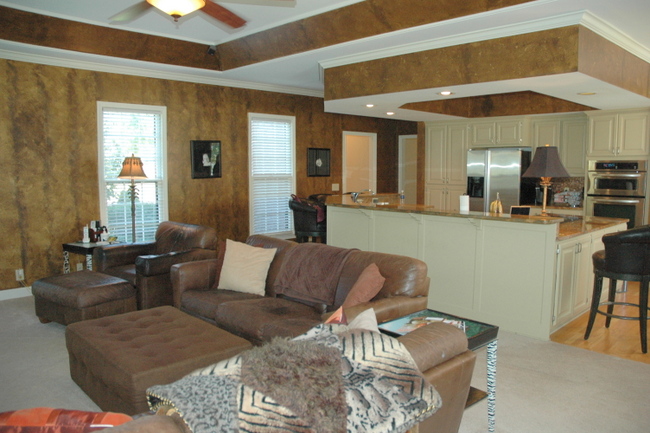 Before Home Staging
No additional furniture was brought into this house for staging, although much was moved from room to room to make more attractive settings and some was put into storage.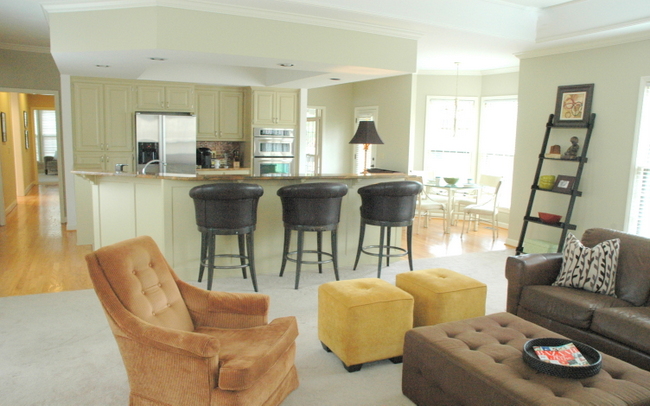 After Home Staging
The awesome homeowner was completely open to all the changes I suggested for paint colors and alterations of furnishings and accessories.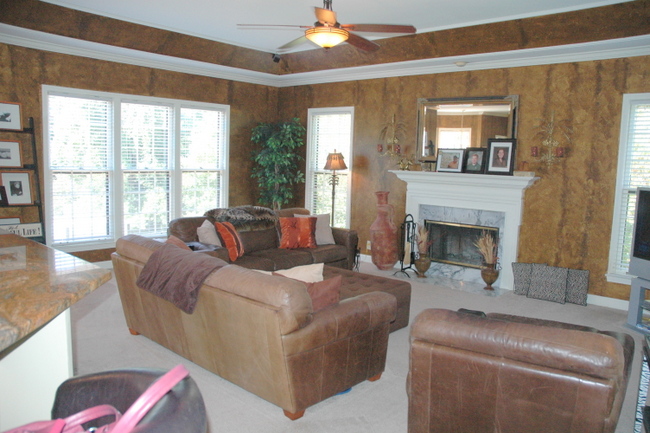 Before Home Staging
Which made for a very successful "after" in regards to home staging.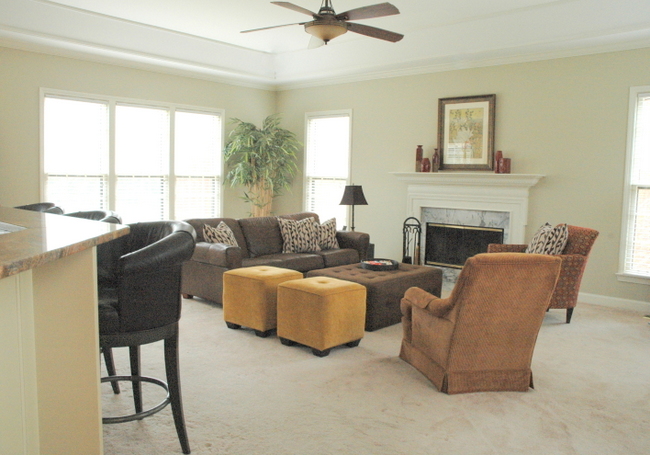 After Home Staging
Every would-be buyer that enters this house will no doubt see all the amazing features this home has to offer and all the potential it has for making any family happy to come home each day.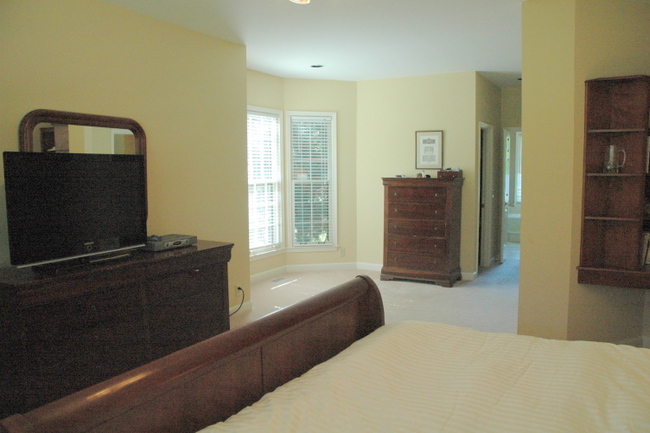 Before Home Staging
All it took was an open and willing seller.  And a darn good home stager.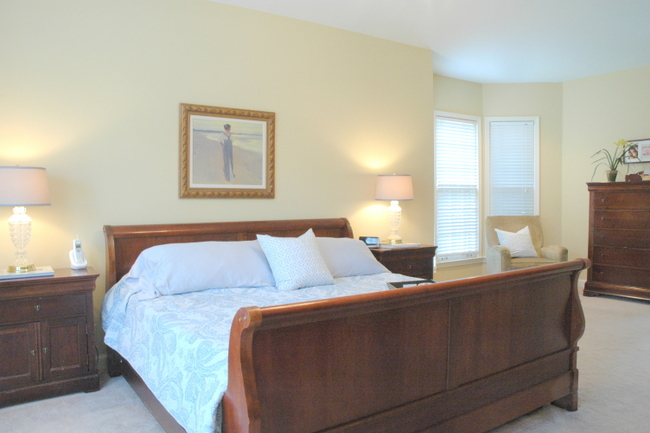 After Home Staging
Maybe you're interested in becoming a Home Stager yourself.  Stay tuned – I'm working on a few projects that may help you launch your own successful Home Staging career!
If you need help staging your Nashville home to sell for more money in less time, find out more about my Home Staging services.  If you'd like to see more of this beautiful home in the Williamson County school zone, see my Facebook business page.