I have never been able to abide fluorescent light bulbs and the horrible flickery blue light they emit.  I unequivocally hate them, mainly because I specify paint colors every day.  Fluorescents can ruin your perfect wall color – it's that simple.  And now there's simply no reason to settle anymore.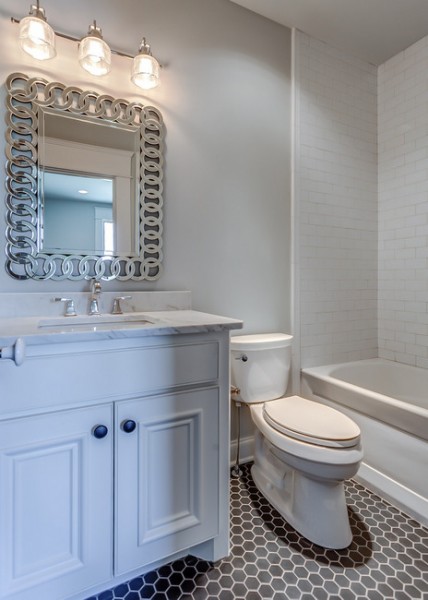 I told you about discovering Cree LED lightbulbs last spring, and I've been telling everyone who will listen to change out their horrid fluorescents with Cree LEDS.  Then I found out something even more exciting a few weeks ago – Cree has developed an even better bulb that looks even more like a traditional incandescent light bulb than the ones I've used already. They even sent me one of their new bulbs so I could see for myself.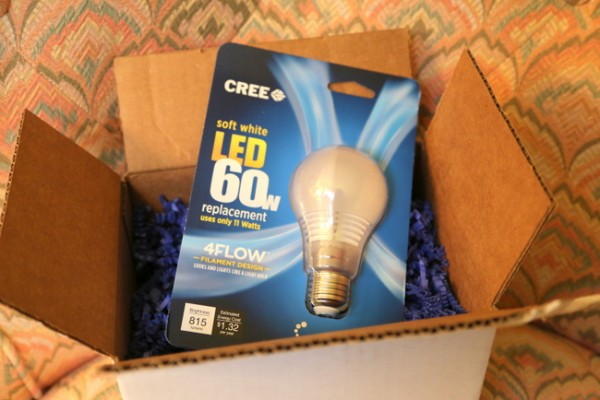 I'm banning the corkscrew!  There will be no more of this hideous sight when you look up at your overhead light or ceiling fan: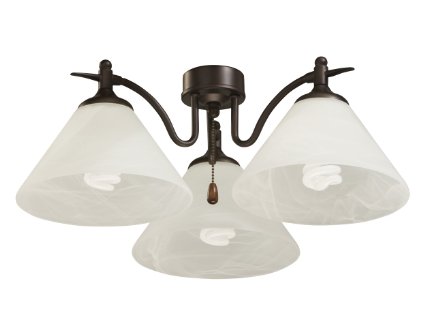 The bulbs light instantly, are dimmable without buzzing, and emit a warm, omnidirectional light using just a fraction of the energy of a traditional incandescent while lasting about 25 times longer. As Cree's website says, "its non-weird shape emits a non-weird light." Hee-hee.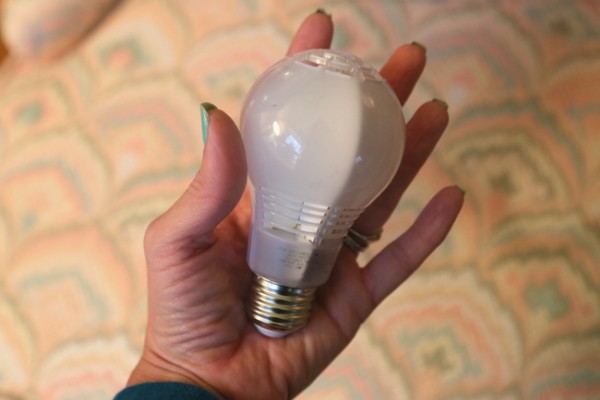 Cree LED's durable, plastic exterior is resistant to breaking like the old incandescent bulb, too. The best news? They are now available for as low as $7.97 per bulb!!!  I can say with confidence, if you try one of these Cree LED bulbs, you will never go back to fluorescent corkscrew bulbs again. It'll save you money, hassle, and migraine headaches.  If you'd like to try a Cree LED for free:
If you are in the Nashville area, make sure to mark your calendars for two big events coming up next week.  The King's Chapel Parade of Homes in Franklin, TN, where I am decorating a Christmas tree for auction to raise money for the Make-A-Wish Foundation, is December 6-21 with an exclusive Blogger Meet-Up on Dec 3.
Also, A Vintage Affair at Haven Farm takes place Dec  6 & 7 in Mt. Juliet, where you'll find upscale vintage and vintage-inspired wares by some amazing vendors. Oh yeah, I'll be there, too! I am curating a collection of vintage and modern decor items with the emphasis on COLOR and conversation – interesting items with a touch of whimsy, sure to evoke conversations and random smiling in your home.
Thank you to Cree for sponsoring this post.  Your bulbs have made my life so much prettier.