Halloween week is always fun, putting together costumes with the kids and eating all kinds of candy you simply should not be.  I have three zits on my forehead right now because of it.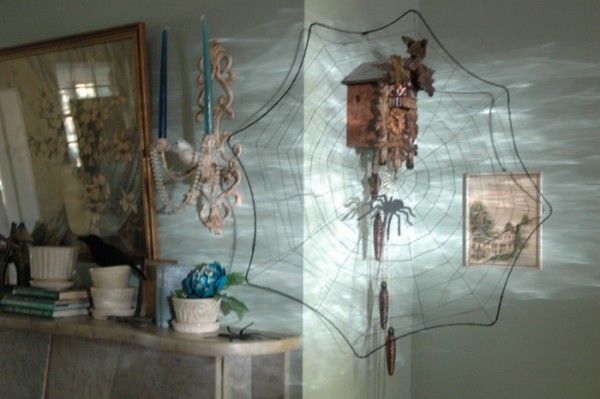 My work week was productive, as well.  Lots of painting going on this week with my clients, both local and e-clients.  I went by and checked the progress of interior painting in the newly-purchased house of a newlywed couple who are wanting to make it their home.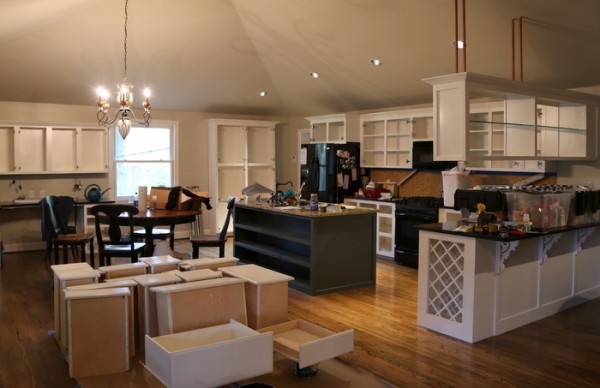 painting progress
Things are moving along great here!  We're establishing a whole new paint color palette for this home.  This is the way the same space looked just a few weeks ago: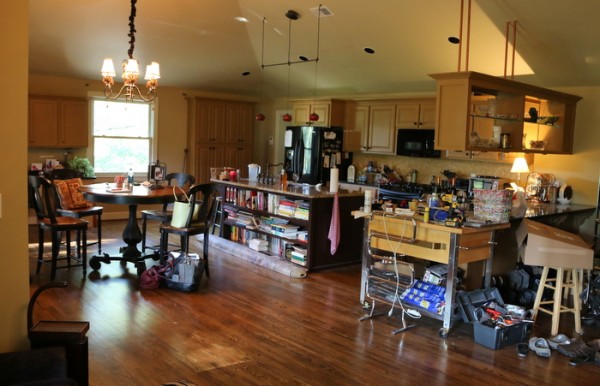 before
And the master bedroom previously had a rather aggressive ceiling that looked like this: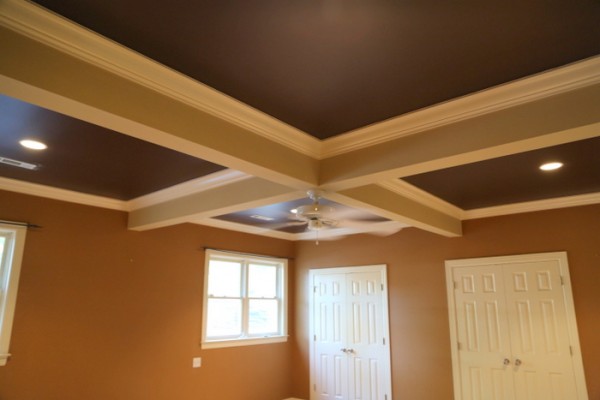 master bedroom before 
That same ceiling is now becoming the elegant feature it was always supposed to be: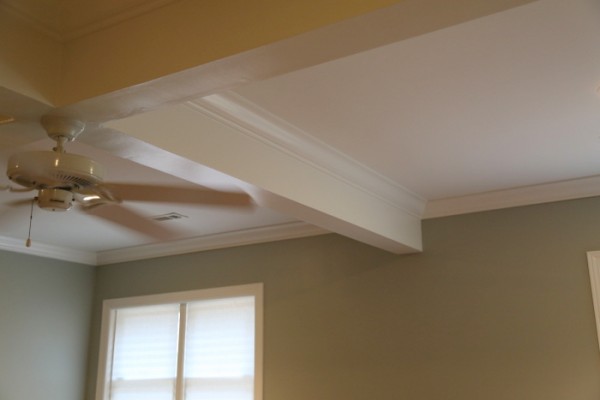 ceiling after
After painting, our next step will be to shop for furnishings for the master bedroom – we've already made our list!  So back to Halloween:  look who came to visit me for Halloween this year: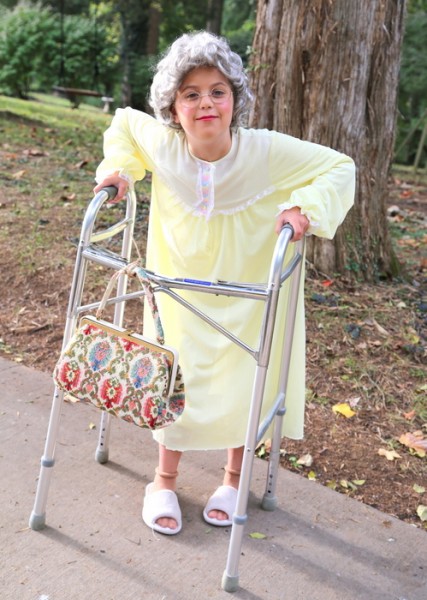 Isn't she the cutest granny you have ever seen?  Happy Halloween!