*Check update at the bottom of this post!
I've finally finished something (actually two somethings) I never even thought I'd start.  Something I had no desire to do, no dream to do, no reason to do, until I uncovered and took hold of a passion.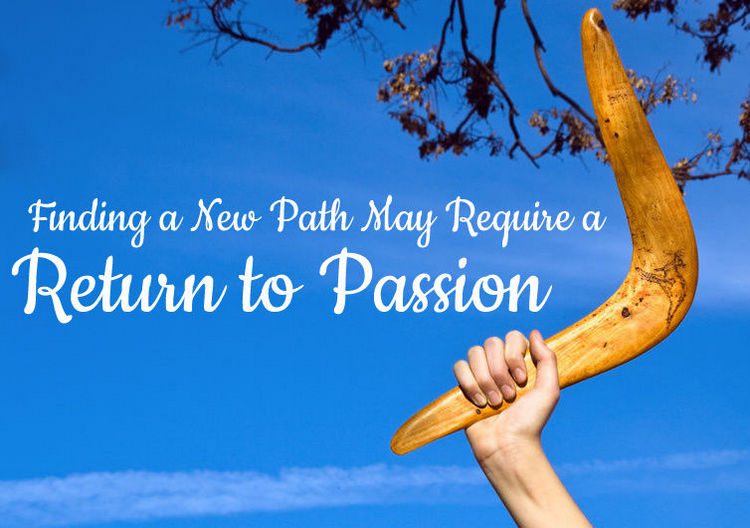 Many of you know my story, or parts of it. I had a successful ten-year career in psychology, backed by two graduate degrees in the field. I had a good job, worked with some good people, and made a good living. But it never felt like I was doing what I was meant to do. In fact, I kinda dreaded every day of it.
Career coach and author of The Boomerang Approach – Return to Purpose, Ignite Your Passion, Reiner Lomb, believes that while so many people want a career rich with personal meaning, most don't really know what direction to go. He recommends what he calls "the boomerang approach" to come up with the answer: figuring out what you used to be passionate about and then making a career turn (a boomerang) so you can start doing work related to it.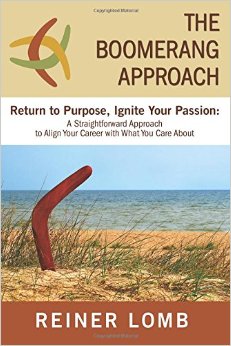 My Path to Psychological Staging
I didn't follow a straight or deliberate path. I didn't know what my passion was or wanted to do as a career at age 15 or even at age 25. I was interested in reading books, working on my tan, finding "Mr. Right," and dreaming about having a family and home of my own someday.
I always loved decorating, but I never believed and was certainly never told I was good at it. My upbringing was not the kind that encouraged any kind of thinking outside the box, that's for sure. I wasn't naturally talented with anything that anyone would call "creative." I was messy and my decorating taste was tacky and overdone. A career in interior design was not in the cards for someone as untalented and uncreative as me.
When deciding on a career path, I knew that I was interested in psychology and how people ticked, I felt comfortable in a school setting, and I wanted to be off work in the summers (you know – to work on that tan and look for "Mr. Right"). So I became a School Psychologist, testing and diagnosing mental and learning disabilities for the next ten years.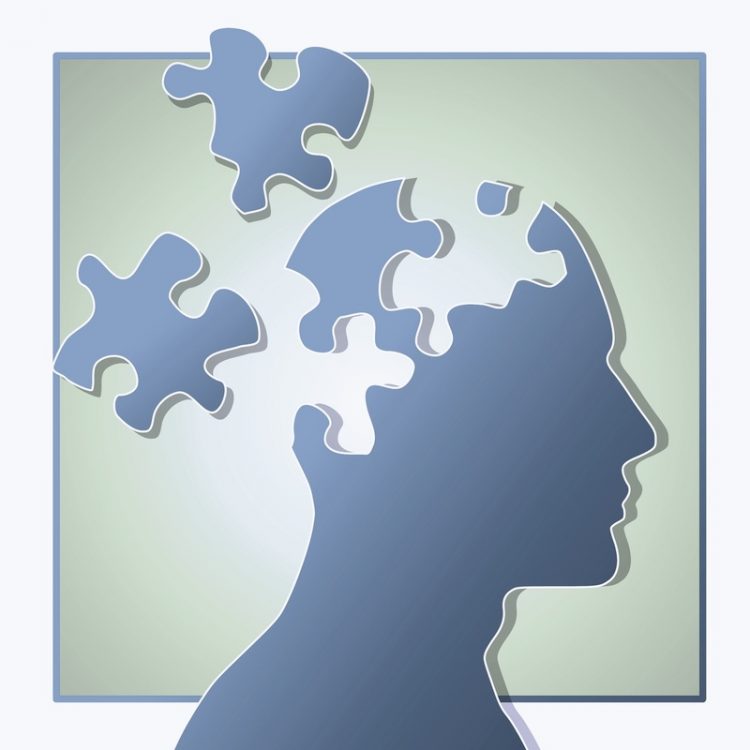 But on the side and on weekends, I trolled antique and second-hand shops, went to open houses just to see how they decorated the interior, and read every decorating magazine and book ever published. I wouldn't have described it then as a passion. It was just for fun, a hobby. After marrying my Mr. Right (Mr. Man), we renovated and restored a series of houses, for ourselves and to flip. These were the things I wanted to devote more and more time to, and a passion began to bubble up that was increasingly difficult to suppress. I resisted pursuing it for a career because I didn't have the background or professional training in this area. This wasn't psychology or education! I only had a growing passion, and just a little self-taught skill. So I dabbled. Dabbled in house-flipping, even dabbled in home staging when Mr. Man had his real estate license for a period of time. But frankly, I wasn't very good at either.

Until I had a conversation with a friend over dinner one Thursday night over a decade ago. At this point, I had thought about going back to school to get a design degree – but I already had seven years of college + graduate work under my belt and now young children at home. I wanted to step forward in a new direction, but not go back and start over. I shared with my friend a brochure about a home staging training course that was only three days long, but it wasn't cheap. And I was just dabbling, right? It would be silly to invest in something that was really just a hobby, a pipe dream, not even something I was very good at (yet). My friend nudged me with a simple and repeated, "Why not, Kristie?"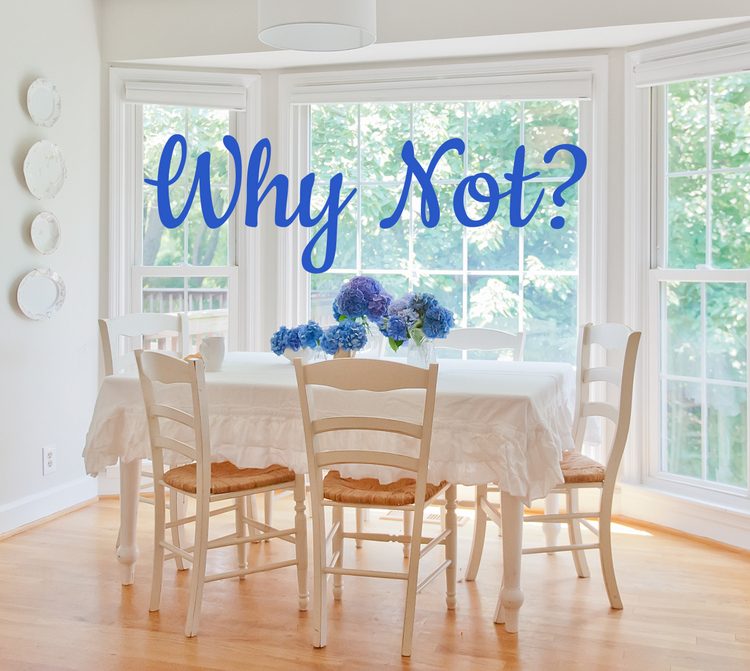 My Boomerang Moment
I signed up and took the course. Earning that certification was my pivot point, my boomerang moment. I began moving forward, going to uncomfortable places, taking a few risks. I drew on my training in psychology and education and approached this new career in a way others did not. I learned all I could, practiced all I could, and I watched the doors open, one after another. I walked and sometimes ran through door after door, finding myself right in the middle of my purpose, my passion. A passion that led to all kinds of exciting things:  staging and decorating homes, authoring a blog read by people across the world, developing workshops and training programs, writing for and being interviewed by magazines and newspapers, earning local and national awards, doing public speaking, and embarking on a few exciting collaborations I can't even share with you yet.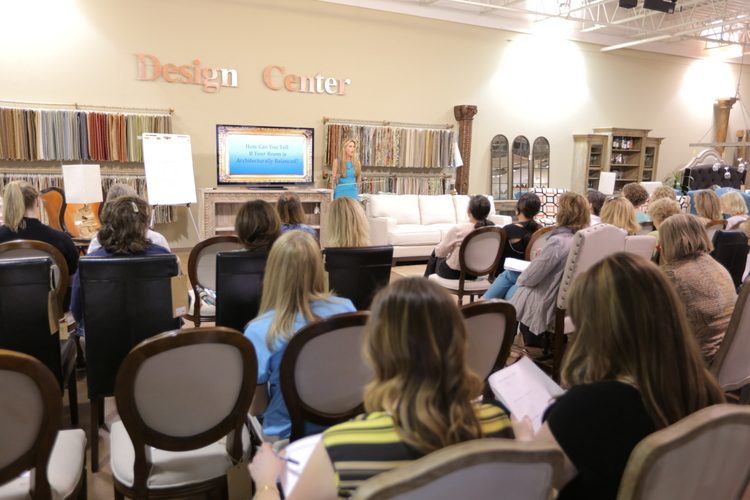 one of my workshop events at Merridian Home Furnishings
In addition to that (and to my true surprise), I have found myself empowered to help and bless people and causes in a completely different way than I thought possible.
Back to the Something I Finished I Never Even Thought I'd Start
And today I'm announcing the launch of my two self-published books. I didn't decide to write them because I'm a writer at heart (I am not) or because I always had a desire to write a book (I did not), but because of an underlying passion. A passion that had been hidden so deep within me that I was somewhat surprised when I began to recognize its existence about twelve years ago. A passion that has moved beyond learning to do something well to wanting to share and teach others how to do the same.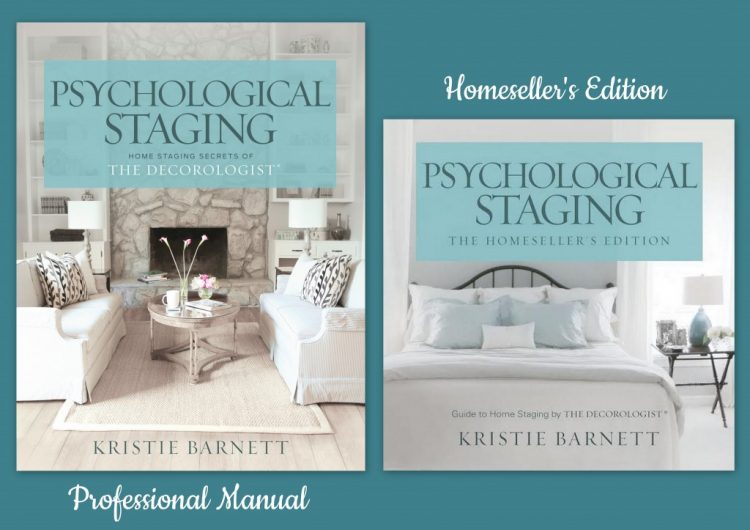 view a video about the professional manual here, and one about the homeseller's edition here 
I wrote the first and more lengthy book for professionals, Psychological Staging – The Home Staging Secrets of The Decorologist about a year ago, but held off putting it out there until I completed the companion book for non-professionals, Psychological Staging – The Homeseller's Edition.  Both books share what I've learned and the system of psychological staging I've developed over a decade. I believe in this system and have proven it works!
These books are written for different audiences with different purposes. Psychological Staging – The Home Staging Secrets of The Decorologist is a professional manual for those who want to start a home staging business or for pro stagers who want to take their business to the next level. You can find out more about what you'll learn about psychological staging and how to purchase the book here.
The Homeseller's Edition is written for anyone who is considering selling their home and want to do so quickly and for top dollar. We will also be offering this edition to real estate professionals in bundles at a discounted rate. If you're a Realtor, contact me for more information about that option. You can find out much more about what you'll learn in this book and how to purchase Psychological Staging – The Homeseller's Edition here.
How to Become a Certified Expert Psychological Stager™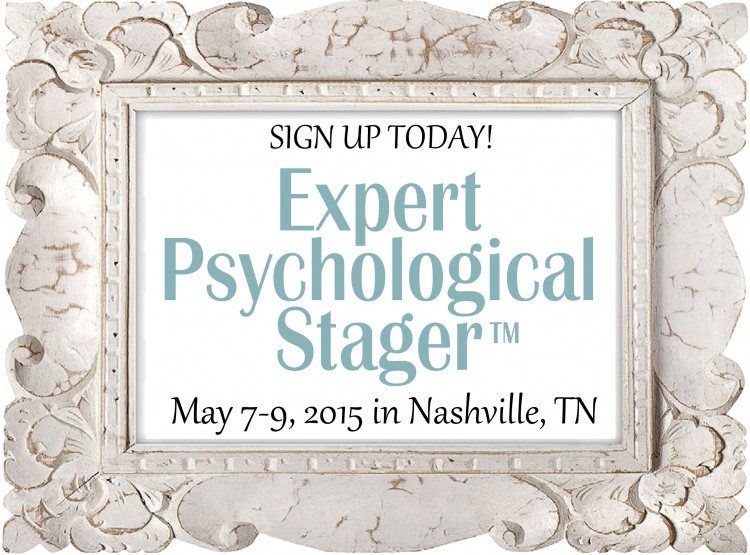 Do you want a career rich with personal meaning? Are you going to wait five more, ten more, twenty more years before you return to purpose and ignite your passion? Now may be your time to pursue that passion, take that step, devote a weekend, walk through that open door.  If so, join me May 7-9, 2015 in Nashville for the intensive Expert Psychological Staging course that will provide you with the inspiration, knowledge, skills, and certification in psychological staging that will lead you to a career of purpose and passion. Spring is the perfect time to visit Nashville, and you'll be home by Mother's Day to celebrate the launch of your new career!
*UPDATE: The next Expert Psychological Stager™ Course is being offered March 9-11, 2017. Spots are filling up, so sign up now!