A week from today, I will be in Las Vegas making a presentation to almost 400 professional stagers from across the United States and Canada.  I'm nervous but excited to be one of the main speakers at the Real Estate Staging Association's (RESA) 2014 Annual Convention.  Did you know that fear of public speaking is right up there with fear of death and heights?  Well, I guess dwelling on that too much certainly won't help my jitters!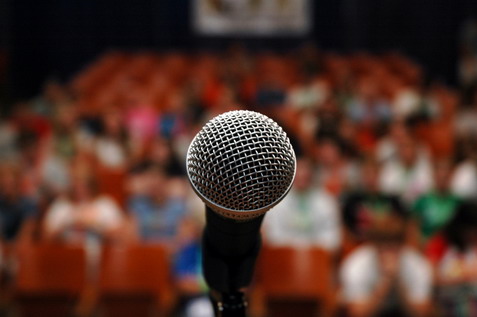 Last year I won the award for Best Occupied Staging in North America, but I wasn't there to accept it.  I found out I had won via tweets one night while in bed!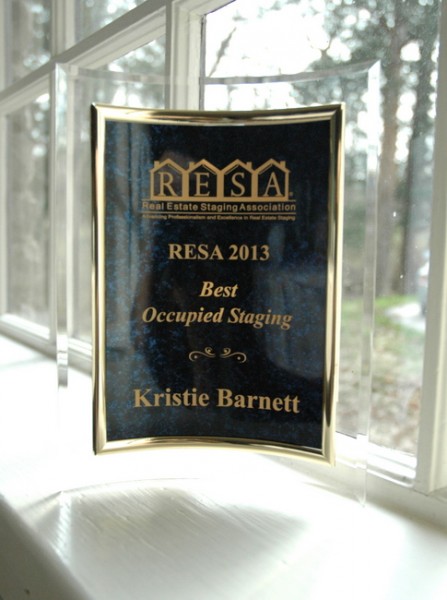 This year I'm honored to be awarded for one of the Top 10 Redesigns in the nation, and I'm glad I'll get to be there to accept it.  I'm going to be speaking about my system for arranging furniture – something I am very passionate about!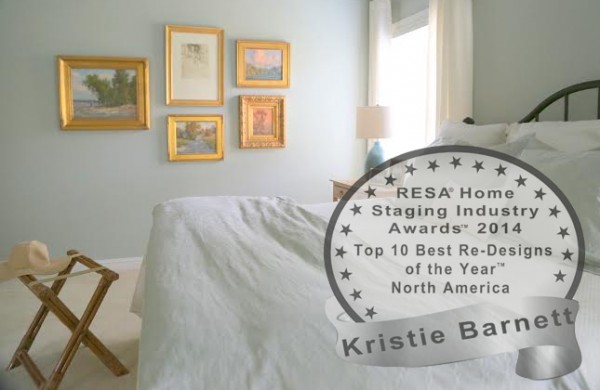 Now I'm trying to figure out just the right thing to wear.  Comfortable but stylish, but what color/colors??