Paint color names are sometimes easy to poke fun at, but for the most part they are provoking and appealing. Who wouldn't want to slather their walls with French Roast or Rainwashed?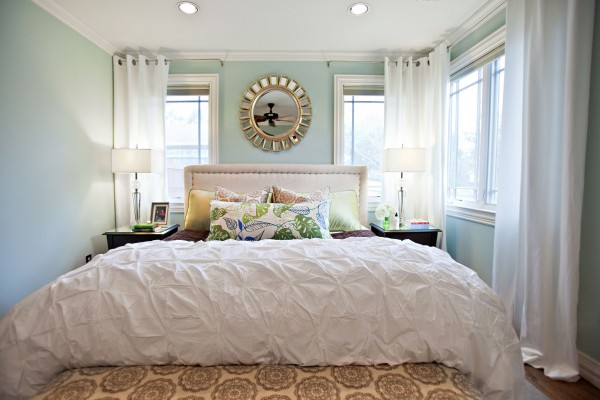 The more I learn about color, the more I internalize paint color names.  More likely than not, I can tell you which company a given color belongs to if you simply say its name.  Names of Benjamin Moore colors typically have an air of substance and purposeful lack of clarity.  Of course, you SHOULD know that Kensington Green is really a blue (and I'm sure that must have something to do with Kensington, England – but I haven't been there, so I don't know, but I certainly SHOULD know).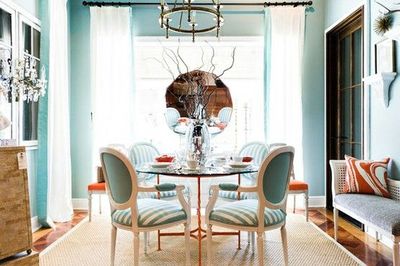 Sherwin-Williams colors, on the other hand, have a rather functional quality.  Maybe too functional. Like Functional Gray.  Perhaps it really is a functional gray, but how exciting is that? Not very. Which leads me to my theory on a group of Sherwin-Williams paint color names . . .

While most of Sherwin-Williams paint color names are perfectly attractive, there are some significant neutrals that are (in my opinion) ill-named.  And I have a little theory as to why . . .
Sherwin and his creative team simply ran out of names and decided to take an exotic vacation.  The bookish computer nerds working on website development and such were left to complete the mind-bending task of naming the remaining colors, most of which were rather uninspiring neutrals.  
Here are some of the names this group of bespeckled fellows came up with:
Realist Beige and Analytical Gray.  So exciting, can't wait to try those colors!  (Surprisingly, these are pretty.)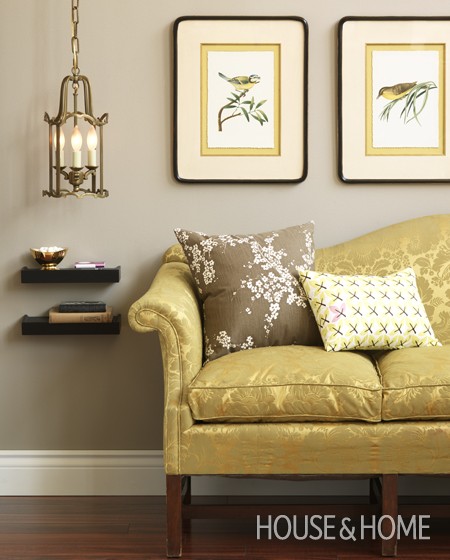 Sherwin-Williams Passive SW7064.  Why stop there?  Why not "Passive-Aggressive"?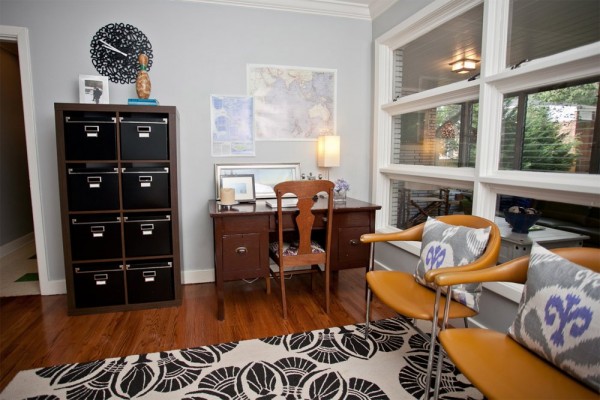 Sherwin-Williams Passive
Interactive Cream SW6113.  The dude naming this color was trying to be more, um, interpersonal.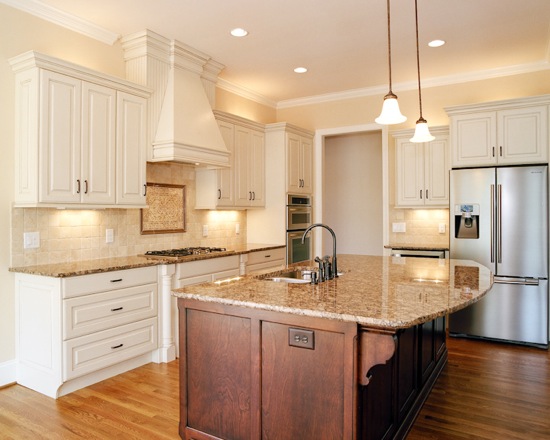 Workout Green SW6984. Now there's some action, right?  Does this color really make you think about working out?  I don't really think so.

Gray Matters SW7066.  Ugh, funny take on the color of brains?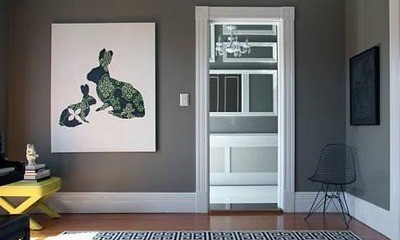 source
Site White, Gray Screen, Online, Network Gray, Software, Web Gray, Cyberspace, Techno Gray, Chatroom, Hardware, and Interface Tan.   Come on, computer nerds, can you say "One-tracked mind?"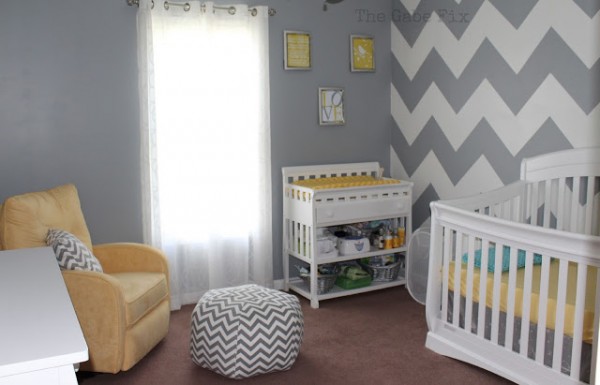 Uncertain Gray SW6234.  Running out of steam, becoming really uncertain about what to name these stupid colors . . .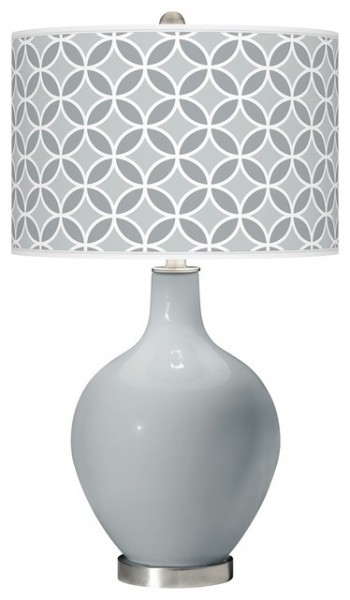 It's only a theory, but there it is. 
Disclaimer #1:   I realize that many men are very emotional, creative, and passionate.  I'm sure those men were involved in the creation of many of the names of other colors in other fandecks.  But not this one.  
Disclaimer #2:  I love you, Sherwin-Williams!!!  All in fun!