Happy weekend to my treasured readers!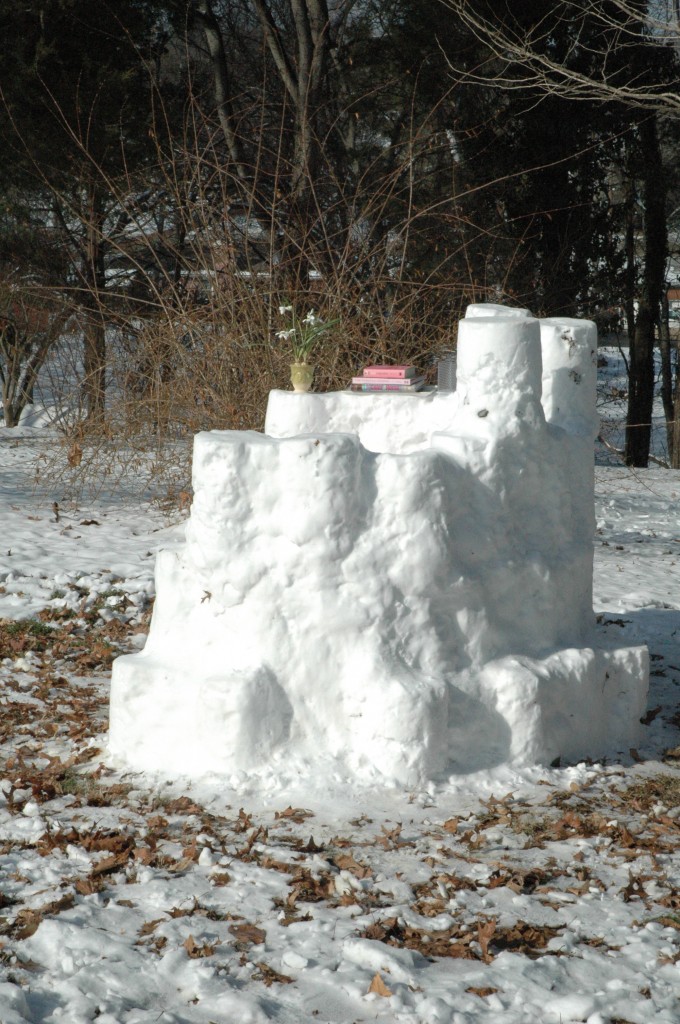 If you follow me on Facebook, you've already seen this – but I just had to share the fabulous fort Mr. Man and my girls made last week in our front yard.  We only had a couple of inches of snow here in Nashville.  But as you can see, Mr. Man always goes above and beyond – no shrimpy snowmen around here.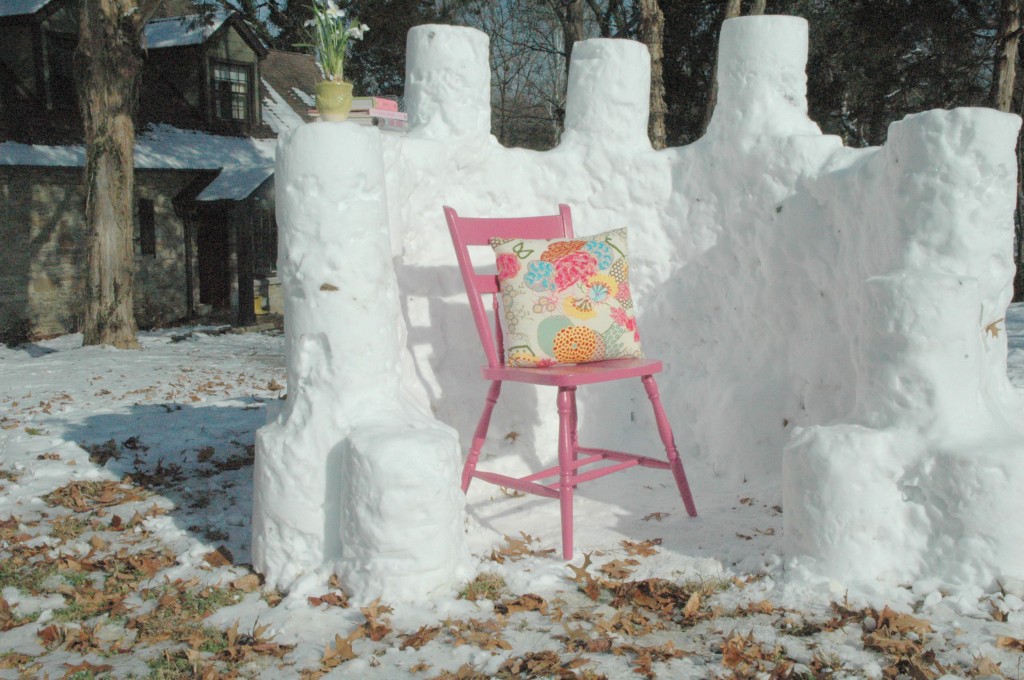 And yes, I staged it out a bit – Momma has to do her part!