This is the hottest seller's market I've EVER seen in Nashville, which is true for so many areas across the country. Houses are often under contract the first day, and bidding wars are not uncommon. I recently wrote about why home staging is particularly important in a hot market, but today I'm writing about my secret strategy for staging in a seller's market when a home needs to be listed quickly!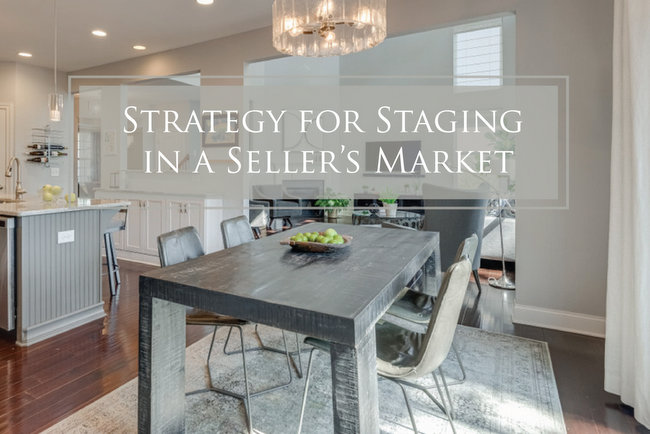 But first, if you assume that nobody needs to be staging in a seller's market, you would be sorely mistaken. The home may still sell, but you are definitely leaving money on the table if it's listed without first being staged. Listing photos that rise above the competition are key to producing the feeding frenzy that drives up offers. Having three vs. thirty people competing for a home can make a difference of $50K or even $100K. Yes, the more competitive homes in Nashville are selling for that much above asking price!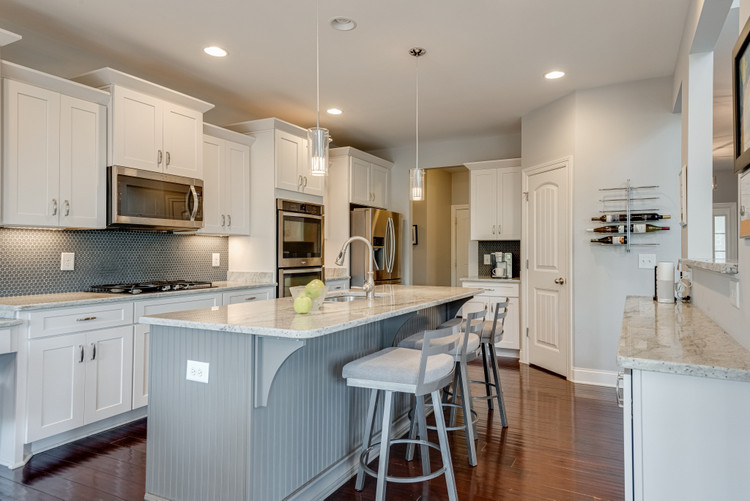 If you need or want to get a home on the market very quickly, photo styling is a professional staging service that can provide impressive results in a very short amount of time. That is, if these conditions are met:
1. The seller desires a quick, high-profit sale by staging in a seller's market.
2. The property is in good repair and doesn't require updates.
3. The home contains updated furnishings/decor.
4. The agent and stager determine full staging isn't required.
5. Decluttering and cleaning takes place prior to photo styling.
6. The professional stager has the experience and skill to provide this service.
For photo styling, the homeowner's own furnishings and decor are utilized in addition to a small number of staging props. With the help of an assistant, the professional home stager styles the most important spaces prior to professional photography.
I'm going to share a recent example of a photo styling I did in a beautiful home in Brentwood, TN. The home was in great shape, and the homeowners had done the editing recommended by the real estate agent. They took off for the morning, and I worked for a couple of hours with what was available in the home plus a few selected staging props. You will see how this strategy for staging in a seller's market greatly benefitted this property!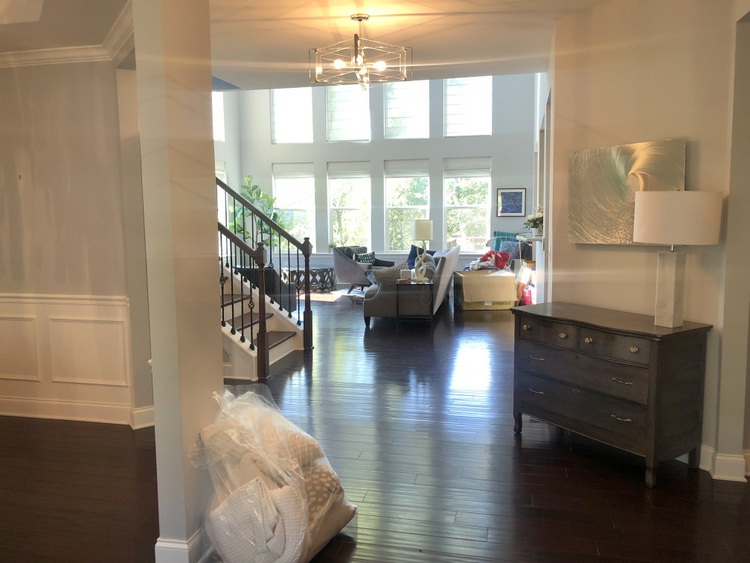 entry before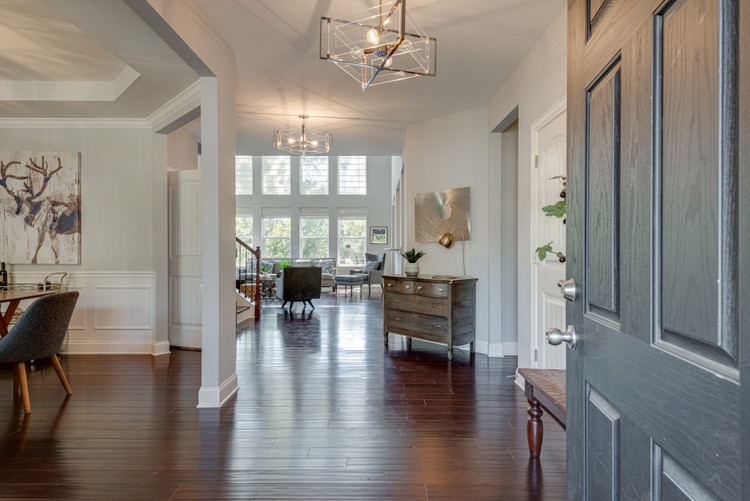 after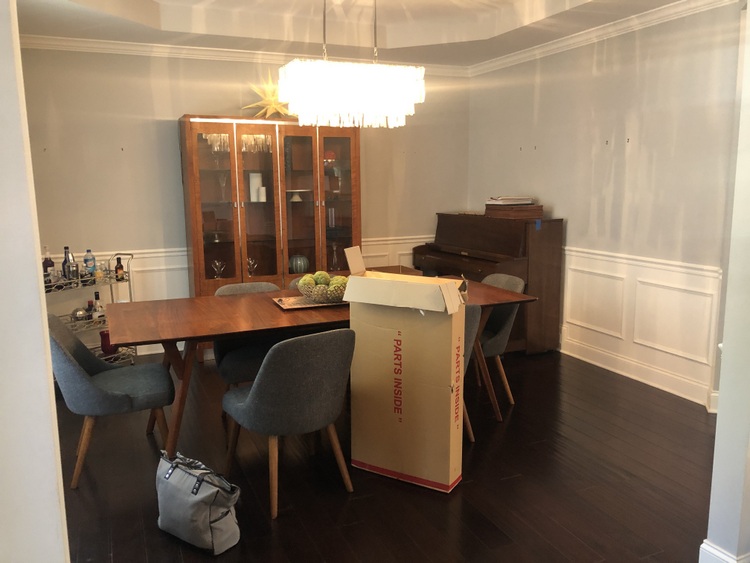 before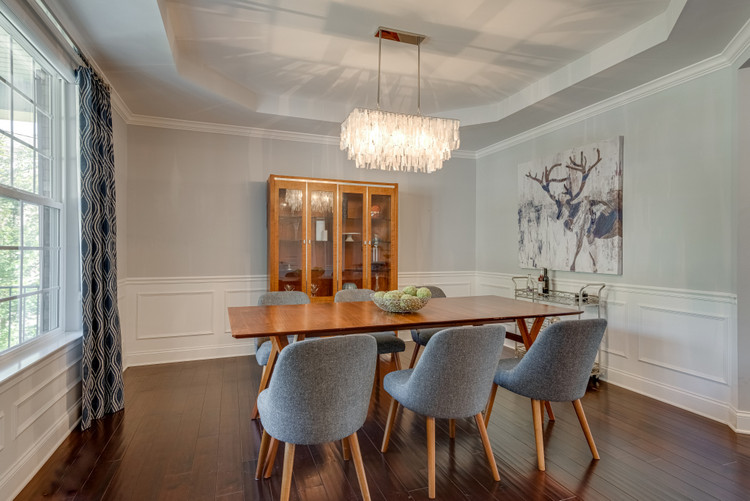 after
Although real estate photographers do a great job of providing professional photography for properties, they don't actually style the home in any way prior to photographing it.  I photo style a property to achieve Psychological Staging® goals, which include expanding the perception of  room size, guiding buyers through a space visually, and drawing attention to the selling features of the home.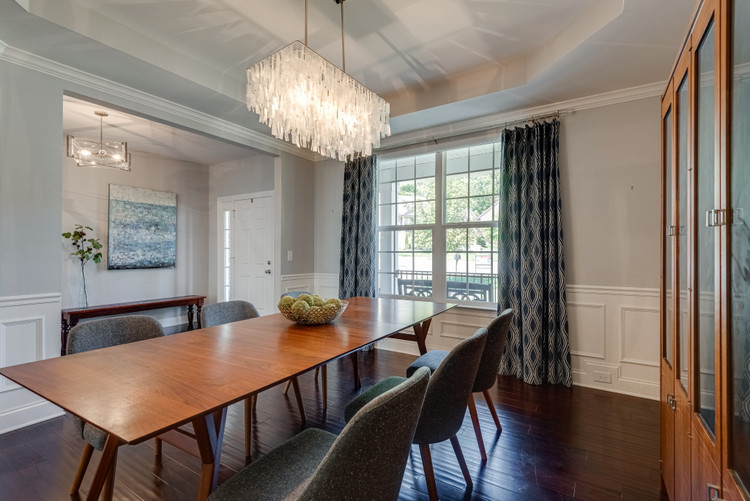 after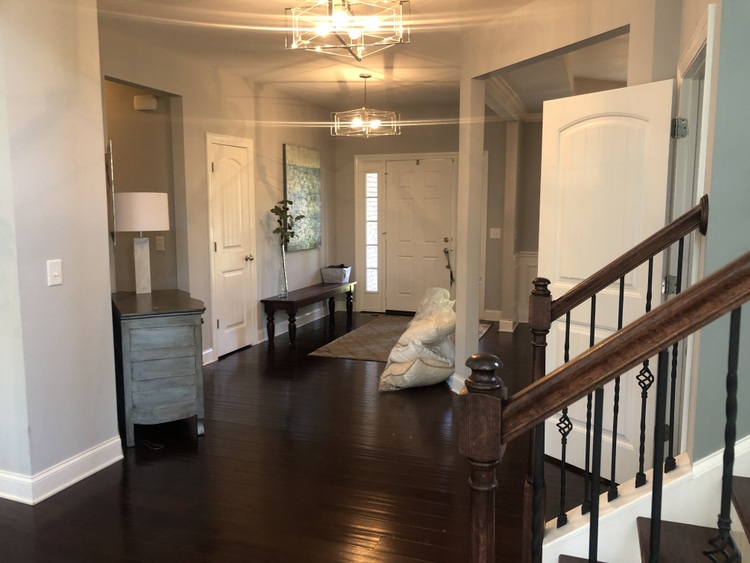 before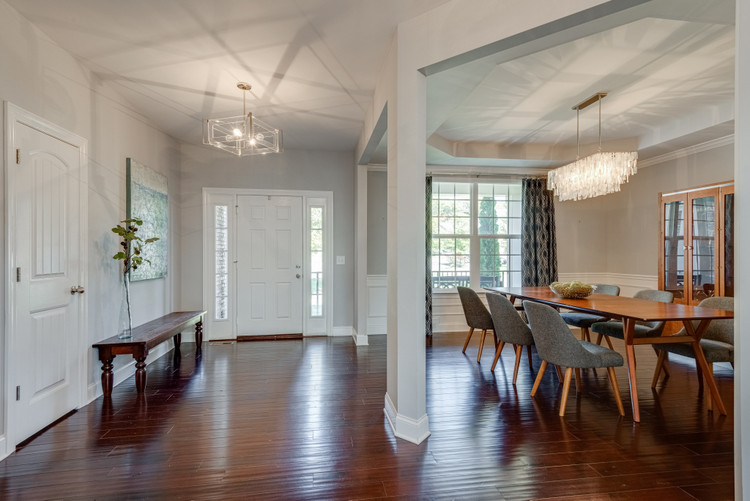 after
The homeowners left boxes for extra things that didn't help meet the Psychological Staging® goals. Anything I didn't use went into a predetermined storage area. I then staged (or photo styled) the rooms so that the photographer could capture the best selling features of the home.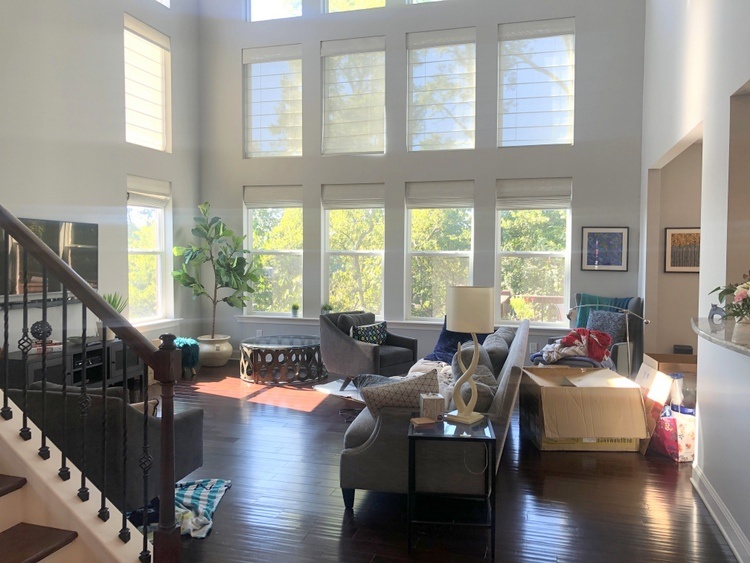 great room before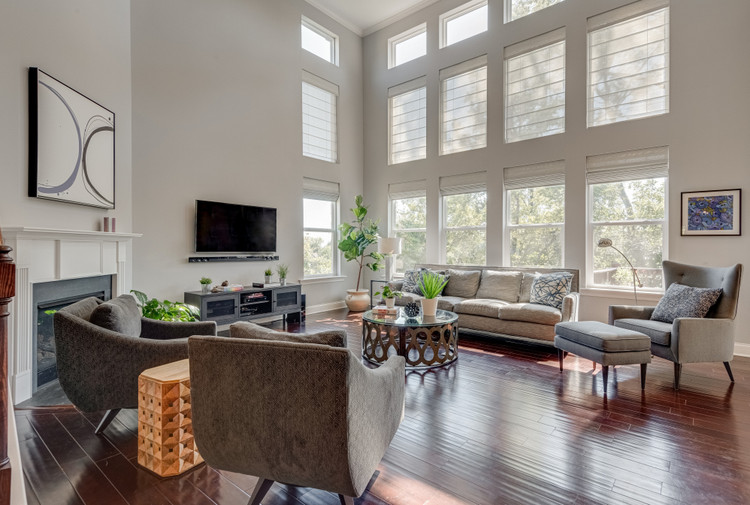 after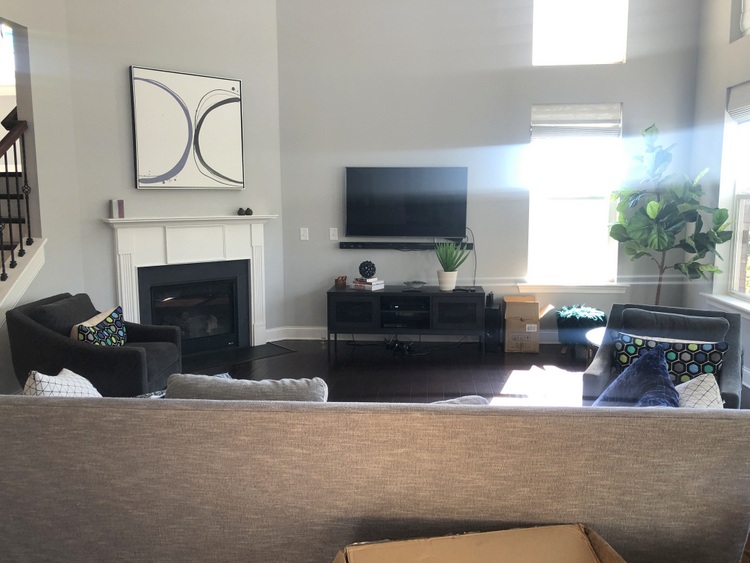 before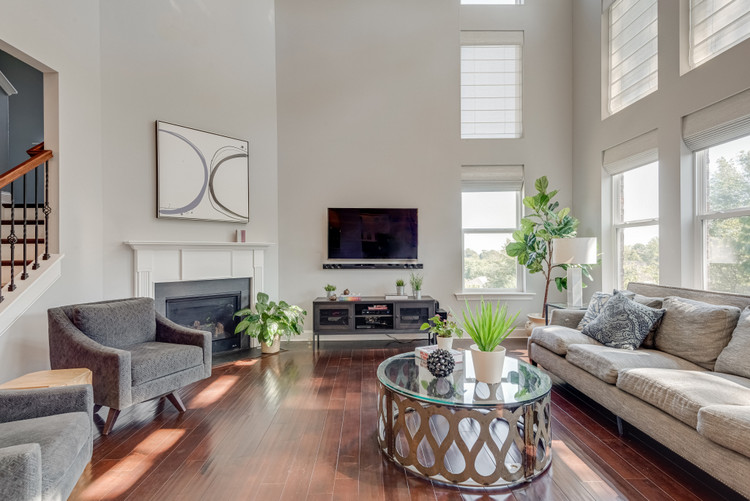 after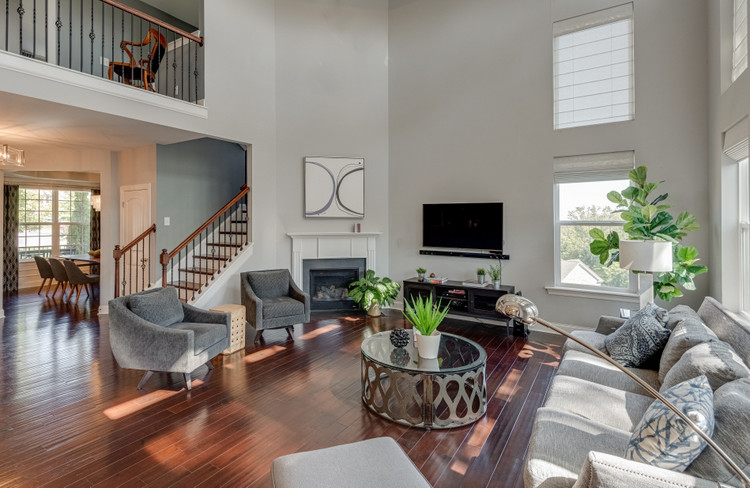 after
The master bedroom only needed some minor photo styling, but a little goes a long way: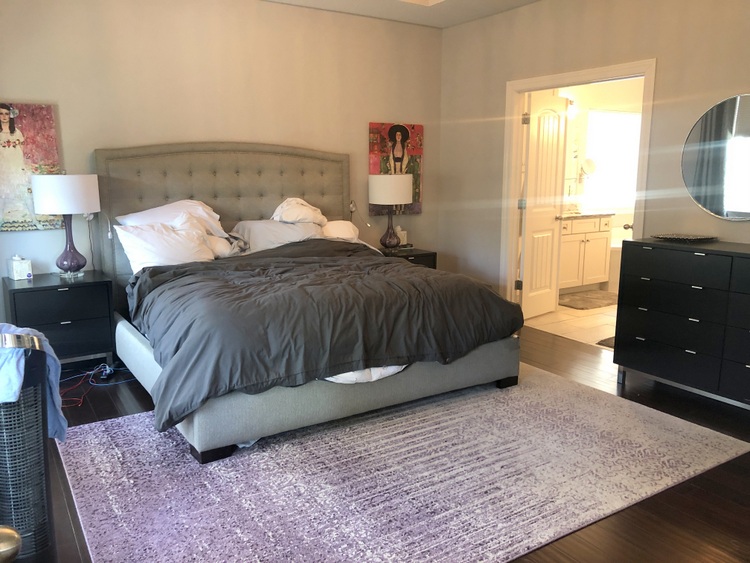 before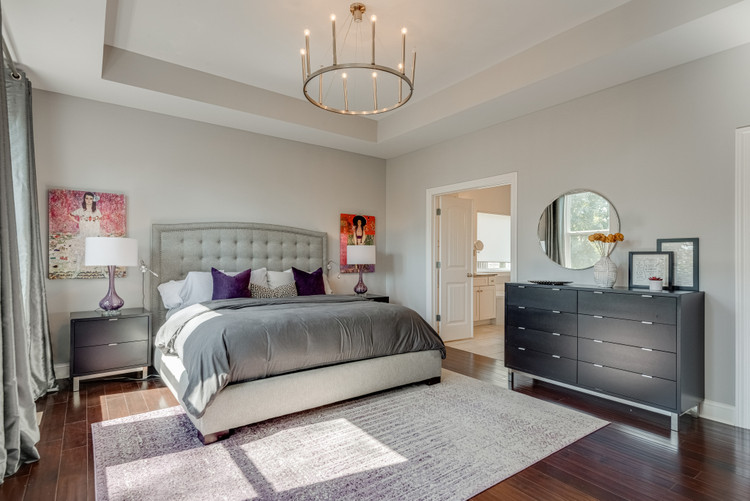 after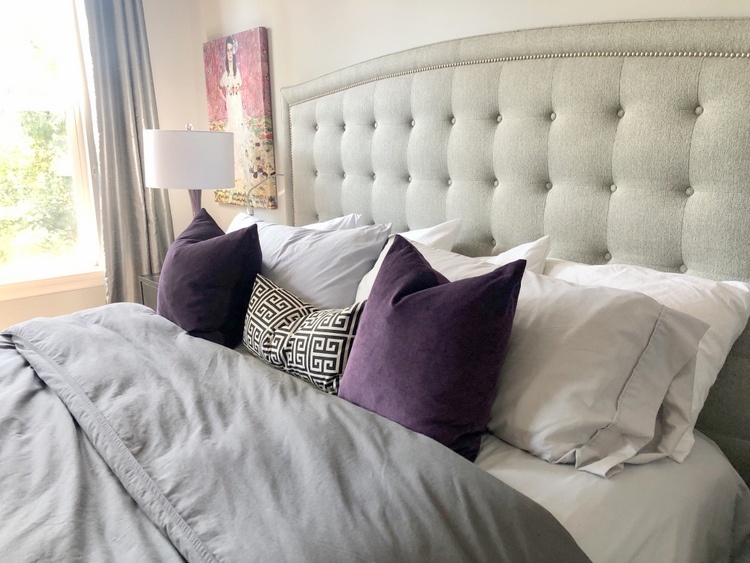 Photo styling is beneficial to agents because it gets a listing in top shape quickly so it can be competitive in a seller's market, to homeowners because it results in higher offers from buyers, and to home stagers because it's a modified staging service that can help them stay productive in times where it may be difficult to sell full occupied staging services.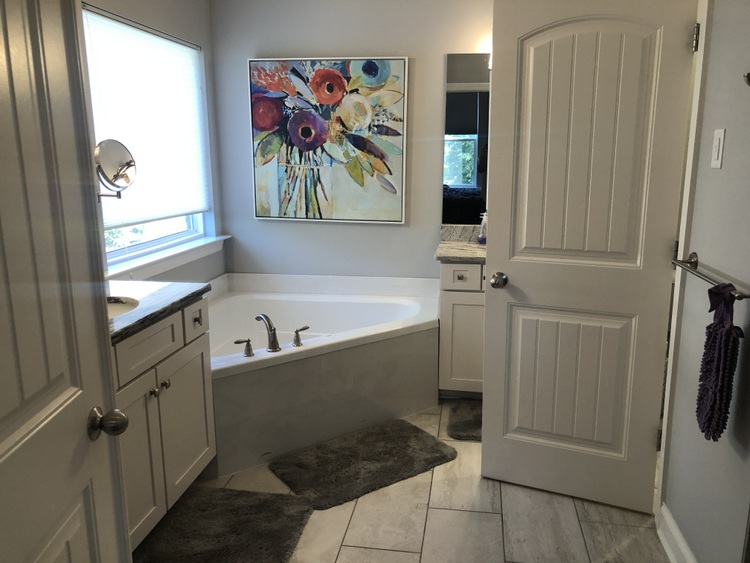 before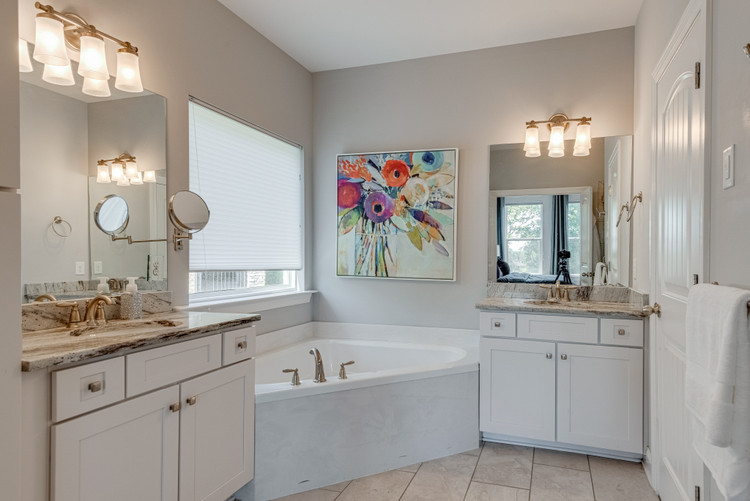 after
The professional photographer was scheduled for the afternoon following this photo styling, and the property was listed soon after that! Not every home stager offers this service, nor has every home stager been through an accredited training program. In my Decorologist-Approved Directory, you can find an Expert Psychological Stager in your area who can help you determine what specific staging service you may need for your particular circumstance.
Much faster and less expensive than a typical occupied staging, photo styling is my secret strategy for staging homes in a seller's market! If you want to become a professional, certified home stager, you can take my accredited course online and at your own pace! Become an expert in Psychological Staging® and help your clients make more money in less time: