Happy 4th of July, friends!  I am so excited to share a beautiful new online magazine with you:  Gatherings!   Gatherings Magazine  is the creative brainchild of Heather Spriggs Thompson.    A gifted artist and stylist, Heather is the author of the lovely blog:  Heather Spriggs:  Modern Romance, Vintage Style.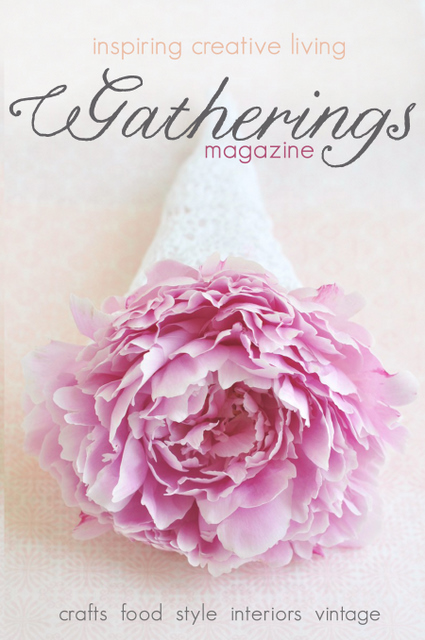 Heather and I met online after both our homes were featured on Apartment Therapy a couple of years ago.  We struck up a friendship and have been encouraging each other in our creative and business endeavors ever since!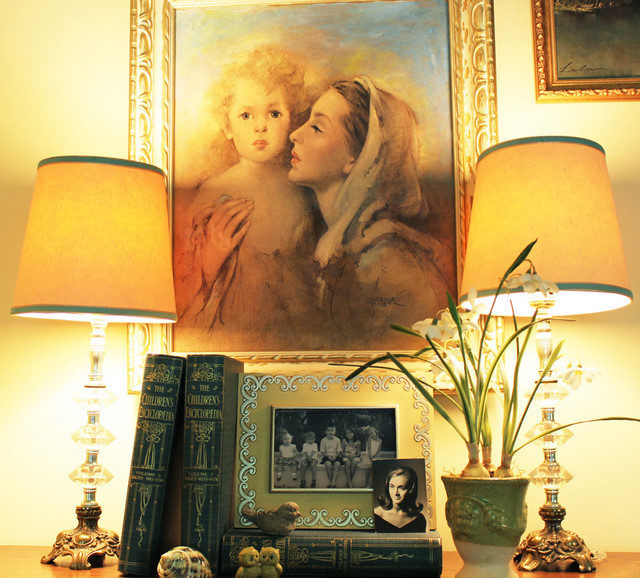 Photography by Heather Spriggs Thompson
Gatherings is a lifestyle magazine featuring articles about interior design, food, crafting, and all things vintage.
Photography by Heather Spriggs Thompson
I was incredibly honored that Heather wanted to feature the interior of my own vintage home in her first issue.  These are just a few of the fun shots she took during our photo shoot.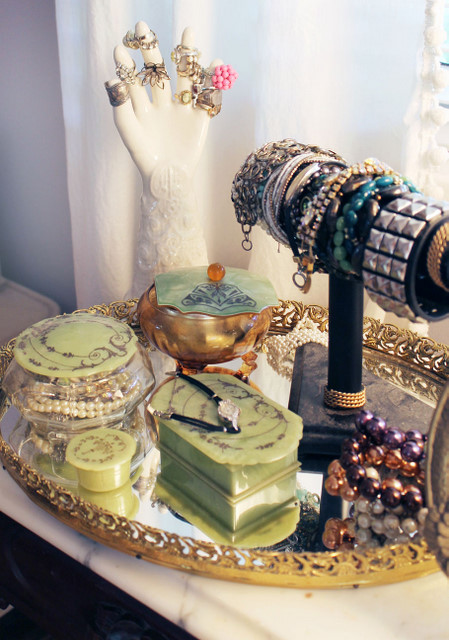 Photography by Heather Spriggs Thompson
You will want to read this fabulous magazine cover-to-cover.  And make sure you check out the article called "The Decorologist Is In."  And don't forget to subscribe to her wonderful blog while you're at it!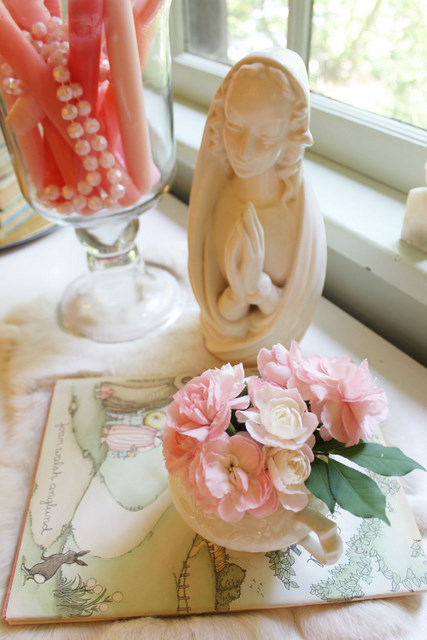 Photography by Heather Spriggs Thompson