When Nashville-based interior design resource, Interior Canvas, recently asked me to write a post about using color in the home, I decided to share a few of my top tips for choosing the right paint colors.

We've all have had the experience of  finding a paint color in a friend's home or a magazine that we absolutely fall in love with.  Have you ever been frustrated when you think you've found that "perfect" color, only to find that it's not so perfect in your particular space? As a Color Consultant I find that most of my clients know what they like, but they have difficulty achieving the look they want without the proper foundation – the "right" paint colors.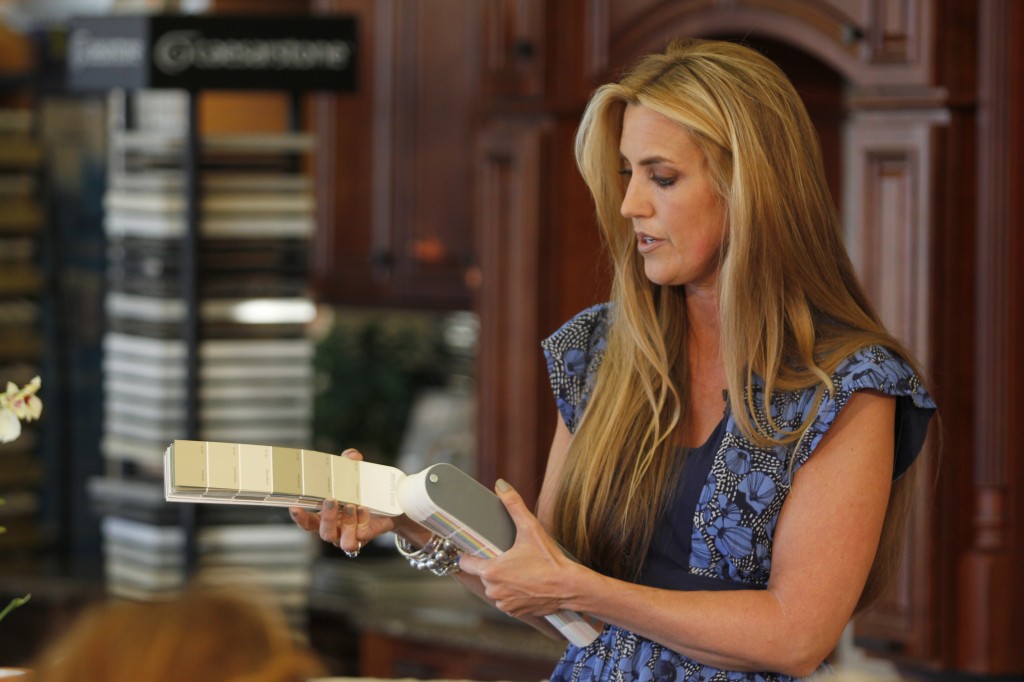 Presenting at Recent Color Workshop
Check out the Interior Canvas post here that will help you find the colors that work in your own space.  Please leave a comment there if you have the time!