It never ceases to amaze me how often people don't consult a professional when choosing exterior paint colors for their homes. With both new builds and remodeling, many homeowners make all the design choices on their own. While they are spending tens or hundreds of thousands of dollars on materials and labor, they spend NOTHING on design, resulting in one of two outcomes. At best – a lackluster and unremarkable exterior, and at worst – disastrous and costly mistakes.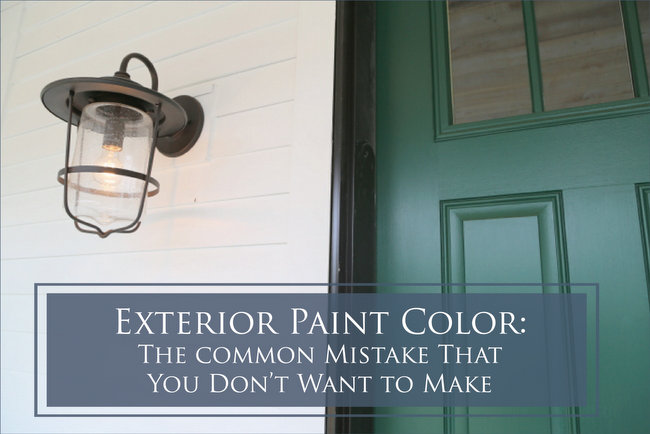 find out how to avoid this common mistake at the end of this post
Have you ever driven around looking for houses with exterior paint colors you really like that you can copy for your own home? It's not as easy as you might think to find the right color palette for your particular home – if you don't believe me, you should try it someday!  I am constantly analyzing exteriors every time I am riding in a car. And I can honestly say I see less than 1 out of 500 homes with color palettes that truly "work" and that I would actually repeat on a similar home.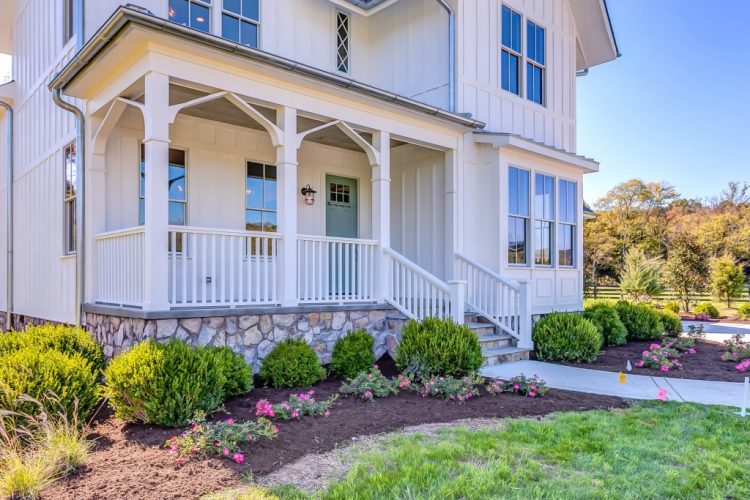 Kole Custom Home Builders, color design by The Decorologist
Lucky for you I have teamed up with a global leader in the building industry, LP Smart Side, to help homeowners (like YOU) make the best and most updated choices for every home's exterior. Not only do homeowners need fresh, new color palettes to choose from, but they also need expert advice – and I'M GOING TO BE GIVING YOU BOTH.
I'll be attending both the International Builders' Show (IBS) and the Real Estate Staging Association (RESA) Convention later this month, and I'll tell you more about what I'll be doing there in my next blogpost. In the meantime, registration is officially open for our next Expert Psychological Stager™ course, and it's going to be the best one ever! Find out everything you need to know about our certification course here.
Now back to choosing exterior paint colors – did you realize that there is a ridiculously common mistake that results in exterior disasters for homeowners who are painting their home's exterior? Learn my insider secret that will keep you from costly mistakes in the first article in my ongoing series for LP SmartSide's website by clicking on the image below: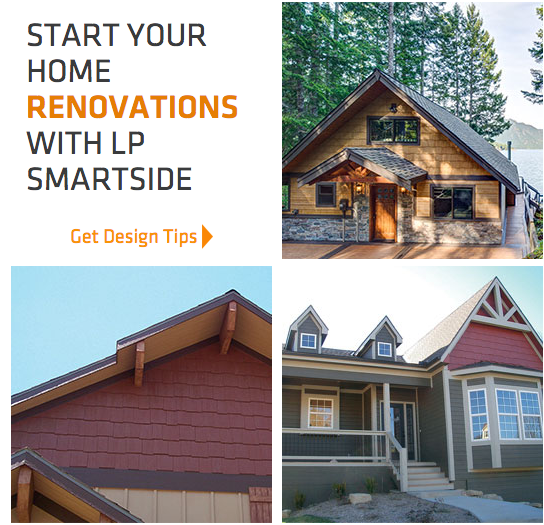 click the image above
*UPDATE: The next Expert Psychological Stager™ Training Course is being offered March 9-11, 2017. Spots are filling up, so sign up now!