It's January. It's cold, it's dreary, and it starts getting dark very early in the day. NOT my favorite time of year. So today, I decided to give you the one piece of decorating advice that you will really want to pin (if you do Pinterest, of course). Because this is really like the best advice, ever.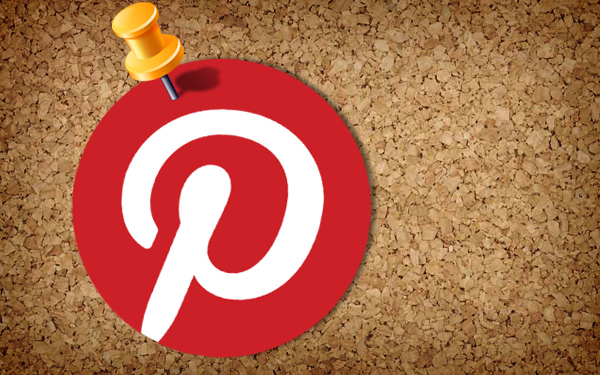 This is a golden nugget of advice I give most of my clients, but they often can't visualize what I'm talking about. So today, I'm going to SHOW YOU exactly what I mean. Are you ready?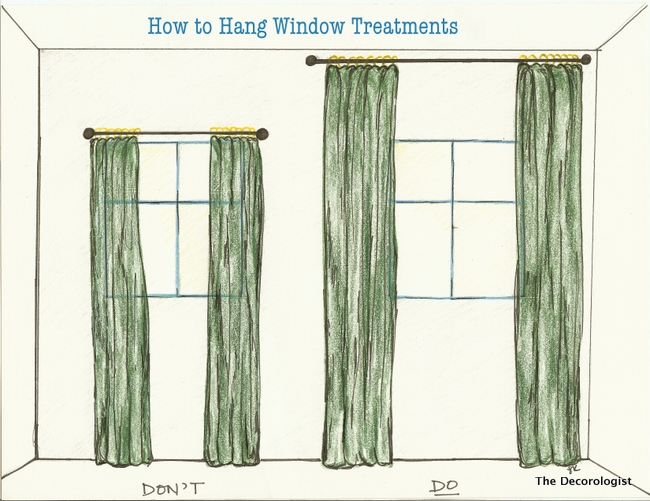 Changing the way you hang your curtain panels will make your windows look larger and grander (no matter how small or simple), and will allow you to let in sooooo much more light. Which is always important, but even more so in these dreary months of winter.
You're welcome.
Share this Post