This self-employed, own-your-own-business thing is quite an education, I must tell you.  I know what it was like to work for "the man."  For about a decade I worked as a school psychologist with specific duties, a set schedule, and regular work hours.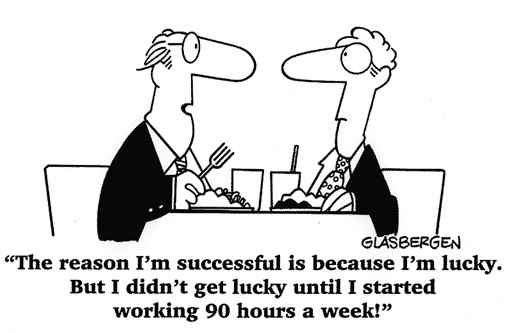 source
While I continued down that career path, I was experiencing a desire to explore the creative part of myself and a growing drive to create beauty in the world wherever I could manage to do so.   I especially loved finding beauty in the cast-off, the wretched, and in the most unexpected places.  And so began my journey in the world of design and color.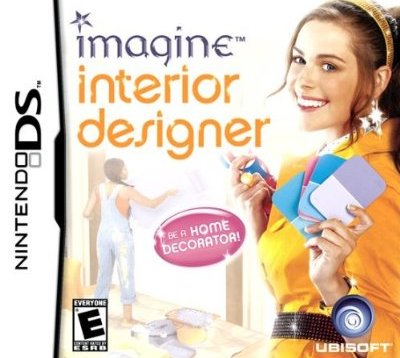 It's not as easy as it looks on Nintendo DS . . .  
When I decided to pursue my passion for interior design and color, I thought I would be liberating myself:  setting my own hours, being my own boss, etc.  What I didn't realize is what a tyrant I would be as my own boss!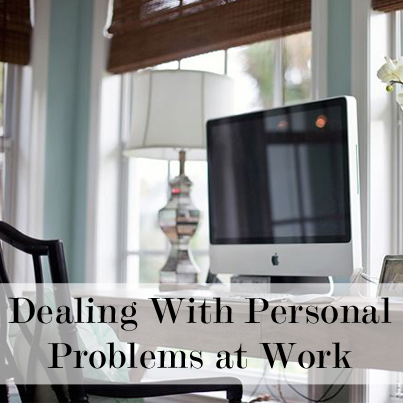 I am my own biggest personal problem at work 
So here I am, about a decade later with a packed-tight schedule of ongoing design projects (I still cannot believe that people are willing to wait over three months to get an initial consultation with me, really??)  I am this-close to completing my first book:   a textbook about my method of what I call "Psychological Home Staging" – but I keep getting hung up on the tiniest of things.  Like just-the-right-illustration, or one more example of  arranging furniture around that naughty corner fireplace.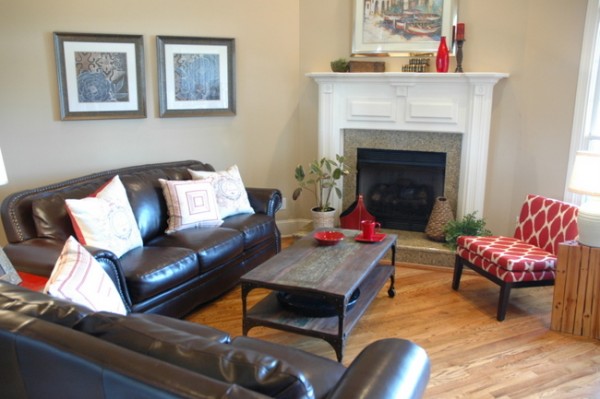 arranging furniture around that tricky corner fireplace
When I decided a few months back that I wanted/needed to offer a class on furniture and decor arrangement,  I got so excited about it that the home staging book was temporarily put on the back-burner.  So that's where I am.  The staging book is near completion – but not at perfection, so I am not rushing it.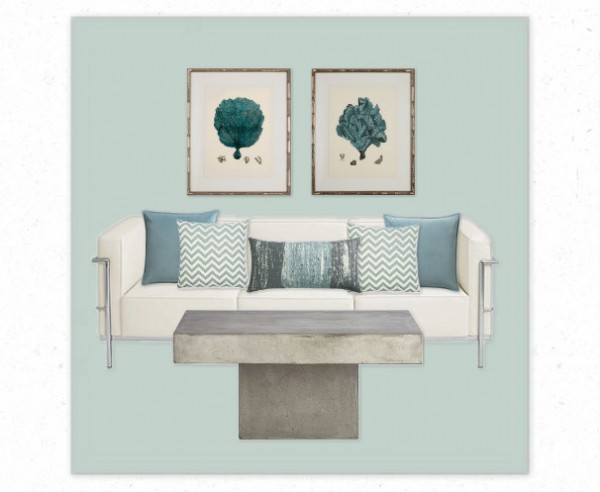 artwork from my upcoming book on Home Staging
Right now, I'm busy preparing my presentation for the upcoming class (May 9) that I am offering at Merridian Home Furnishings here in Nashville, and I know that it will transform the way you arrange and decorate your home!  Class members will learn how to create balance and harmony with what they already own, and figure out exactly what else they need so that they make wise decisions are in the retail setting.  This is also a great class for home stagers, since furniture arranging is the most important skill in that field!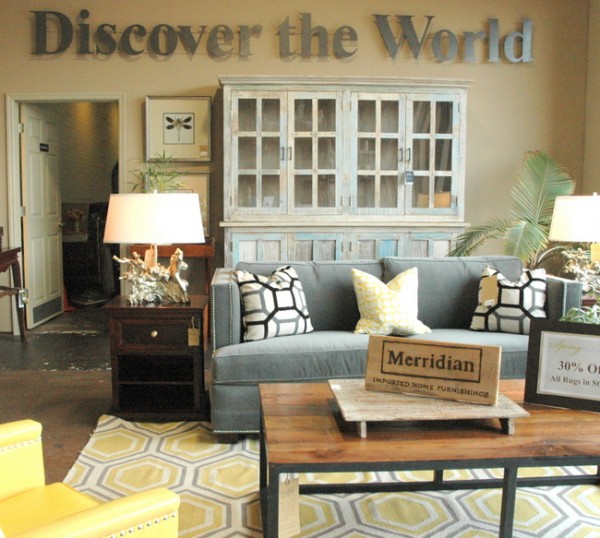 At this point, there are about a dozen seats still available for my Furniture Arrangement Workshop.   Those who attend will have a fun evening full of exclusive design secrets, prizes, and of course, food and drink.  I promise to share important information that will enable you to make your house into a home that not only shelters, but nurtures you and your family for years to come. 
Sign up here or click on the big button on the top right side of the blog before the class is full – I can't wait to meet you there!
If you aren't local and would like to learn how to choose the right paint colors for your home, you can buy my Color Workshop Video to view online today.