You wouldn't put ketchup on your steak, now would you?  That would be treating it like a hamburger.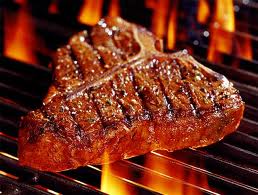 When you paint your architectural trim like drywall, it's like putting ketchup on a steak.  It cheapens it – takes it for granted.  Here's an example:  this is a "before" of a coffered ceiling in a client's home.  It doesn't look bad, but parts of it are painted out like the drywall: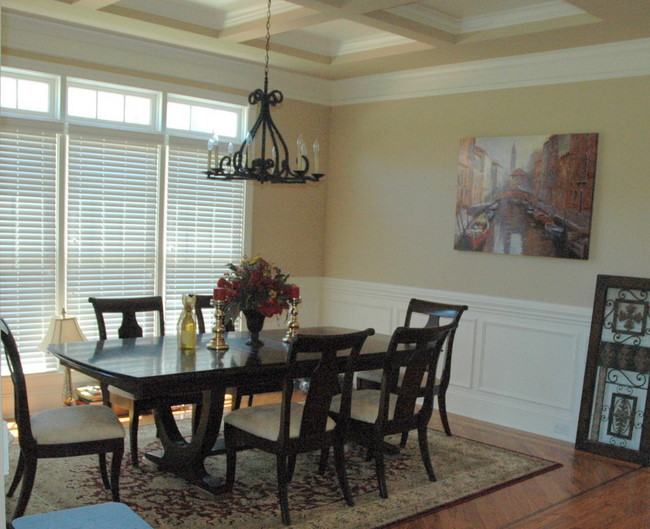 Coffered Ceiling As Hamburger
We painted out the coffered ceiling completely in the existing trim color (white) and in the same finish (gloss).  The coffered ceiling now reads high-end, more sophisticated.  Like a nice, juicy steak.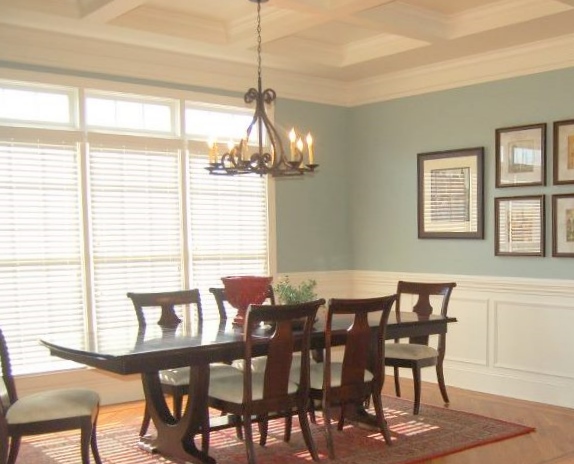 Coffered Ceiling as Steak
Do you need another example to convince you?  Ok, here's an example of columns that were painted  like a hamburger – see the ketchup?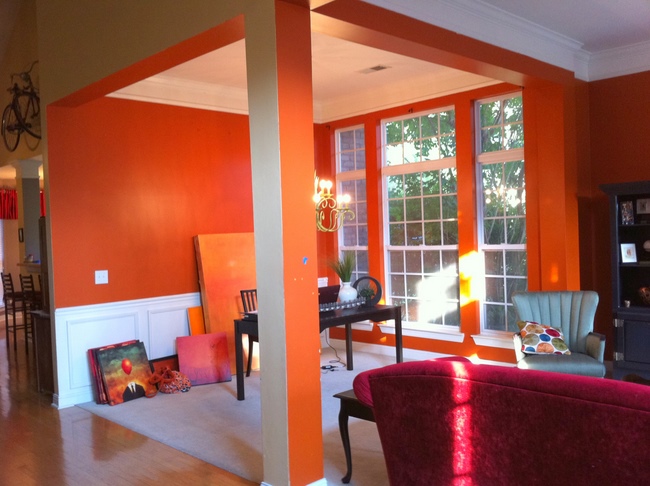 Columns as Hamburger
Columns should not read as drywall – they should read as architectural trim.  Painting them out like trim, rather than drywall is the right thing to do.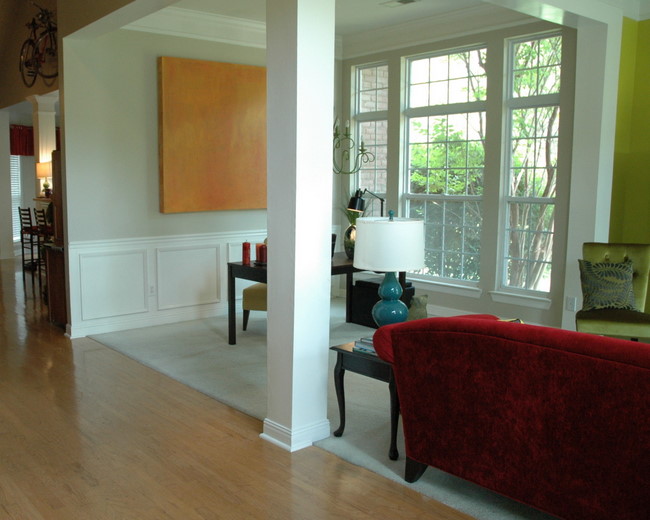 Columns as Steak
See what I mean?  For more advice about paint effects that will make your rooms look updated, read my article about treyed ceilings here, and creating a color palette that flows here and here.
Share this Post