Two homes with the same layout in the same neighborhood.  If they are similarly priced, which one's going to sell and which is going to flounder on the market?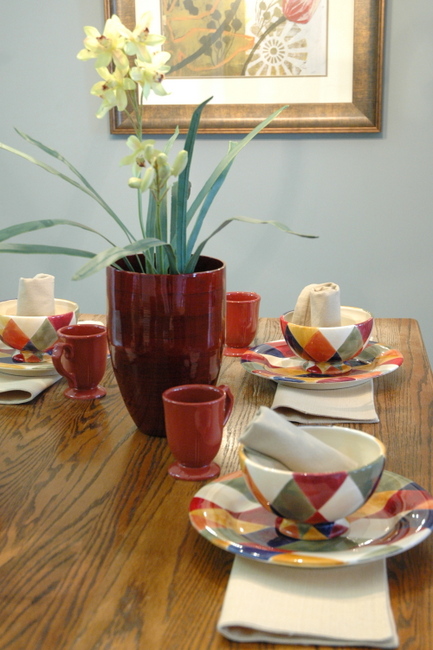 The Decorologist
Why don't we start with House #1?  Here's a brief tour of the home: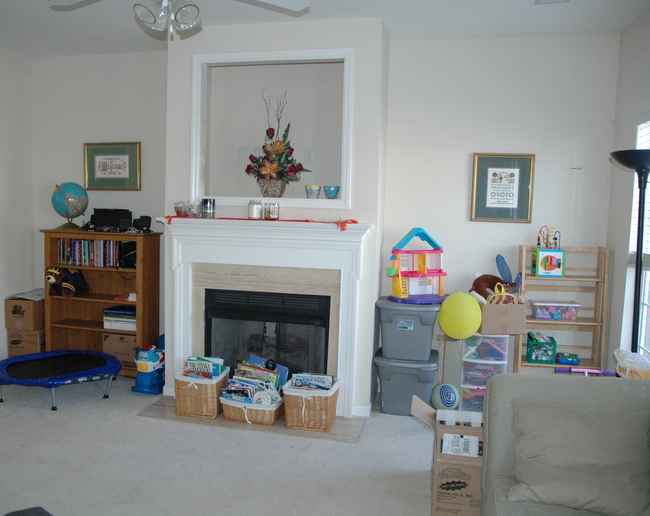 Living Room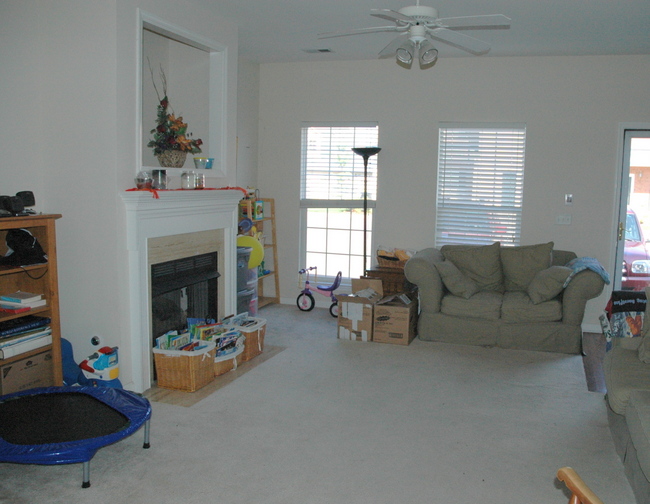 Living Room from Dining Room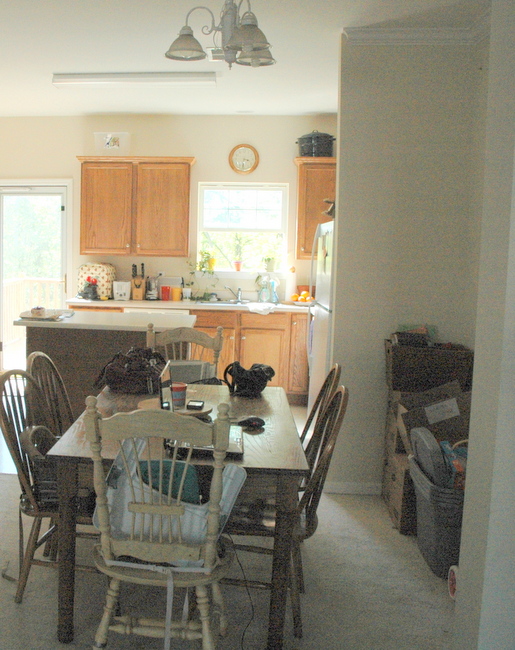 Dining Room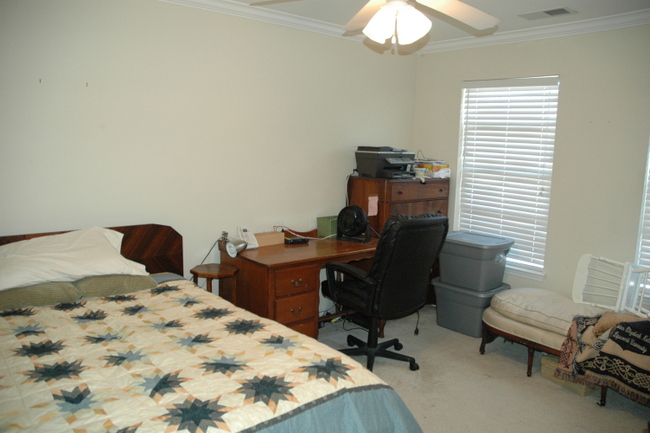 Master Bedroom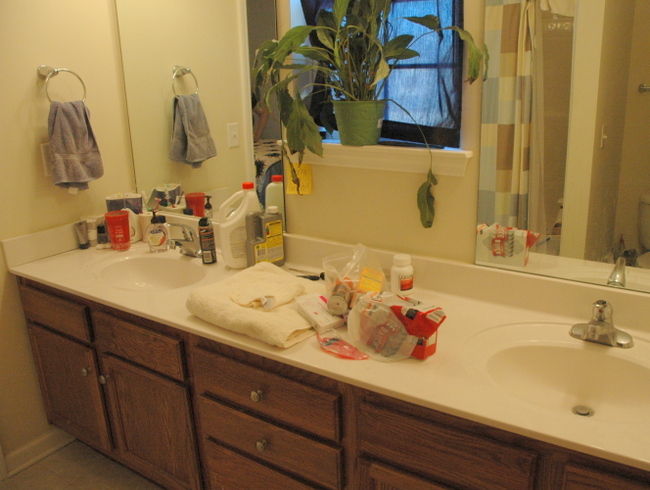 Master Bathroom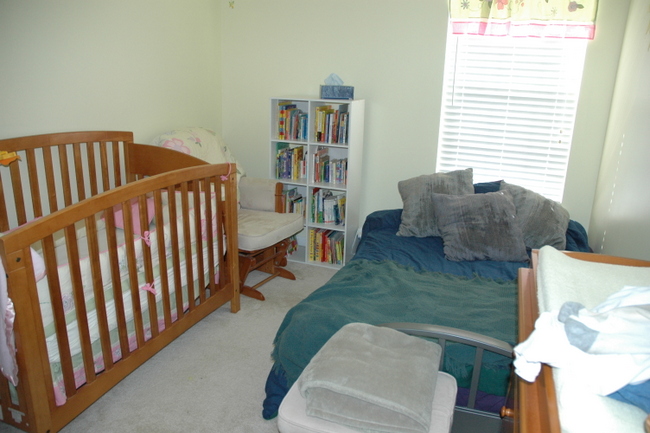 Child's Bedroom
Ok, now it's time to take a tour of House #2.  Let's see which you think buyers will be scrambling to make an offer on.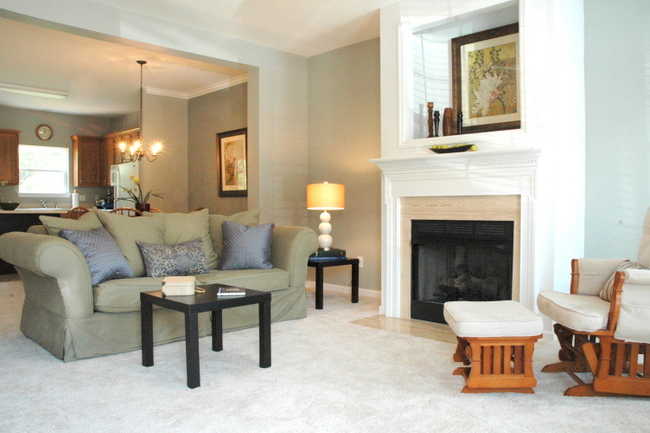 Living Room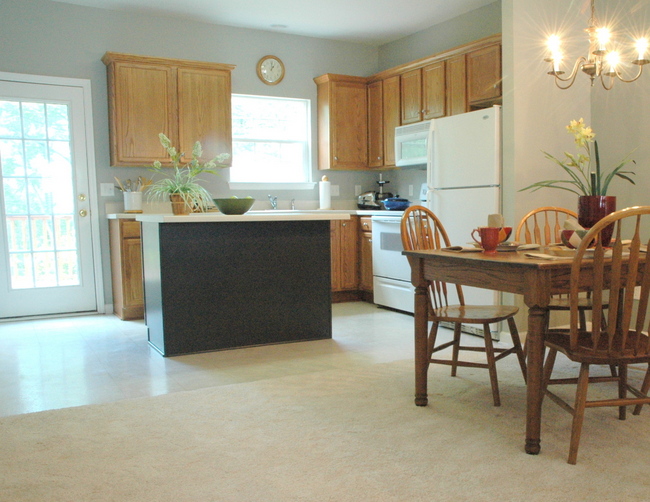 Kitchen/Dining Room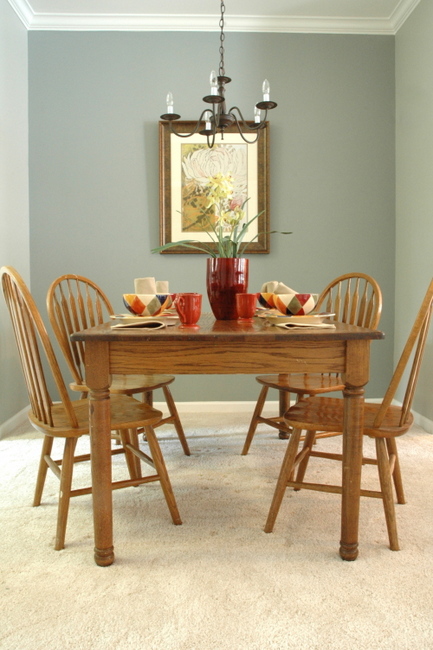 Dining Room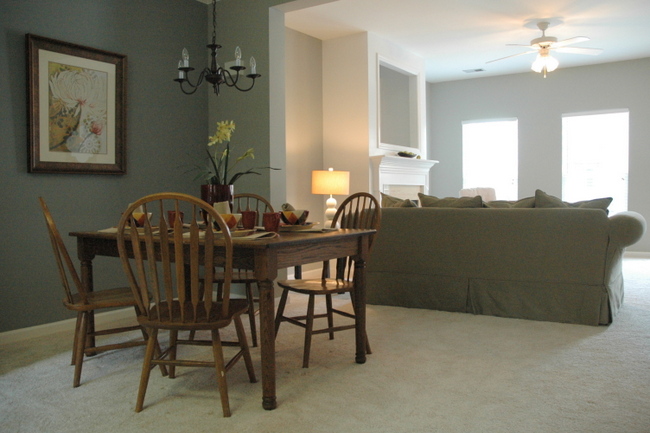 Dining Area Facing Living Area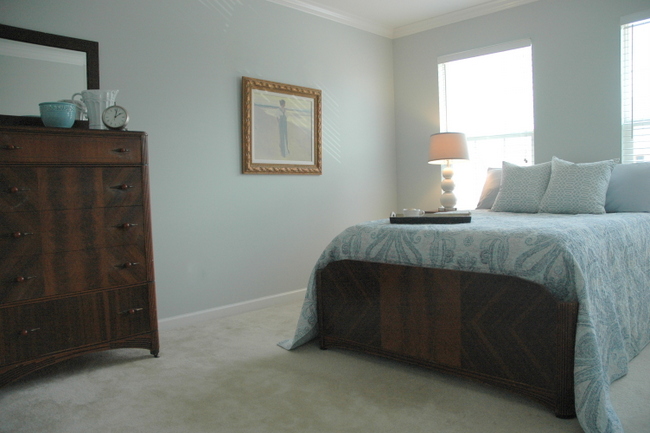 Master Bedroom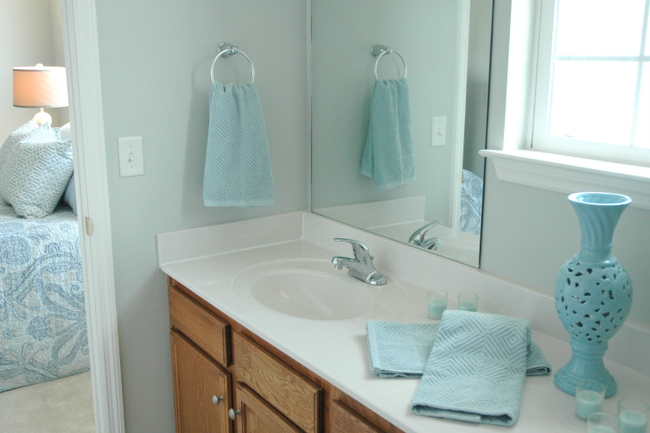 Master Bathroom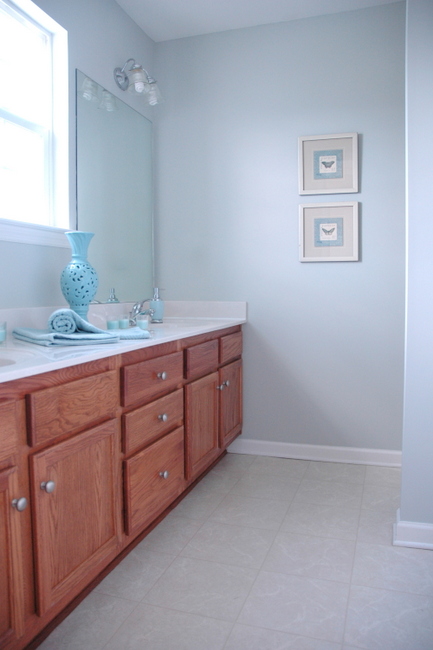 Master Bathroom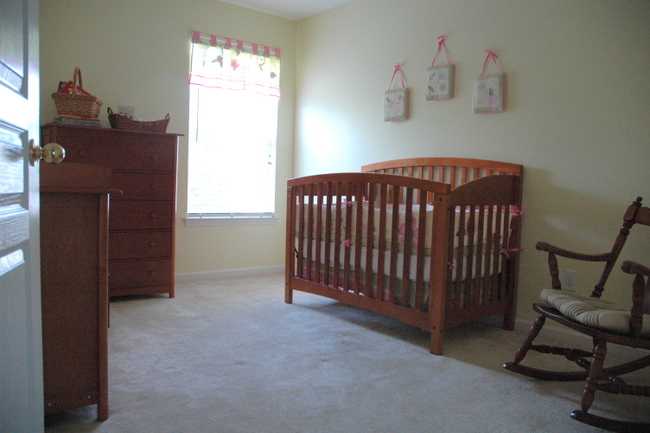 Nursery
Ok, well it's pretty obvious which home is in a better position to sell quickly and for the most money!  House #2, right?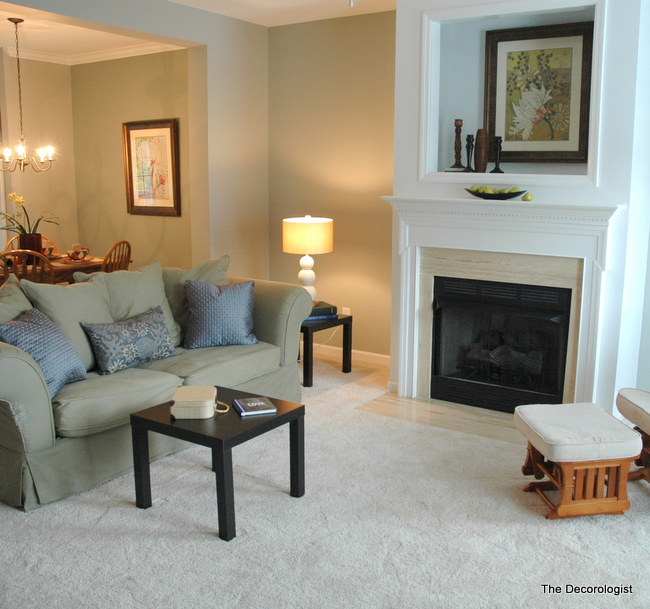 Staged Home by The Decorologist
I staged House #2 last week for a precious family in Nashville, and I fully expect they will be moving on to their next home very soon!  Did you figure it out yet?  I did a Staging Consultation on House #1 two weeks ago.  The homeowners followed my recommendations to the tee, from new paint to packing away about 3/4 of what was in the home.  After hands-on staging last week, the result is what I told you was House #2.  Same house.