Don't think I don't know you.
If you read this blog, I have little doubt that you'd love to have this under the Christmas tree this year: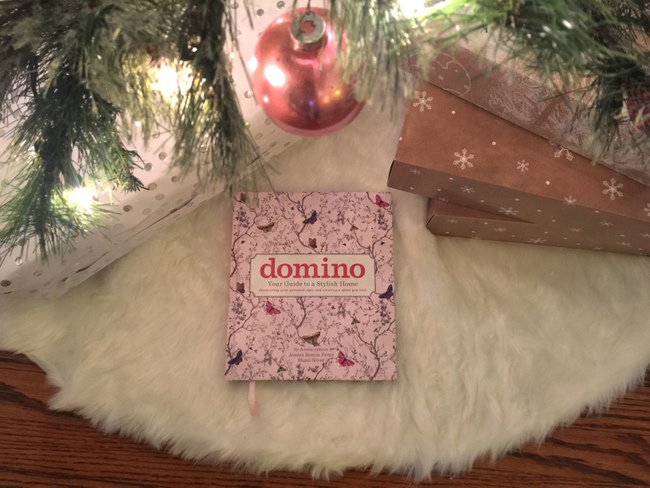 Five years after the publication of everyone's FAVORITE decorating book, Domino – The Book of Decorating, Domino magazine has put out a follow-up book: Domino – Your Guide to a Stylish Home. I pre-ordered one a couple of months ago, and it's just as beautiful as I had hoped!
Several of my design gal pals met up at Wilder's in the uber-hip Germantown neighborhood of Nashville for an invitation-only book signing of the new Domino book.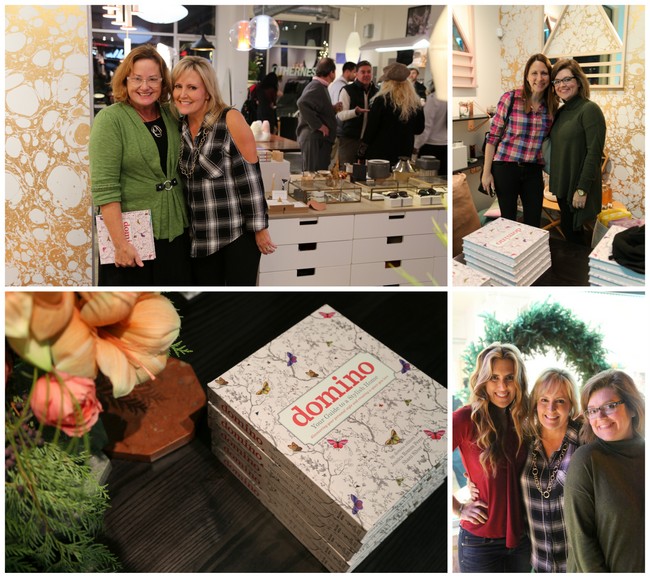 Here I am with Domino editor, Jessica Romm Perez. Doesn't she look like Gwyneth Paltrow???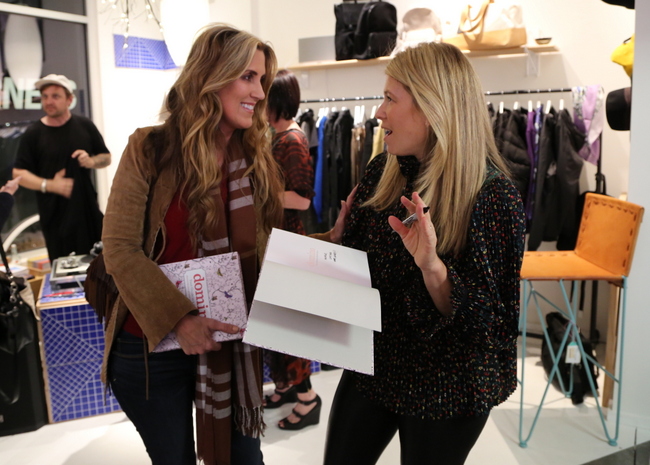 awkward moment coming – wait for it
So, here's what happened – Nancy McNulty of Forest Home Media introduced me to Jessica as "The Decorologist." Domino's editor (!) proceeds to tell me how she knows who I am, loves my work, is fascinated with what I do . . .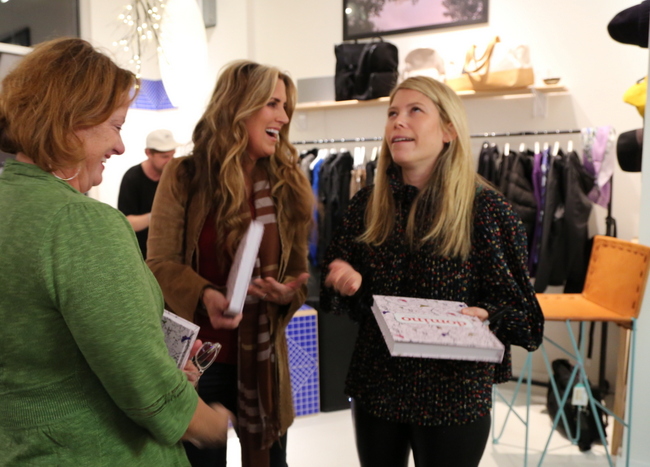 YAY, ME! I was feeling OH SO GOOD about myself until Jessica asked me, "How do you do what you do? I mean, when you design every space according the client's astrological sign, exactly what is your process?"
UHHHHH. I knew immediately she had me confused with some other designer, or astrologer, or prophet – this is definitely NOT what I do! Oh well, I ate my humble pie with as much grace as I could muster as I admitted that I wasn't the person she was thinking I was . . .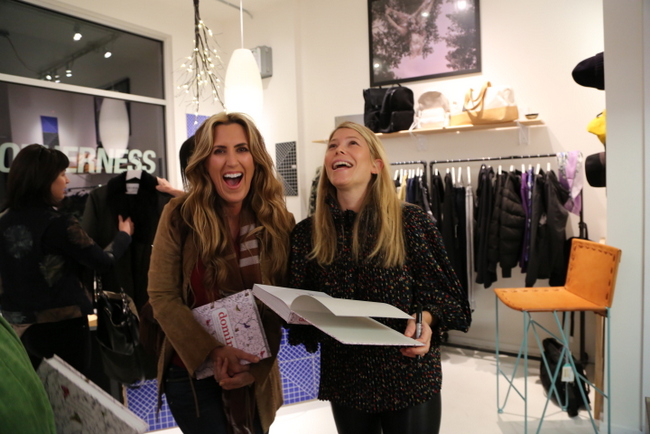 I also ran into a former client at the book signing, Nashville-based actress Sara Antonio. She recently had her first baby and showed me some darling photos of her new little love. Sara was still raving about the paint colors I chose for her several years ago! That made me feel better about my mistaken identity let-down.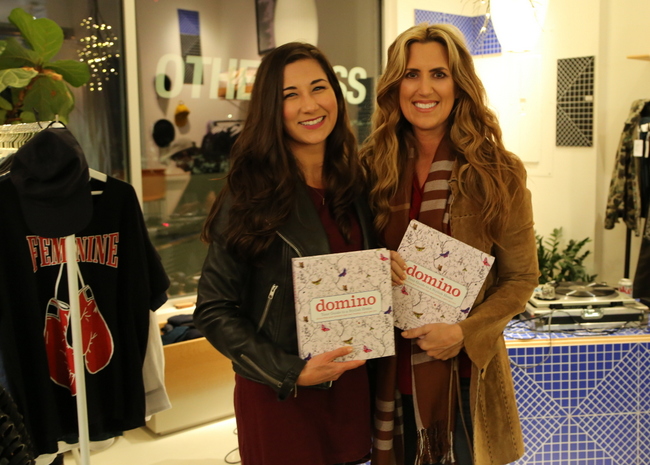 Wilder's even had a cool do-it-yourself photo booth set up for attendees to use!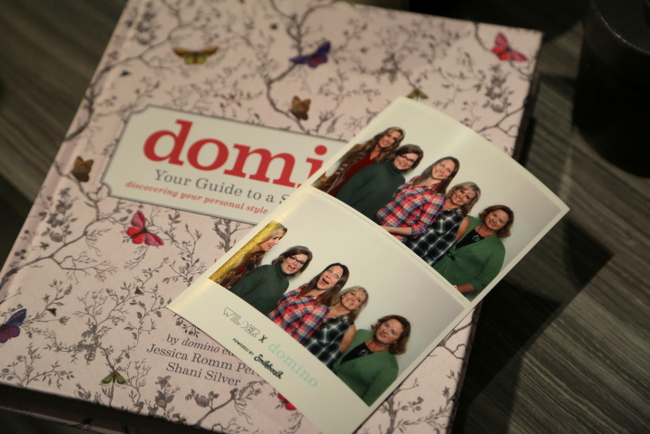 Do yourself a favor – FORWARD THIS BLOGPOST to your hubby, boyfriend, mother, or whoever needs ideas of what to get you for Christmas. Click here to get Domino – Your Guide to a Stylish Home under your tree!