Whew! I can't believe that we have already reached the end of 2016. This year has been chocked full of big projects, EPS™ courses, corporate collaborations, new instructional videos, and room makeovers. Today I'm going to share some of my favorite before and after photos from my interior design endeavors this year.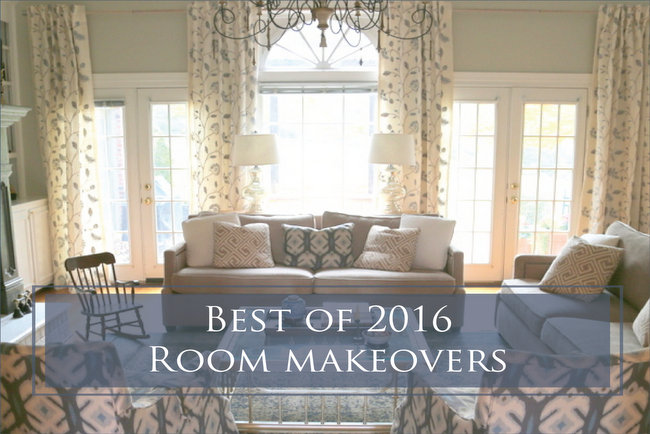 Let's start with a new build. Here's a floor plan that a couple of my friends created for their new home. I was thrilled when they asked me to help with colors, countertops, tile, fixtures, and hardware.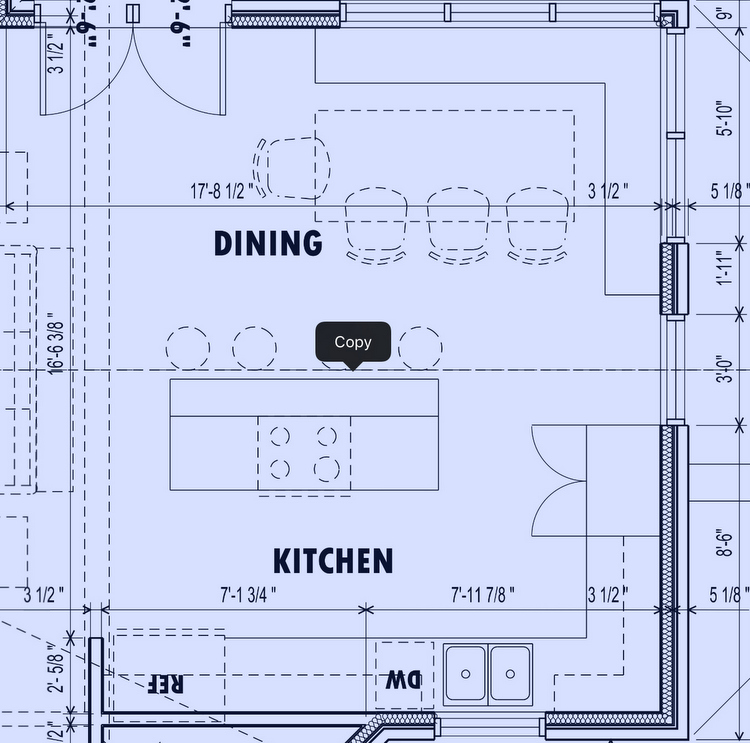 I love how it all came together beautifully!  It was featured on WTVF's Talk of the Town, a local news and entertainment show here in Nashville.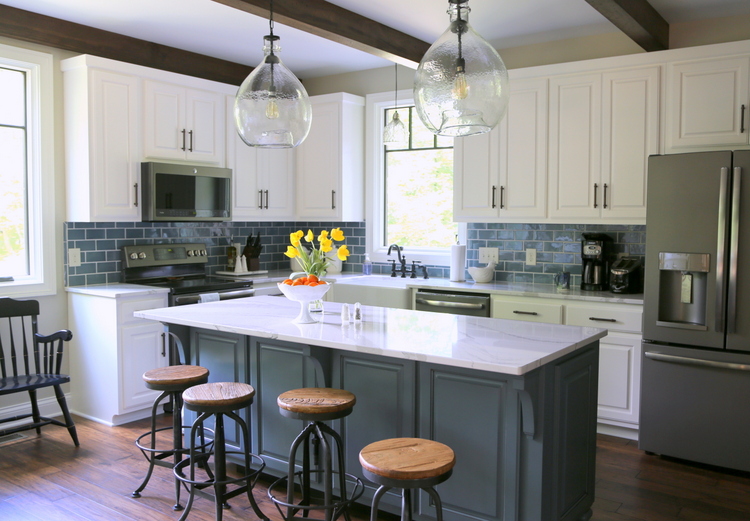 The Decorologist
The next room makeover was for a boys' room. My client's sons share a bedroom that was in need of some sprucing up: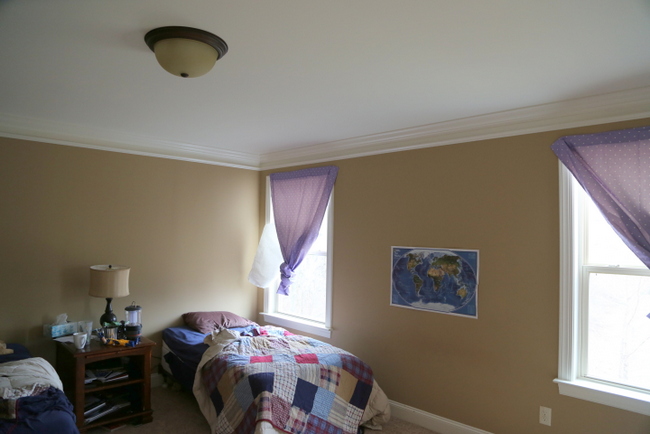 boys' room before
We turned this bedroom into a more mature, put-together, totally cool space for the boys to take a little retreat from their three younger siblings. Be on the lookout for an upcoming post featuring their sister's bedroom, my FAVORITE transformation in the house!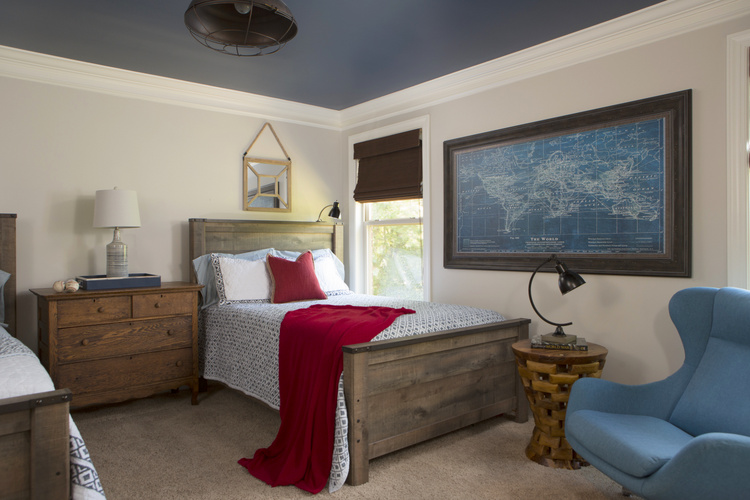 The Decorologist
Next up is a living room makeover. My clients moved into this large home with their existing puffy leather furniture: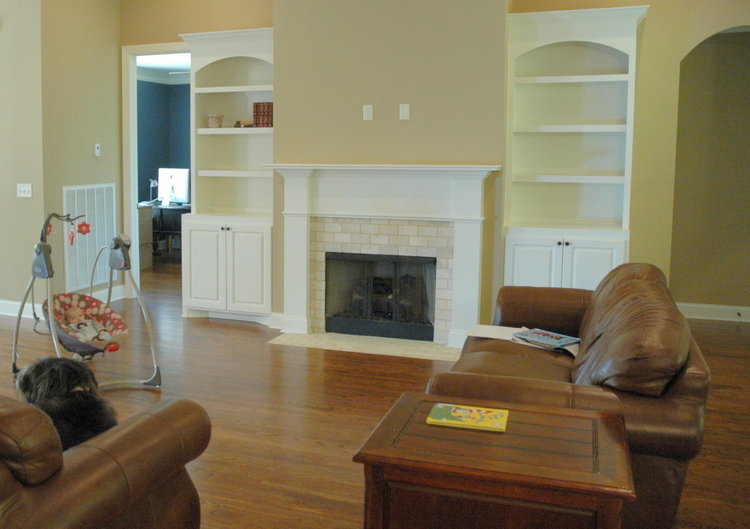 before
Lucky for me, they were more than willing to part with it and started fresh with this room makeover. New colors, new furniture, new accessories! Here is the gorgeous after. This space is a great example of how your home can be beautiful while still being child-friendly. Did I mention they have five kids?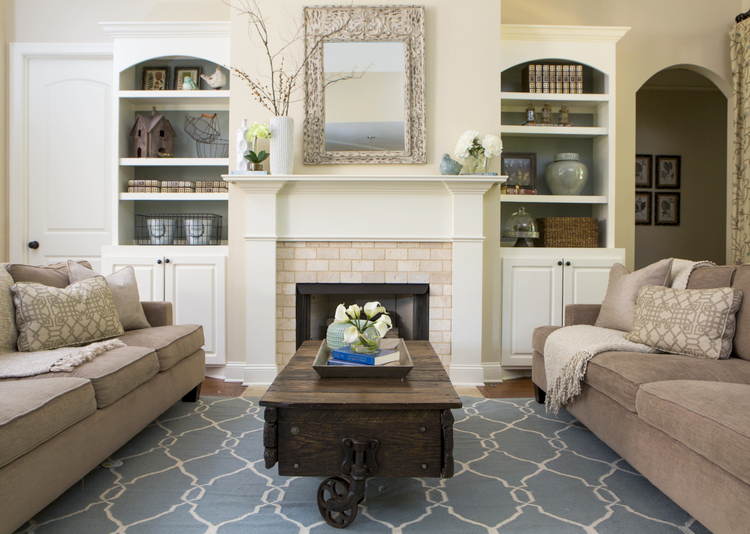 The Decorologist
Here we had a den with a bit of an odd shape. With shelves, an open staircase, and a fairly tight space, you might dismiss this room as little more than a walkway to the kitchen.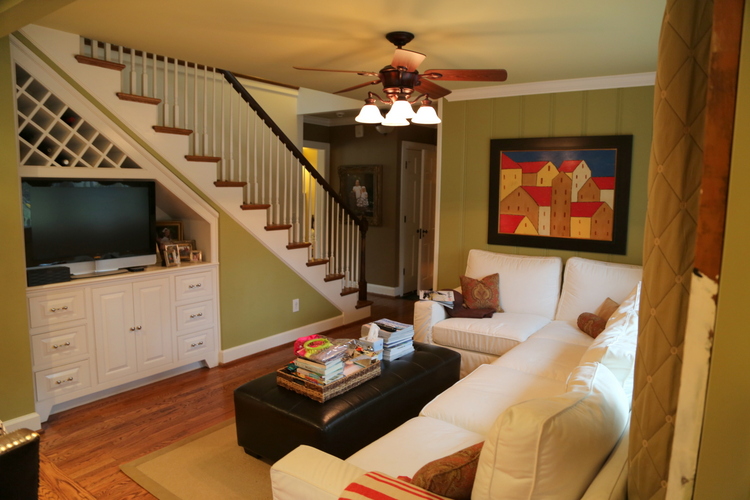 before
Lightening up the palette went a long way to making this room fresher and larger. We kept the sectional, but replaced the coffee table, art, and light fixture. The semi-custom curtains and pillows pulled it all together.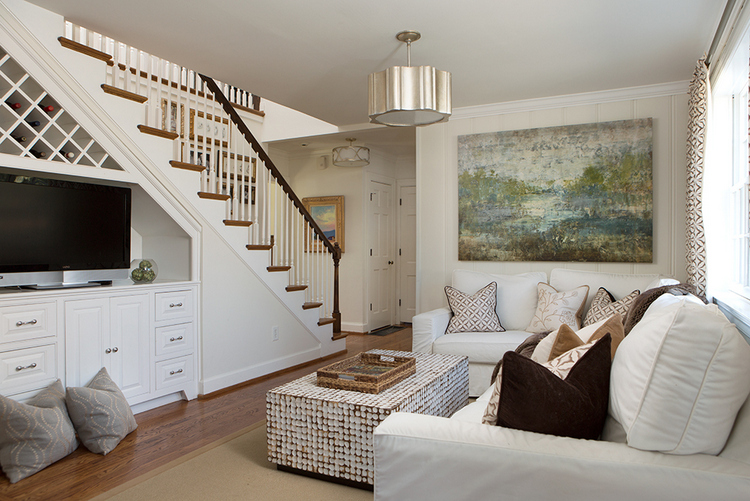 The Decorologist
And here we had an unfinished living room that was practically screaming for an emergency room makeover…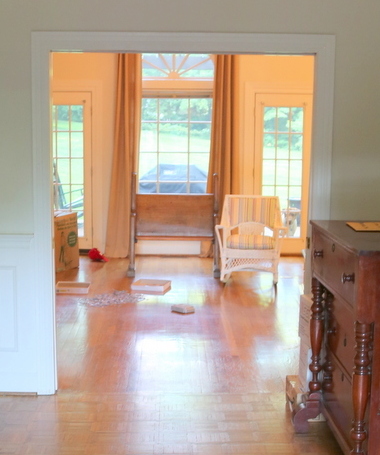 before
… and boy, did it get one! Window treatments hung high and dark ceiling beams pull your eye up and make the view and the gorgeous new light fixture the stars of the room. I'll have to show you the rest of this room soon, which includes an amazing fireplace makeover – but I still need to get over there and take some better photos.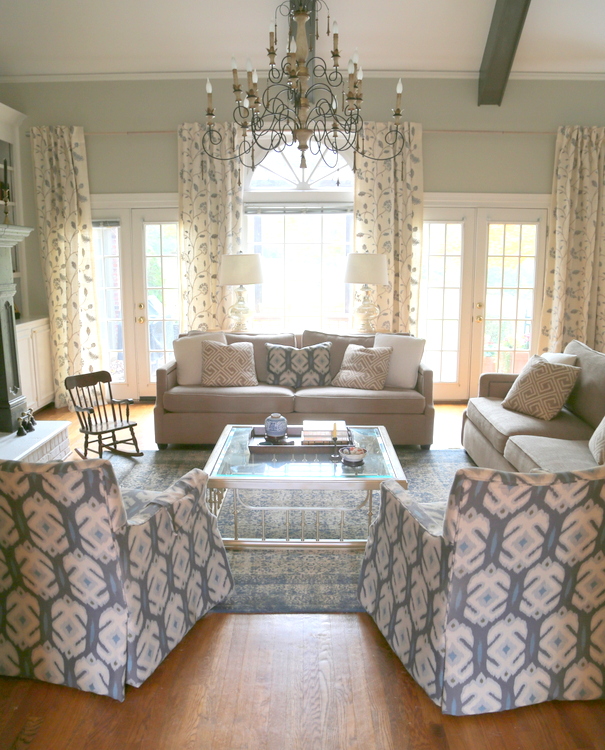 The Decorologist
And finally, this dining room was being used as a catch-all room. You can tell that no meals were being shared on that table! If you have a room where junk is piling up, that can be a sign that you need a room makeover that includes making over the FUNCTION of the space.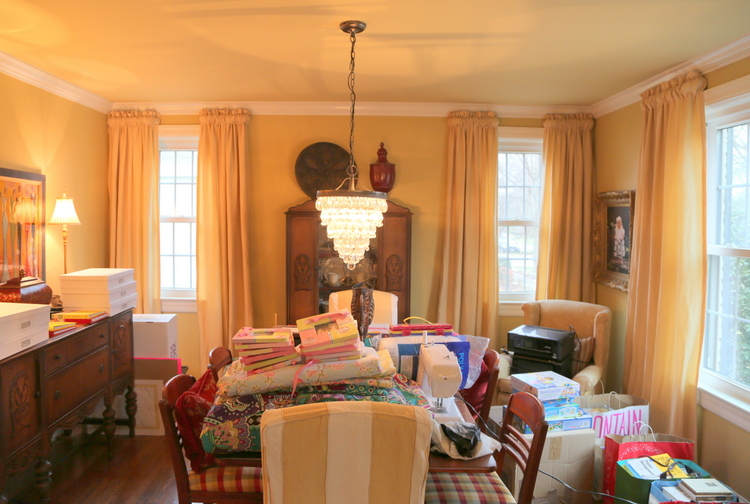 before
Instead of having an unused dining room, we turned it into a stunning music room. You can bet there's no junk piling up in this gorgeous space now!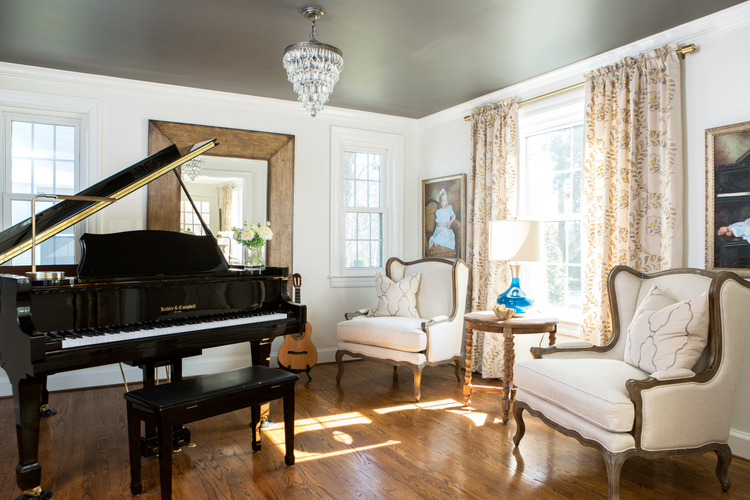 The Decorologist
Here's hoping 2017 holds many more makeovers and exciting projects! Which room is your favorite?