I have so many projects brewing this season, one of which satisfies the dream of a young, overworked school psychologist.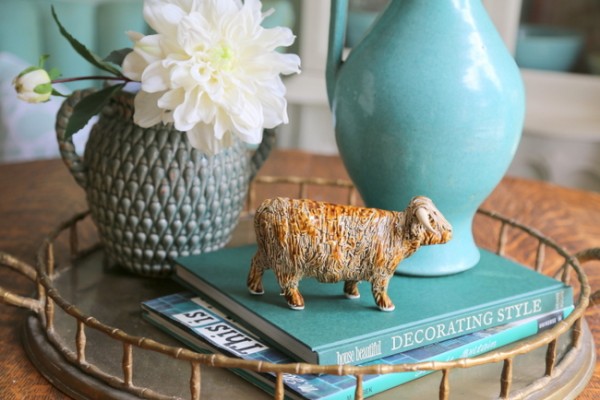 Twenty years ago, as a unmarried working girl with no children, I spent my downtime hunting for treasures at local antique malls and estate sales.  I had a dream that I could start a little vintage business on the side of my "real" job, maybe even have an antiques booth of my very own!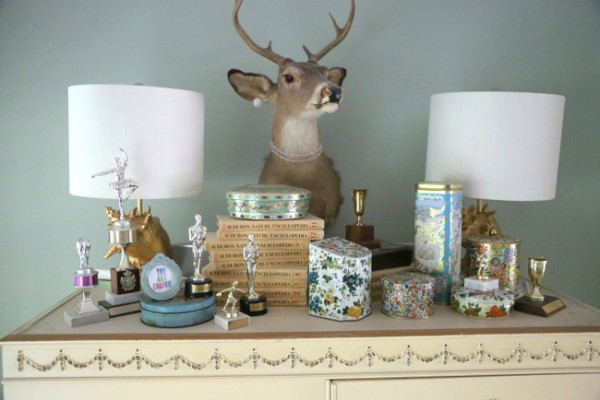 I even went as far as to begin hoarding collecting things to resell once I had enough to set up shop.  Well, I never did get an antiques booth, and after watching family members struggle to make a cent in a gift shop business, I decided retail and resale were NOT in the cards for me. So I just kept having bigger and more frequent yard sales . . .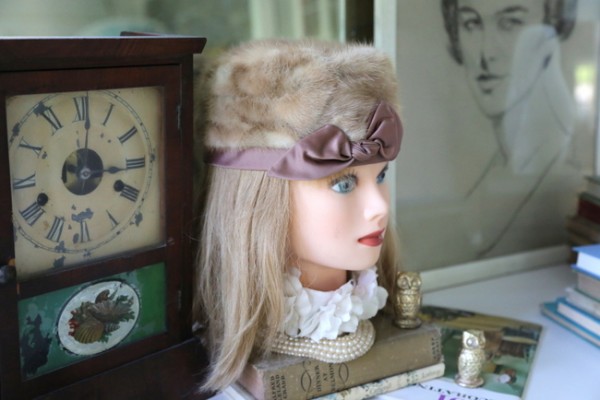 This was long before I began my second career in design, of course. Fast forward a few decades.  When Jenni Bowlin of JBS Mercantile asked me if I'd be interested in curating some things for a sale she was putting together, my interest was piqued.  Mr. Man was concerned that this would simply feed my hoarding collecting habit, of course . . .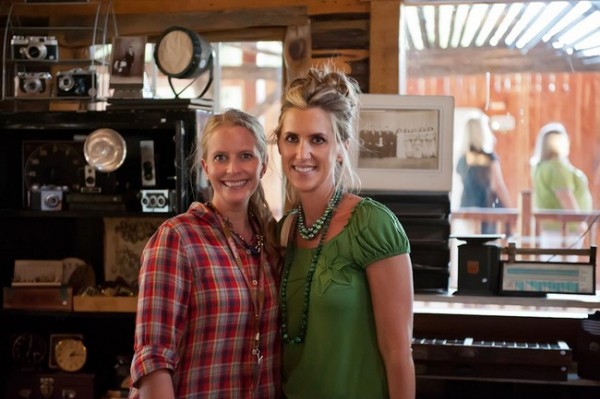 me with Jenni Bowlin at Bella Rustica Marketplace 2013
My heart's desire won out, and the bottom line is this:  I am thrilled to announce that I will be one of the select vendors at a very special event:  A Vintage Affair at Haven Farms!  I am curating a collection of vintage and modern decor items with the emphasis on COLOR and conversation – interesting items with a touch of whimsy, sure to evoke conversations and random smiling in your home.  My yet-to-be-officially-launched book, Psychological Staging – Home Secrets of The Decorologist, will also be available for purchase at the sale.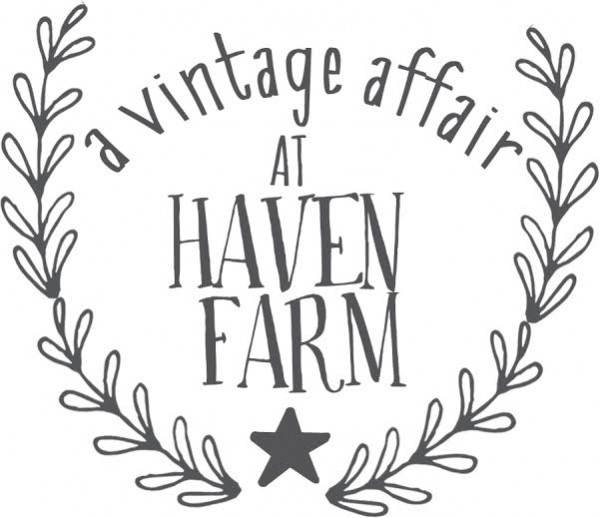 Along with JBS Mercantile, Ruffled Linens, Findings Jewelry, and B Sullivan Calligraphy, The Decorologist will be setting up shop at Jenni's grand farmhouse at Haven Farm on Saturday, December 6, 2014 from 9-4.  We will be hosting a very special preview party and the night before for a limited number of guests.  For more information, "like" A Vintage Affair at Haven Farms on Facebook or find out about the preview party here.