I was on Pinterest early yesterday morning, and I noticed a popular pin about how to choosing paint colors.  Since I am a Paint Color Consultant, I am always looking for new ideas about such things, of course.  I went to the site and read a post by a blogger describing three strategies to use for choosing paint colors in your home.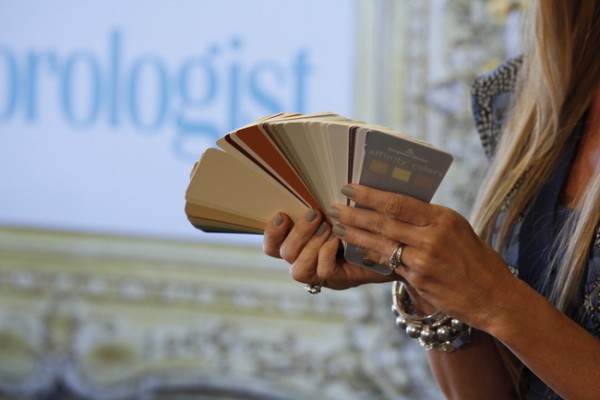 I'm sure this is a successful blogger with lots of good content, so I won't be naming names or anything, but I do want to talk about the strategies she proposed and why I don't agree.  The first strategy is to use three to four of the colors on the same paint swatch.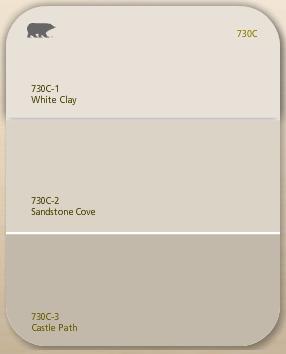 beige on beige on beige
Varying the color lighter to darker slightly from room to room is a sure-fire way to get a whole house full of virtually the same color.  Because lighting conditions will vary from room to room in your house and affect how you perceive color, you may be the only person who comes into your home that the colors are different at all!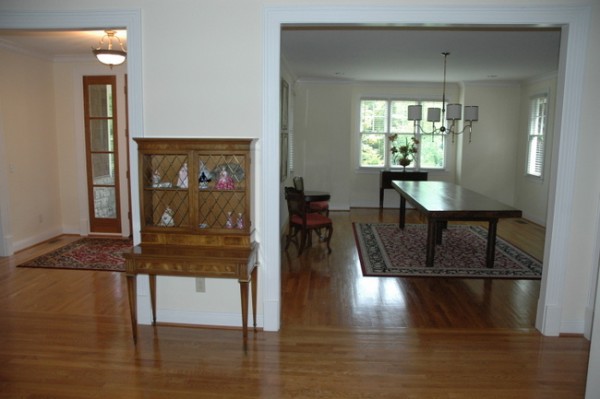 Variations of beige doesn't give you much variety!
The second strategy was for renters and apartment-dwellers.  She suggested you go to a big-box home improvement store and buy the mistinted paint, which is sold at a discount.  I call this "oops" paint, because it was either mixed wrong or the customer hated the color once it was mixed.  Oops.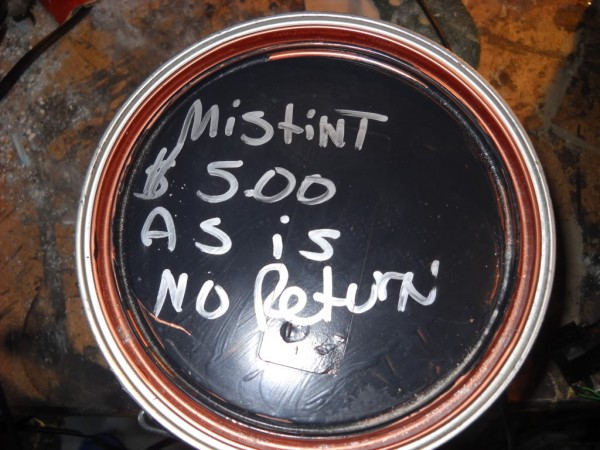 it's no return for a reason  
Seems to me this is a terrible strategy – since when is buying someone else's mistake a good idea?  Just because you don't own the home you are living in doesn't mean it doesn't matter what color you paint the walls that surround you every day and night.  Please, please don't choose a "bad" color just because you can get it cheaper.  Just because you rent, doesn't mean you are not important enough to live in a space that makes you happy.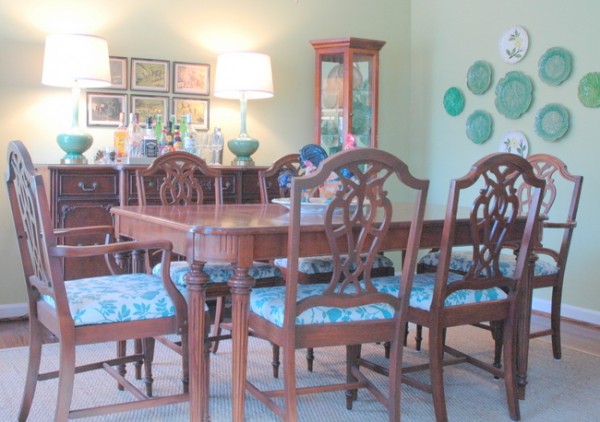 The last strategy mentioned has some merit.  She suggests touring open houses, home tours, and designer show homes to find paint colors you like for your own home.  I tour lots of show homes myself, and I blog about the paint colors and sometimes write about them for The Tennessean.  It's a great idea to use the colors you see in these homes as a starting point for choosing paint colors for your own home.  You'll notice I said a starting point, NOT an ending point.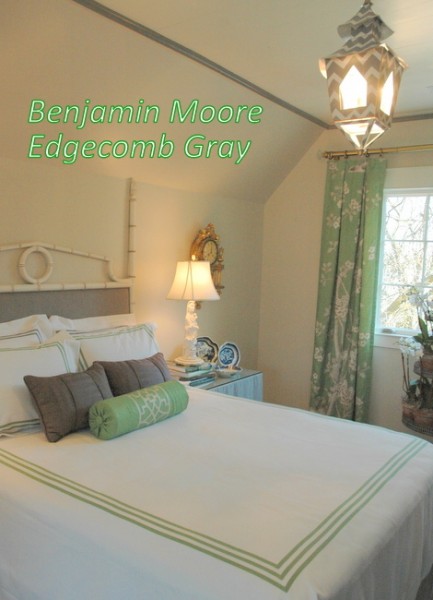 O'More Traditional Home Showhouse
Never assume just because you love a paint color in someone else's home that it will work well in your own.  Every home has different lighting conditions, surrounding colors, and fixed elements that impact the complexion of the home and how a given color is perceived in that particular space.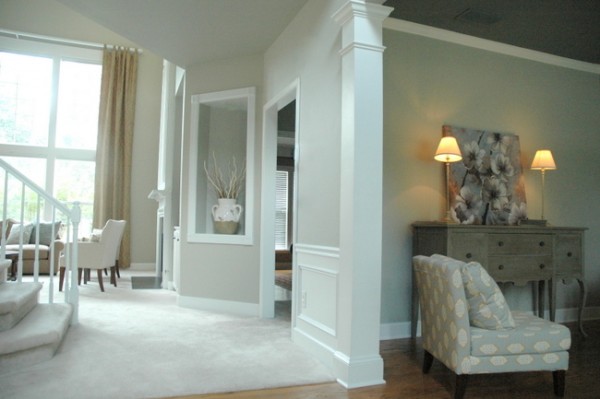 The color on the left is the same as the one on the right (tricky!)
If you have a few paint colors that you think might work for your space, take the time to make up big sample boards of several colors using a product like Small Wall, available on their website and in Sherwin-Williams stores.  Make sure you apply two good coats of paint (don't be lazy!) and move the board all around the room so that you can view the proposed color on different walls, up against different fixed elements, at different times of the day.  Never, ever buy three gallons of paint after choosing a paint color straight off a paint swatch, from a pinterest photo, or from a friend's room you love.  I'm telling you, it could read totally differently in your space.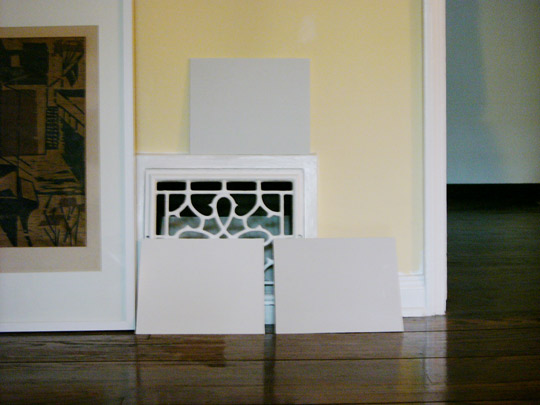 source
If you are having difficulty choosing the right paint colors for your home, you could consider consulting a good Paint Color Consultant in your area who has lots of experience with creating color palettes that flow and look current (make sure you check out their portfolio of work).  Some of us also offer paint color consultations via phone and online consultation, but again, make sure you see if you like her/his work before hiring someone long-distance.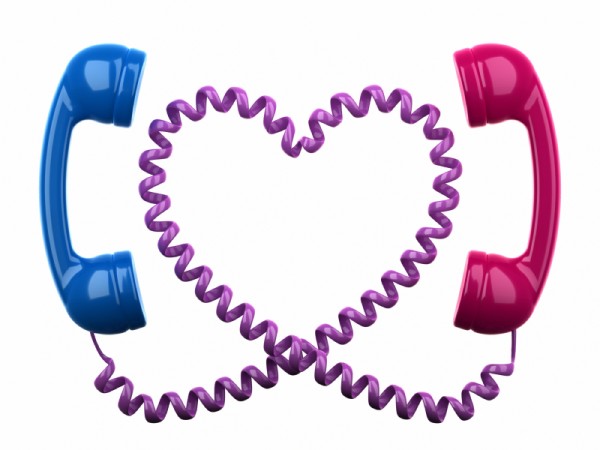 image source 
Of course, I realize that not everyone who wants great paint colors can afford a professional design consultation.  For those of you that fall into that category, I suggest that you educate yourself as much as possible about color.  There are lots of great sources (blogs in particular) that offer ideas, advice, and specific paint colors if you have the time and are willing to weed through the bad ones with rotten advice.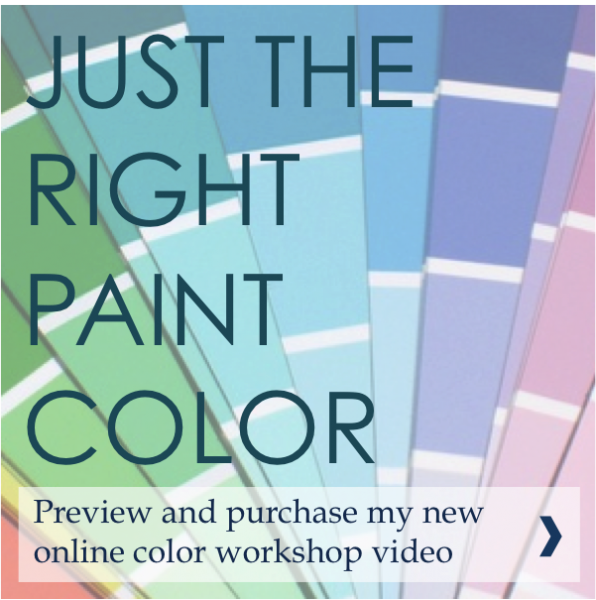 There's a whole lot more I can explain speaking for an hour and a half with photos and props to demonstrate than I can in snippets on a blog.  My Color Workshop Video is an affordable way to learn about how to choose colors that work with your existing finishes, how and where to apply color to make your space look current rather than dated, and where to focus in a huge paint fan deck to find the right colors for you.  I even share my Top 12 Favorite Benjamin Moore on-trend neutral colors.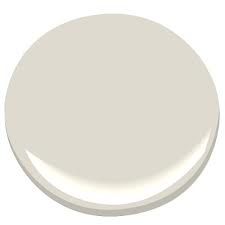 What other strategies or advice can you share with other readers about choosing paint colors for your home?