White??? WOW!!!
Sherwin-Williams just announced its 2016 Color of the Year and it's OFF WHITE!
Just like Benjamin Moore's 2016 Color of the Year!
How EXCITING!!!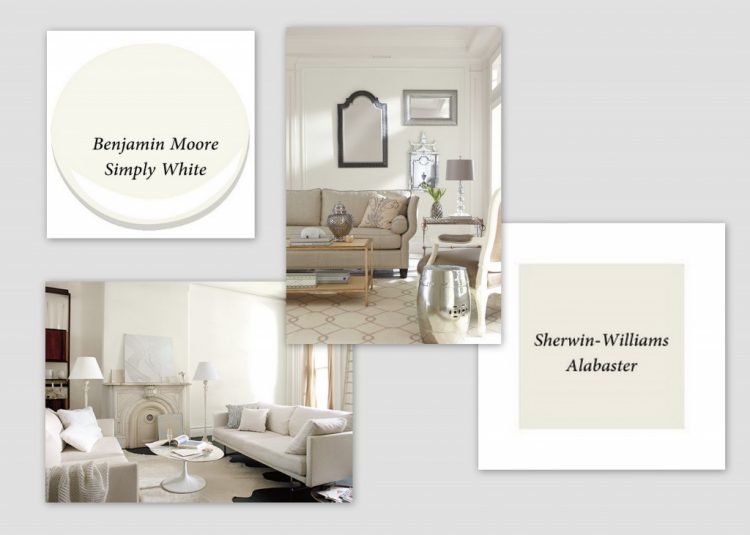 white, white, everywhere!
Looks like 2016 will be devoid of color completely!!! Everywhere you look, it'll be just like your first apartment, where you weren't allowed to paint the walls! That will totally make me feel young again – how about you?
YIPPEE!!!
Are you as excited for the colors of 2016 as I am?
All this white just may put me outta the paint color consultation business, you know. Looks like my work is done – no more real color needed! Sorry for the short post, but I've been so excited since I heard the news that I have to go take a nap now. zzzzzzzzzzzzz.