I have been married for fifteen years and have spent a lot of that time decorating the homes I've lived in during that time.  My husband and I have restored four old homes during our marriage, doing everything from gutting and rebuilding a kitchen on our own, adding bathrooms, tiling, wallpapering, laying flooring – you name it.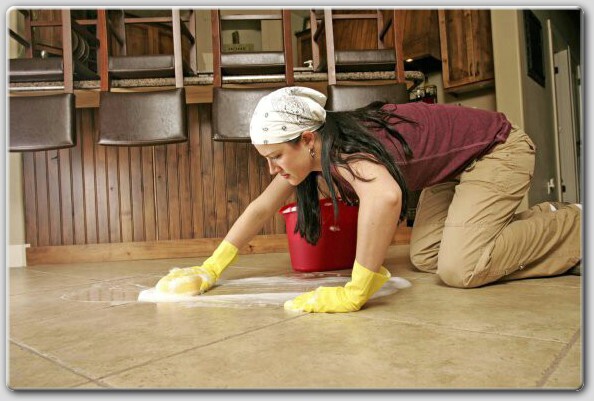 My husband has an opinion about decorating – most men do.  Some things are pretty man-standard.  They don't usually dig the idea of painting wood (see my post all about that by clicking here).  They hate the idea of wallpaper – mainly because they have experienced wallpaper-removal trauma at some point in their life.  They don't "get" why the wifey might get the itch to move the furniture around every few years.  They don't like change.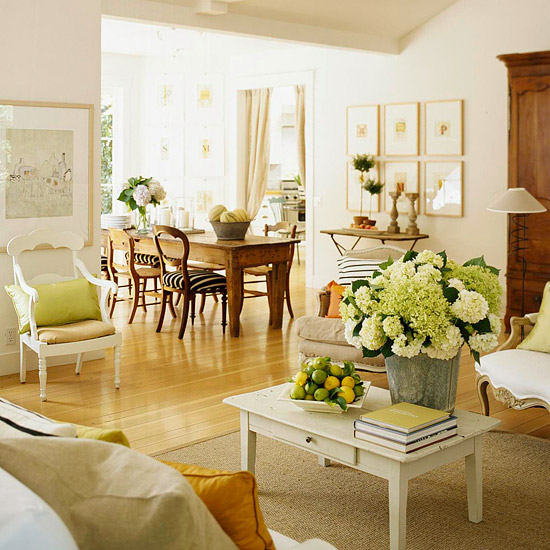 Through all of our experiences, I have learned something.  Mr. Man has an opinion about decorating if I ask him.  An opinion about colors, furniture, space planning, etc.   But guess what?  It doesn't mean anywhere near as much to him as it does to me, and after it's all said and done, he barely notices it anyway.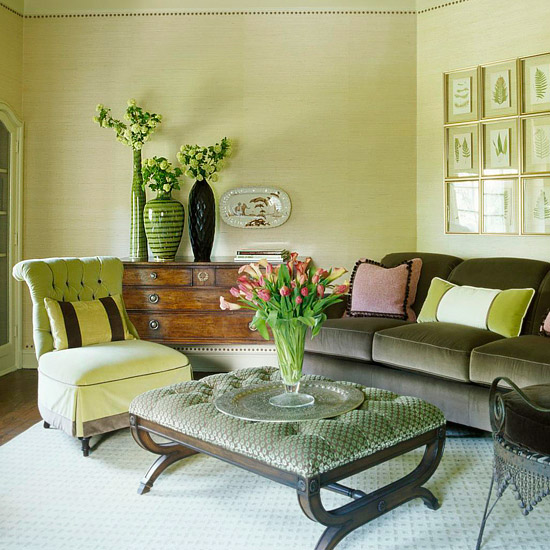 I occasionally work with a client whose husband's lack of enthusiasm significantly alters the plans she and I have spent many hours developing based on a thorough investigation of all the options.  But that's usually because the client is so excited and goes and shows her husband what we've come up with and he isn't overly wowed or excited like she is.  And she wants him to like it as much as she does, so she starts feeling guilty that he doesn't.  This makes her doubt the choices, and she decides it is paramount that her husband also LOVES everything that is going into the house, too.   I'm hear to tell you, if he says "I don't hate it," that's GOOD ENOUGH.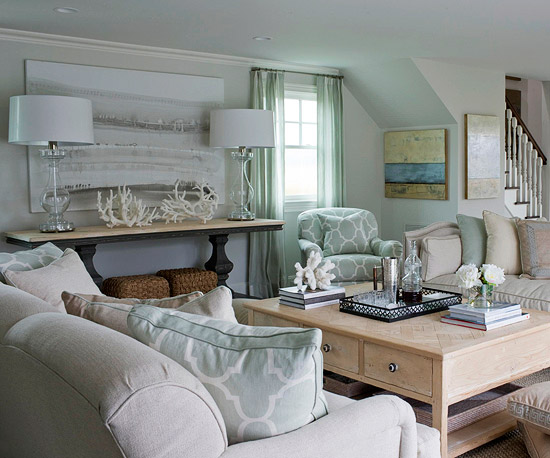 Don't get me wrong, I am NOT saying you shouldn't consider your husband's desires and wishes for your home.  Afterall, it's his home, too.  But stop thinking he is ever going to feel as excited and over-the-moon about the perfect shade of gray-blue for your bedroom or the lovely quatrefoil fabric you've chosen for the living room chairs.  He cares, he just doesn't care THAT MUCH.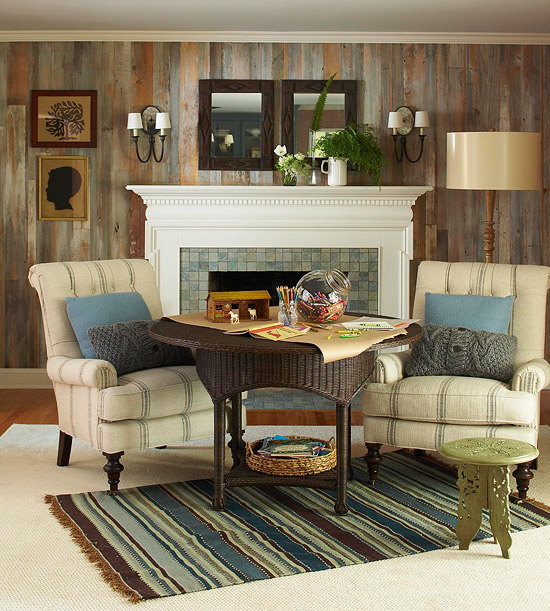 When you ask him a million questions about this or that color, or fabric, or chair style, you overwhelm him with minutia that means very little to him – until you bring it up.  Then he's going to have an opinion.  But hear me – he still really doesn't care in the long run as long as he has a comfortable chair, a decent view of the television, and a happy wife.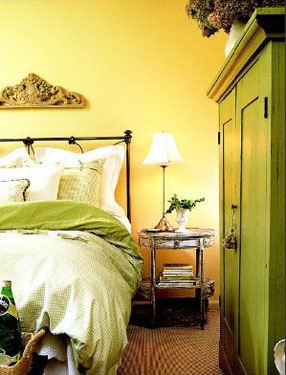 Last week, I took it upon myself to paint the wood frame of a vintage sofa we have had since we were married.  My husband is pretty used to things changing color around here, so I didn't expect much of a reaction about it.  However, he told me he really didn't like it, even that he felt like I had ruined it and it made him a little sad.  Well, I was up half the night feeling really bad about making him sad about painting that sofa, kicking myself for ruining it.   The next day he said,  "Look, I really don't like the way it looks now, but here's the deal – I don't really care about that stuff anyway.  It doesn't rank high on my list of things to concern myself with.  It just really doesn't matter to me the way it matters to you.  It's not like I'm thinking about it all the time, or that it really affects me at all.  I'm not like you."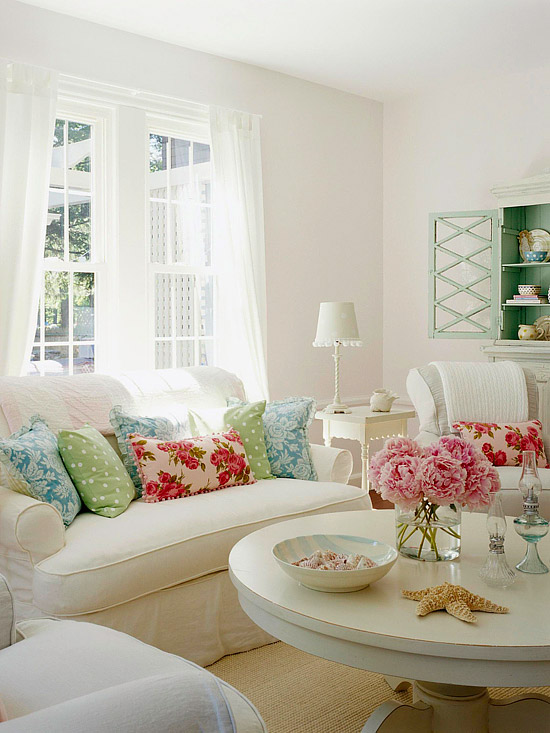 Oh, yeah – they're not like us.  They didn't play house when they were kids.  They didn't dream of the day they got married, of the dream home they would live in, the picket fence.  Women nest.   We obsess over the details of decor and fabric and colors.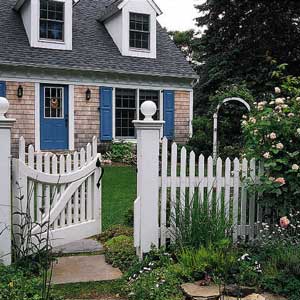 Dream of the White Picket Fence 
Men played with legos and made guns out of sticks and threw balls.   They dreamed of fast cars, adventure, of changing the world.   Men aren't as concerned about the minutia of nesting, they just want a comfy place to come home and settle into at the end of the day.  They are more concerned about something being well-built, comfortable, and familiar.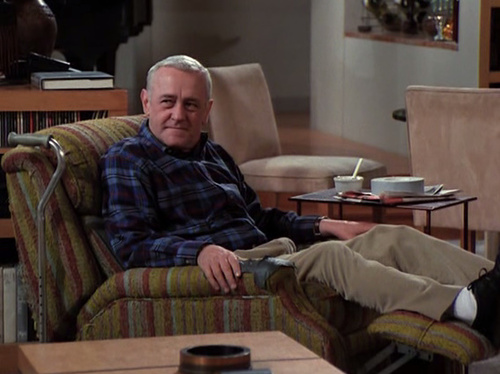 If he cared about decor, Martin Crane wouldn't have insisted on this chair.
So, yes – consult your husband about the comfort level of the chair he will spend the majority of the time sitting in, the overall style of the house, and the "feel" you are trying to create in this homelife you are building together.   But don't waste your time and his trying to get a design agreement on every little thing.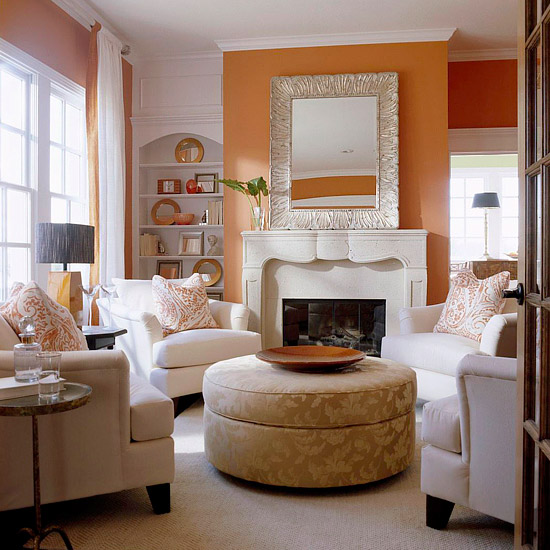 Think about it, would you really try to get his approval on every article of  clothing or make-up products you purchase?  It's not his thing, and that's OK.  Don't expect him to get all excited about decorating or design.  Just because he's not as in love with a piece of fabric as you are, doesn't mean he hates it.  He just doesn't really care about it like you do, and he never will.  If you are in the Nashville area and want to get advice from someone who DOES care, contact The Decorologist to schedule your appointment!
Also, if you know someone who needs to read this post – please share it with them or post on Facebook.  Thanks, loves!