A top Nashville Realtor hired me last week to help get a listing on the market. She gifted her new client with 2 hours of cut-to-the-chase, get-her-done, down-and-dirty Speed Staging.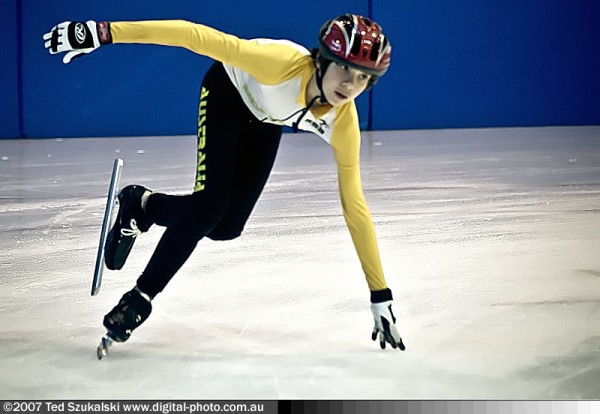 This is Speed Skating, NOT Speed Staging
Speed Staging is a process I created to serve my clients get their homes on the market quickly and affordably. I work quickly and give lots of specific instructions, so my clients typically get out of my path and chase me around with a notepad and pen as I speed stage their rooms. I recommended just the right paint colors for several spaces in this home, so I won't show you those rooms yet. I will show you what we accomplished in 20 minutes flat in this homeowner's bedroom using only what she already had. Here's the before: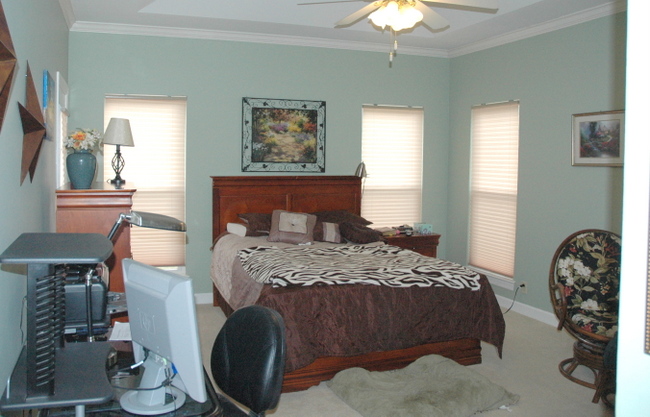 Before Speed Staging
Remember, I didn't bring in any staging props and nothing new was purchased. We used things in different ways to get a fresher, up-to-date effect that will appeal to a wide audience when this property goes on the market. FYI, we pulled some pillows from the sofa to give that dated chair a mini-makeover.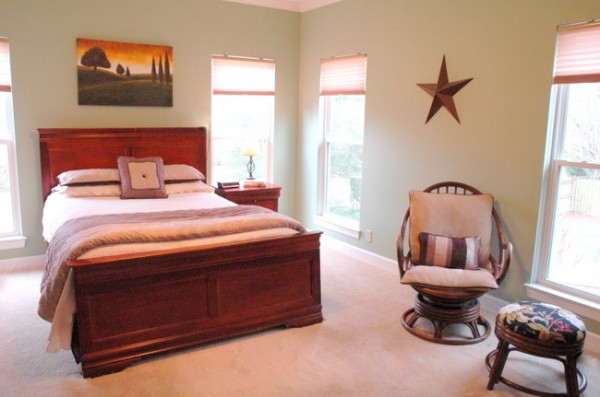 Speed Staging Results – 20 Minutes Later!
The changes here weren't huge, but the small changes we made make a huge difference in how this property will show to buyers (and look in MLS photos). Strategic editing is everything. Even opening up the windows made the room feel larger and the wall color more attractive. It goes to show you, it doesn't take a lot of time or money to change the whole feel of a space Do you have any spare time this weekend? What can YOU do in 20 minutes?