One of the reasons Home Staging is so important to utilize when selling your home is that buyers make snap judgments when they walk into a room.  Your house is one of the many they are touring, and buyers are very quickly taking mental notes and drawing instant conclusions about each room they enter.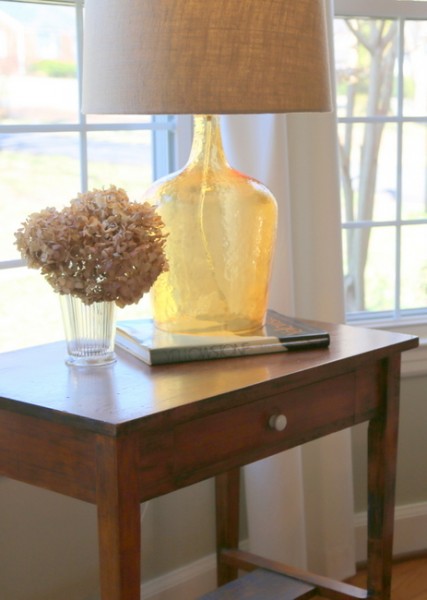 The owners of this home had lived here many, many years.  They were fully aware they needed staging guidance from a professional who could give their memory-filled home a fresh perspective. They first called me in to give them a Staging Consultation, which is the master plan for preparing a house to sell quickly and for top dollar.  I later returned to stage their edited space, which only took a couple of hours since they had made all the changes I had recommended in the consultation. So what would home buyers miss if this couple didn't stage their home?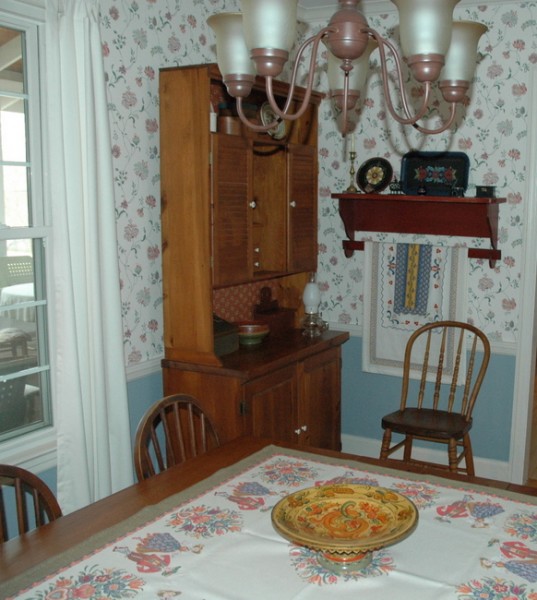 before
Wallpaper strikes fear in the hearts of many homebuyers.  If buyers see wallpaper in a room, they may miss the generous size of the room and even the architectural features.   All they will think about is the difficult job of wallpaper removal.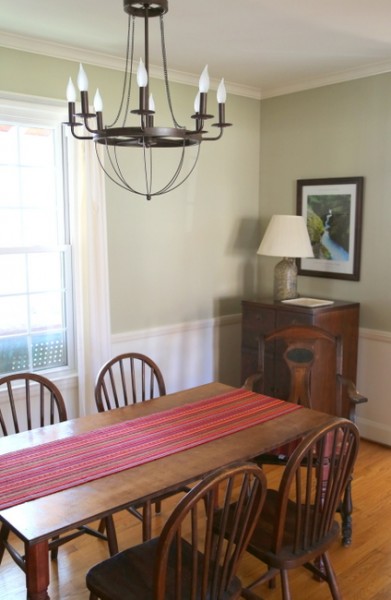 after staging
Buyers may miss the beautiful hardwood floors in a home if they are covered with rugs.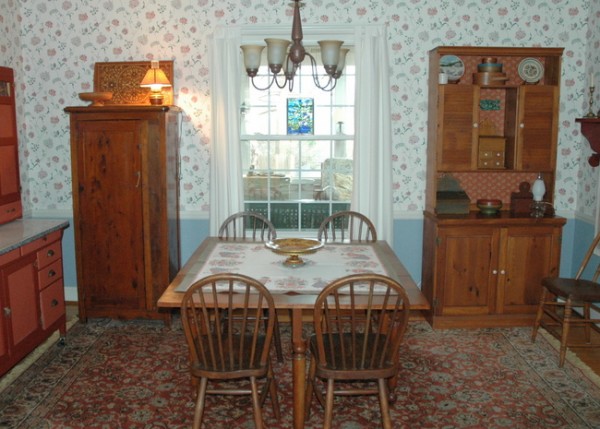 dining room before
They may even wonder what those rugs may be covering up (besides square footage).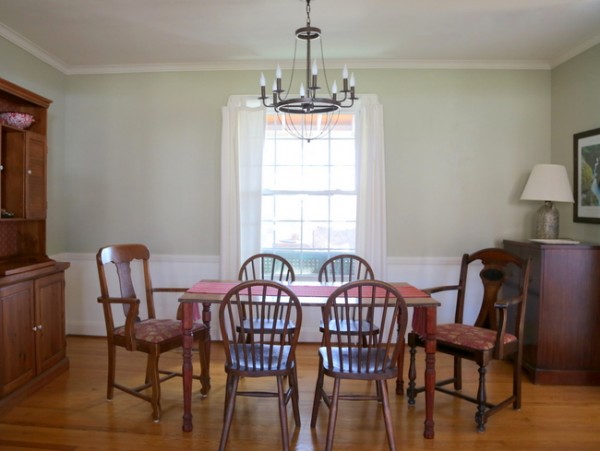 dining room after
Clutter makes buyers think that there isn't enough room for their "stuff."  And clutter could have made buyers miss the efficient layout of this compact kitchen.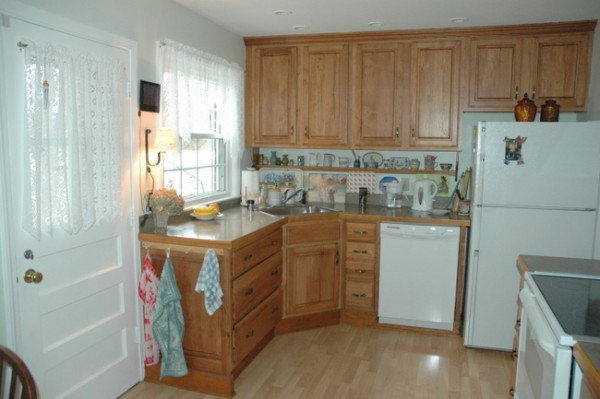 before staging 
The abundant natural light and deep cabinets and drawers give this kitchen plenty of light and space to make a gourmet meal for a family.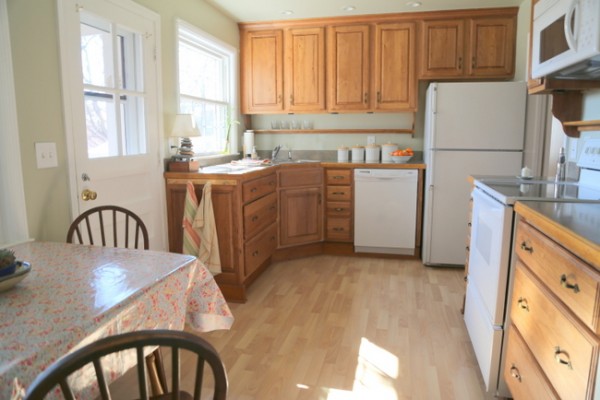 after staging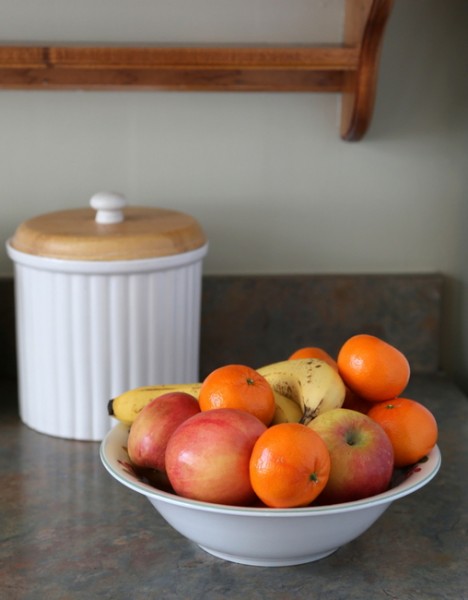 fresh fruit is the perfect staging prop in a kitchen
Memory-laden decorative accessories and paint colors can make home buyers miss the potential of a property meeting their own style needs.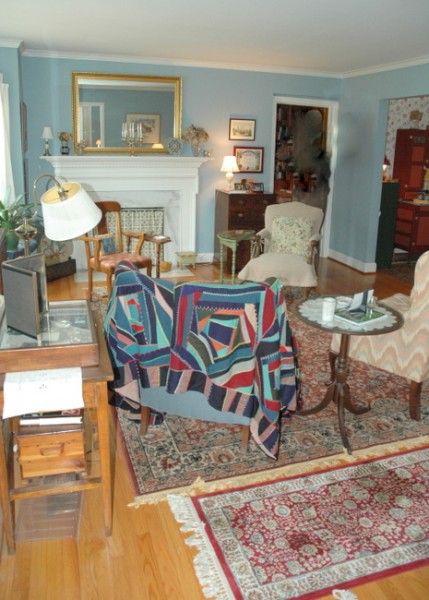 living room before staging 
And it may make them miss universally-attractive architectural details, like this great fireplace: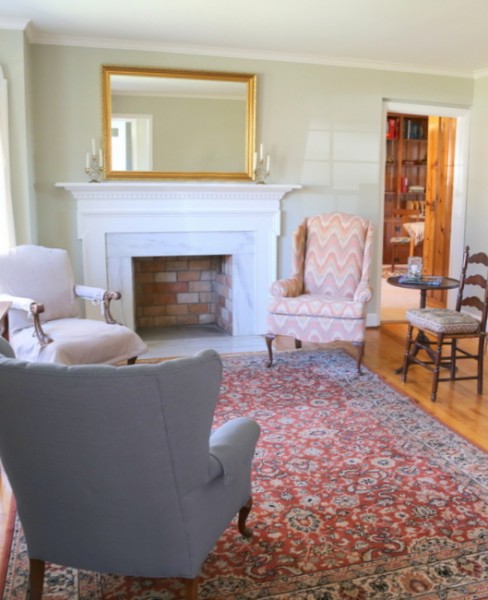 living room after staging
Lots of small furniture and accessories can make buyers miss the generous size of a bedroom or other room that may make or break the sale.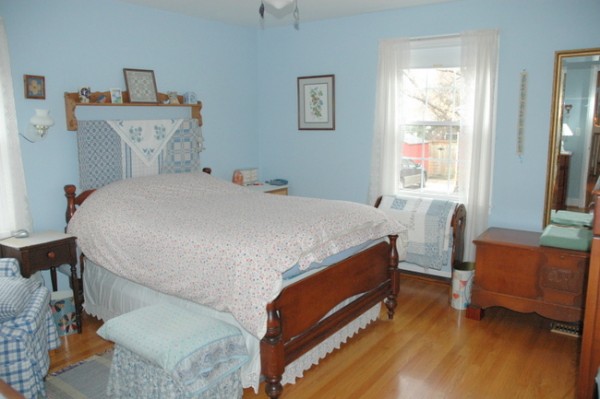 bedroom before staging 
Effective home staging requires removing the sellers' footprints from the property so that buyers can imagine themselves living in the property – no matter how different they may be from the seller.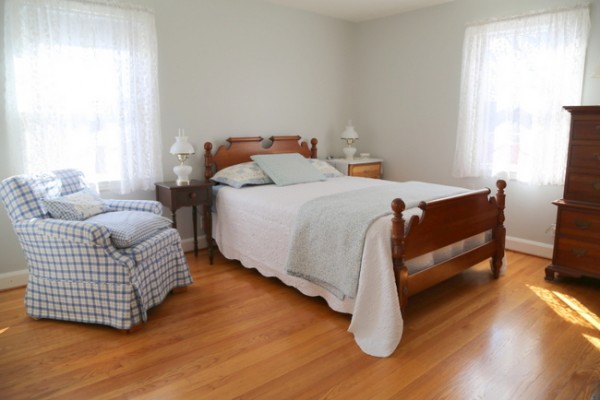 staged bedroom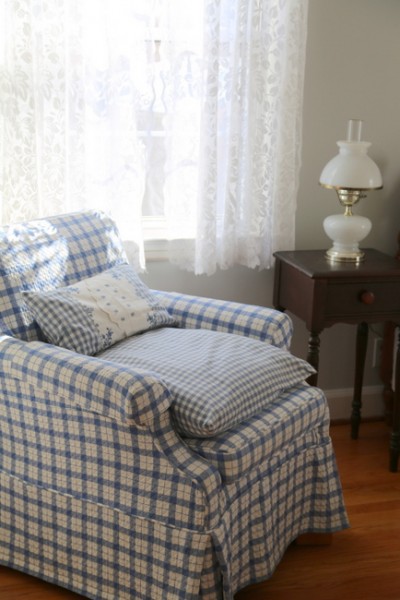 I'll leave you with a few more photos of this property that got a full-price offer the first day it went on the market last week –  after staging it using only the homeowners' own furnishings.
bedroom before staging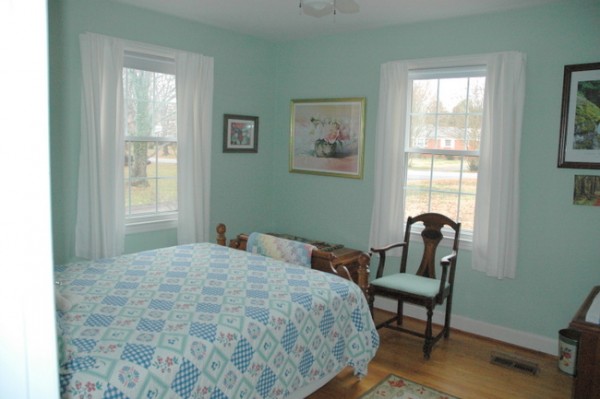 bedroom after staging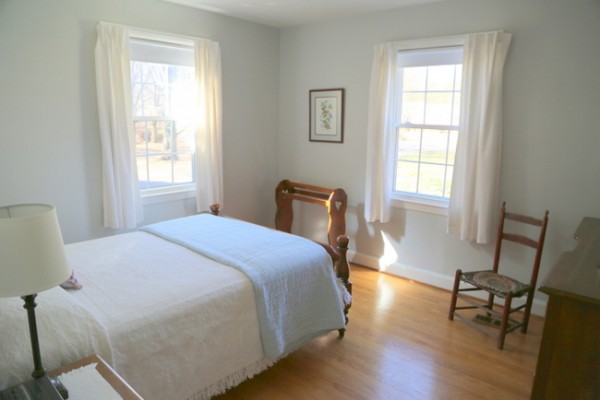 bedroom after staging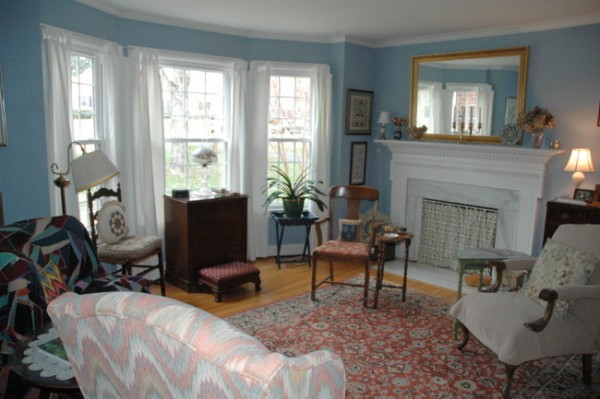 living room before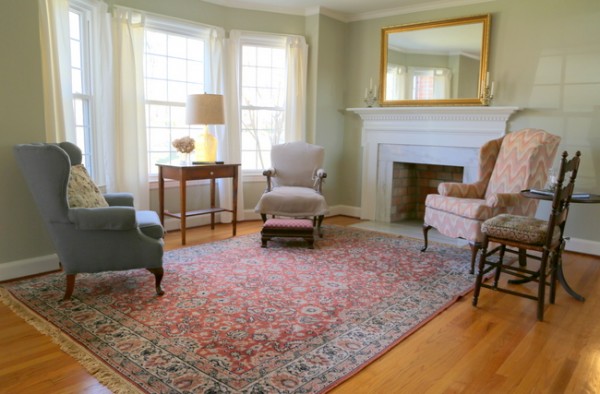 living room after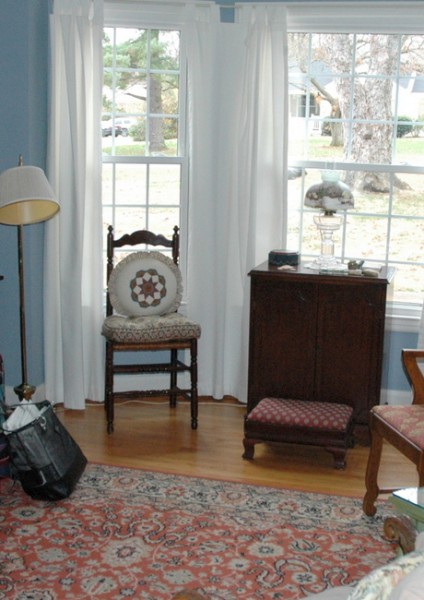 bay window before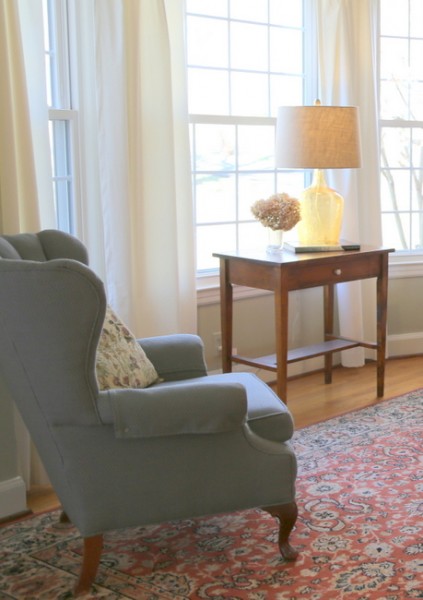 bay window after 
And did I mention, this is the same house with the wood paneling that we didn't paint? Here's a question for you:  how difficult do you think it might be to stage your own home without an objective professional involved?  Especially after living there 50+ years?