I get a lot of emails from promoters of new design and decor-related products.  But I've NEVER gotten an email quite like this one.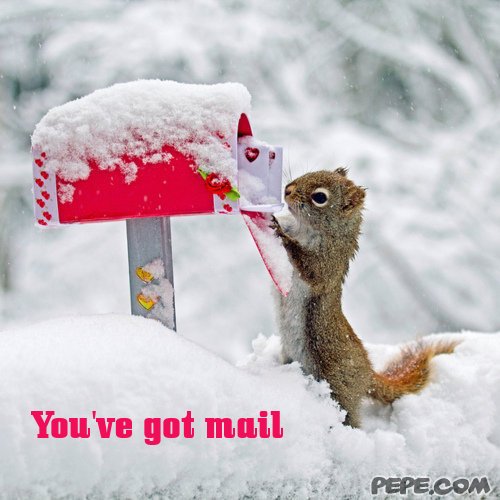 "Do you hate changing your sheets and doing laundry? We all do! Now you never have to wash your sheets again! If your sheet gets soiled, you can now instantly have a new, comfy soft sheet to sleep on by just peeling off the top layer!  No need to hassle with the time and expense of changing, washing, drying, and wrestling with the corners every time you soil your sheets. And forget about those stains that never come out…"
Do yourself a favor and watch this video they sent me.  And no, I am NOT recommending this product to you.  Especially not if you have college-age students . . .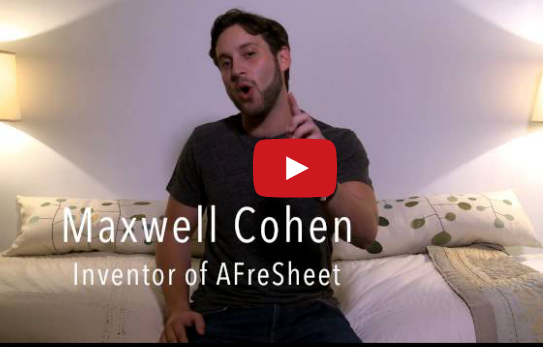 Hope you enjoyed that as much as I did.  
Share this Post