I'm not one to enter contests, truly.  But this caught my attention for a couple of reasons.  First, it's sponsored by two of my favorites:  designer Tobi Fairley and Benjamin Moore Paints.  Second, it's about 2013 Color Trends which I have blogged about more than a couple of times this fall.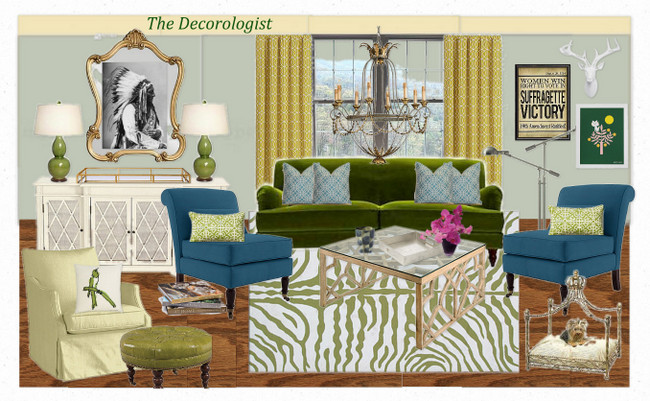 The Decorologist's Contest Entry
The contest required creating a Mood Board that showcases your conception of 2013 Color Trends in a room design. My paint color choices included Benjamin Moore's Prescott Green (on the walls) and Weston Flax (on the ceiling).   Did I mention the prize?  A few days at CAMP!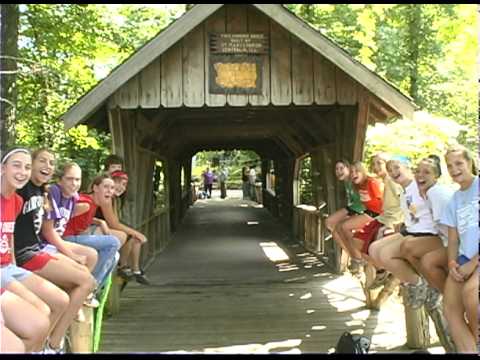 Well, not really THAT kind of camp.  DESIGN CAMP!!!  Tobi Fairley holds weekend design camps several times a year in Little Rock, Arkansas.  If I were to be voted one of the top 4 Mood Boards in the Tobi Fairley – Benjamin Moore Color Trends 2012 contest, I would get a free ticket to her fabulous camp.

You can help get me there. If you have an account on Olioboard, please vote for my moodboard called "Gilt-y Pleasures."  All you have to do is go to this link and click on the heart beneath the picture.  You can vote every day for the next couple of weeks – I'll probably bug you about it again later . . . If you don't have an account on Olioboard, you may want to sign up for one (it's free) so that you can make your own moodboards!
Also, you still have a chance to win a copy of Miss Mustard Seed's Inspired You, so check out my post from Monday for details.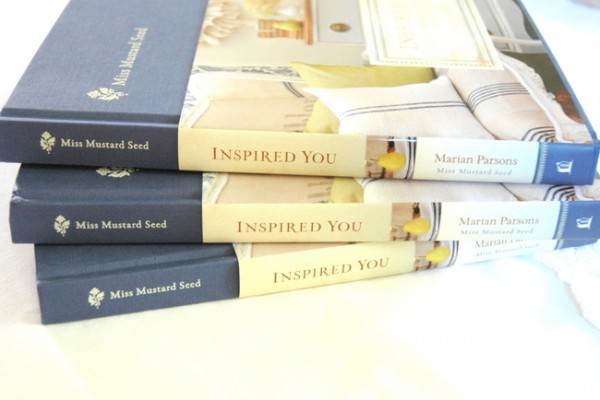 I'll be announcing my three lucky winners next week!  You guys are the best – good luck and have a great weekend!