The shopping season has officially begun, and you are probably primarily responsible for gift shopping in your home. Hey, maybe you should make a list of things YOU might like to receive for yourself this year! Here's a list of some of my favorite bargains for the home that you may want to pass along to those asking what YOU want for Christmas: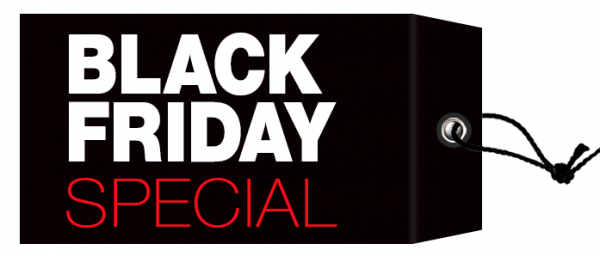 I've fallen hard for this beautiful light fixture, and the price is divine.  I recently chose this for a client's dining room, and it is just as lovely in real life.  And it's in my favorite metal finish – winter gold.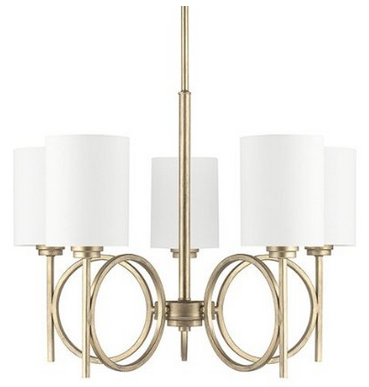 winter gold light fixture $299 – get it here
I bet you need some new pillows for that sofa!  Jazz things up with some fun patterns and fresh colors.  This is one of new favorites: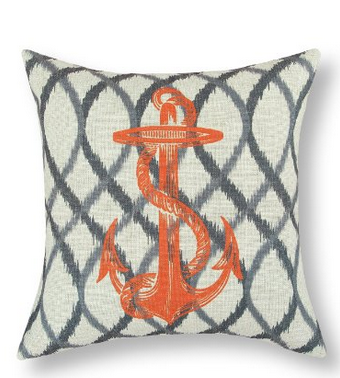 pillow cover $12.99 – get it here
Say what?  A 8 x 10 rug this cheap that looks as fabulous as this?  The overdyed oriental is a hot design trend right now, and this colorway would work in many settings.  Note:  the color is actually more vivid than it appears online. Today is your lucky day if you need a new rug!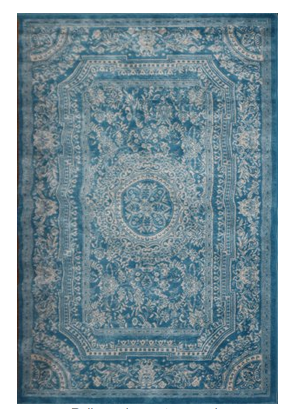 overdyed rug $129 – get it here
This unfinished square coffee table is a great value.  You can paint it the color of your choice to fit your living room decor perfectly. How about Sherwin-Williams Color of the Year 2015, Coral Reef?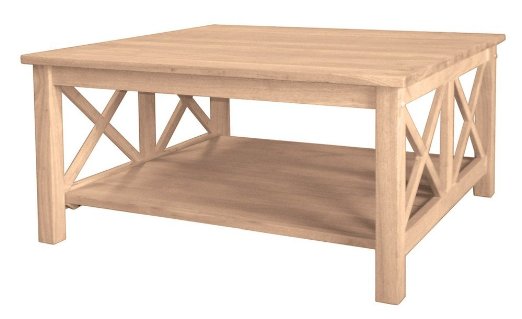 square table $177 – get it here
I'm a sucker for a good decorating book, and this is definitely one of my all-time favorites. If you don't have it yet, you gotta ask for this one: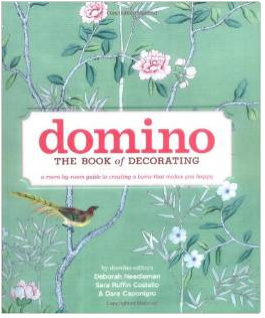 Domino, The Book of Decorating – get it here
I'm feeling pretty thankful right now, so I've decided to offer my decorating instructional videos for the lowest price ever! For 3 days only, you can purchase any of my videos for 20% off the posted price.  The discount will be applied at checkout. Click below to get more info on my videos or to order:

Share this Post