Do you have a fireplace that fades away into the background?  Maybe it needs some coaxing to bring it out of its shell.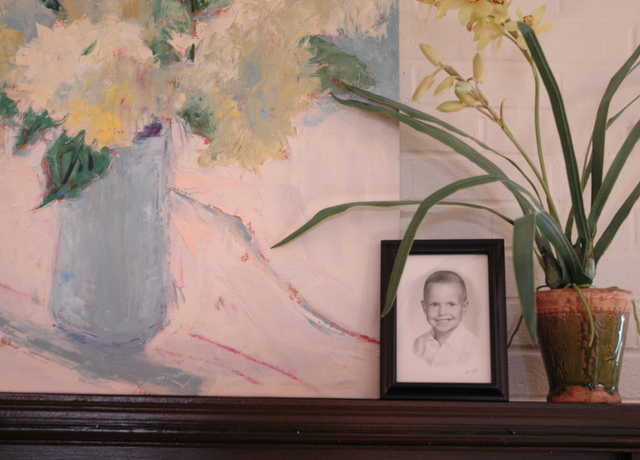 This fireplace mantel was painted out the same color as the wall behind it.  That's a big no-no in my book.  A mantel is architecture, like trim moulding, and should never be treated like a wall!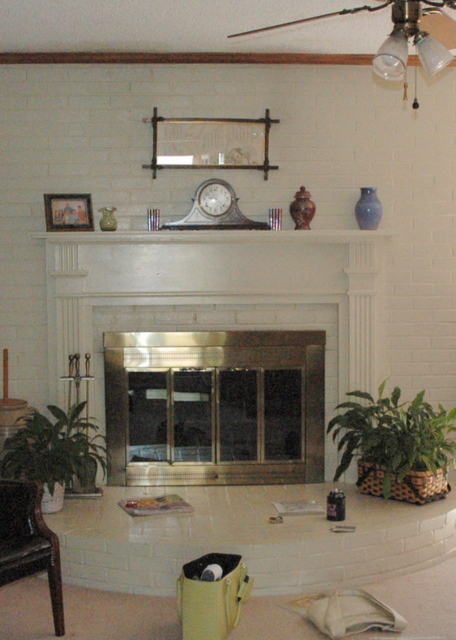 Blah Fireplace
A few coats of almost-black paint and a new fireplace insert (no more brass!) changed the whole look and feel of this fireplace surround and mantel.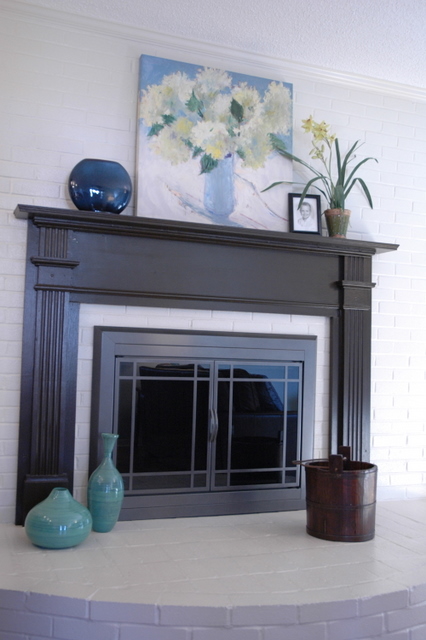 Tah-dah!
Now this fireplace has presence in this room – and shouldn't the fireplace be the focal point anyway?  Above the mantel is always the perfect place for your favorite piece of artwork.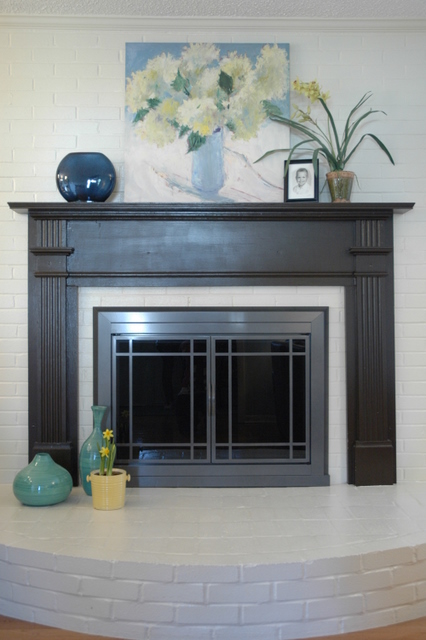 Fireplace After
It just goes to show you what a little paint can do.  This fireplace face-lift is just part of a larger project for a client that I will be sharing with you soon – and it involved LOTS of paint and color.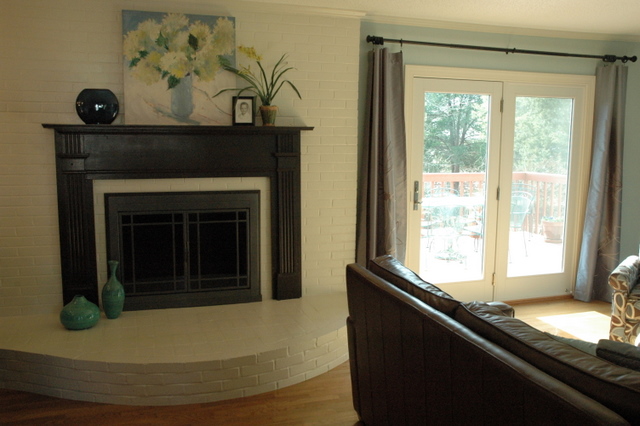 Any paint projects going on at your house this weekend?